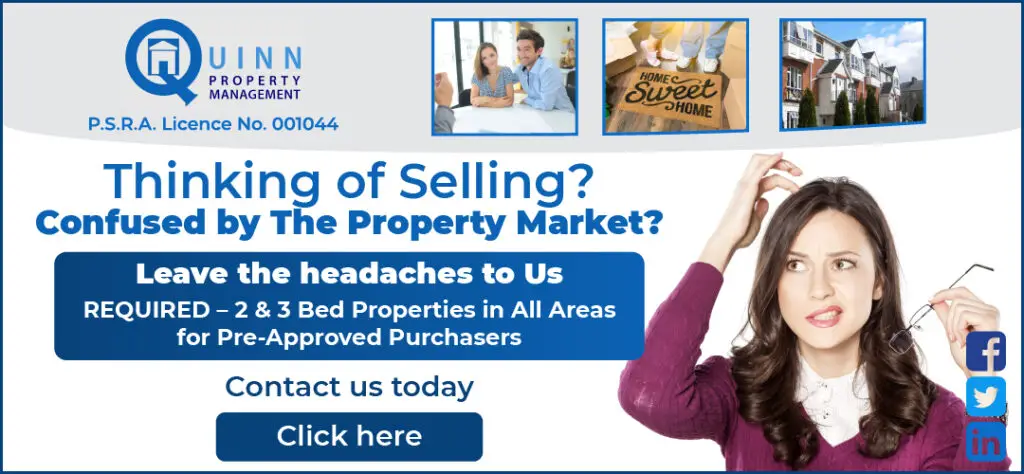 *Scott Kirkland in action for the Clare Youths. Photograph: John Mangan
Management of Clare's youths soccer side have admitted to being baffled with the decision by the FAI not to complete the Inter-League Youths Cup.
Having only played two games, Clare had qualified for the last four of the national competition. Over the weekend, confirmation was issued from the FAI that the remaining games would not be played, an announcement that the Clare District Soccer League described as "very disappointing".
Speaking to The Clare Echo, Clare youths boss, Ruairí Price struggled to comprehend how the Association came to such a conclusion. "My initial reaction was that it was baffling when everything else was allowed to play out. We understand how serious COVID-19 is with games not going ahead but when the Munster Youths and the Oscar Traynor is going ahead so it doesn't make any sense why this isn't. Representing the county is the biggest honour our players have, they are putting themselves in the limelight and to be spotted by scouts or League of Ireland clubs and now that opportunity has been taken from them. To me it's a crazy decision but it's the FAI so I'm not surprised".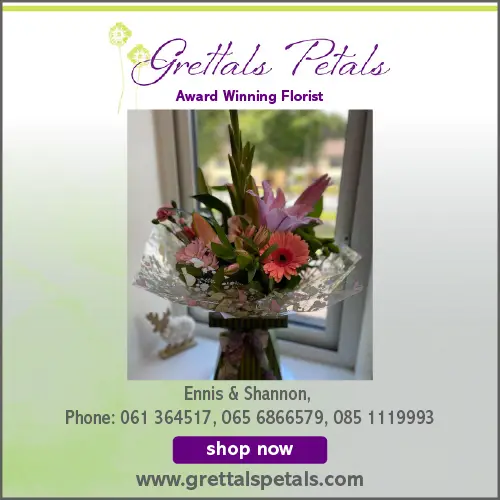 Bridge Utd will get to conclude their involvement in both the Munster Youths and FAI Youths competitions. This development had given hope to the Clare management that the county equivalent would proceed. "It is truly baffling, it doesn't make any sense, I spent the last two or three days ringing various managers left in the competition and I got a couple of phonecalls off others, we're trying to make them reconsider but it would need a minor miracle, it's not going to happen," Price conceded.
Clare's squad has not been together since qualifying for the last four at the beginning of March. "It is a hard one to take. It is the players I feel sorry for, I don't want to harp on about bad decisions and the FAI but this is up there with all the bad decisions they've made, they have denied these young lads their last year of youths to go play in a deserved semi-final.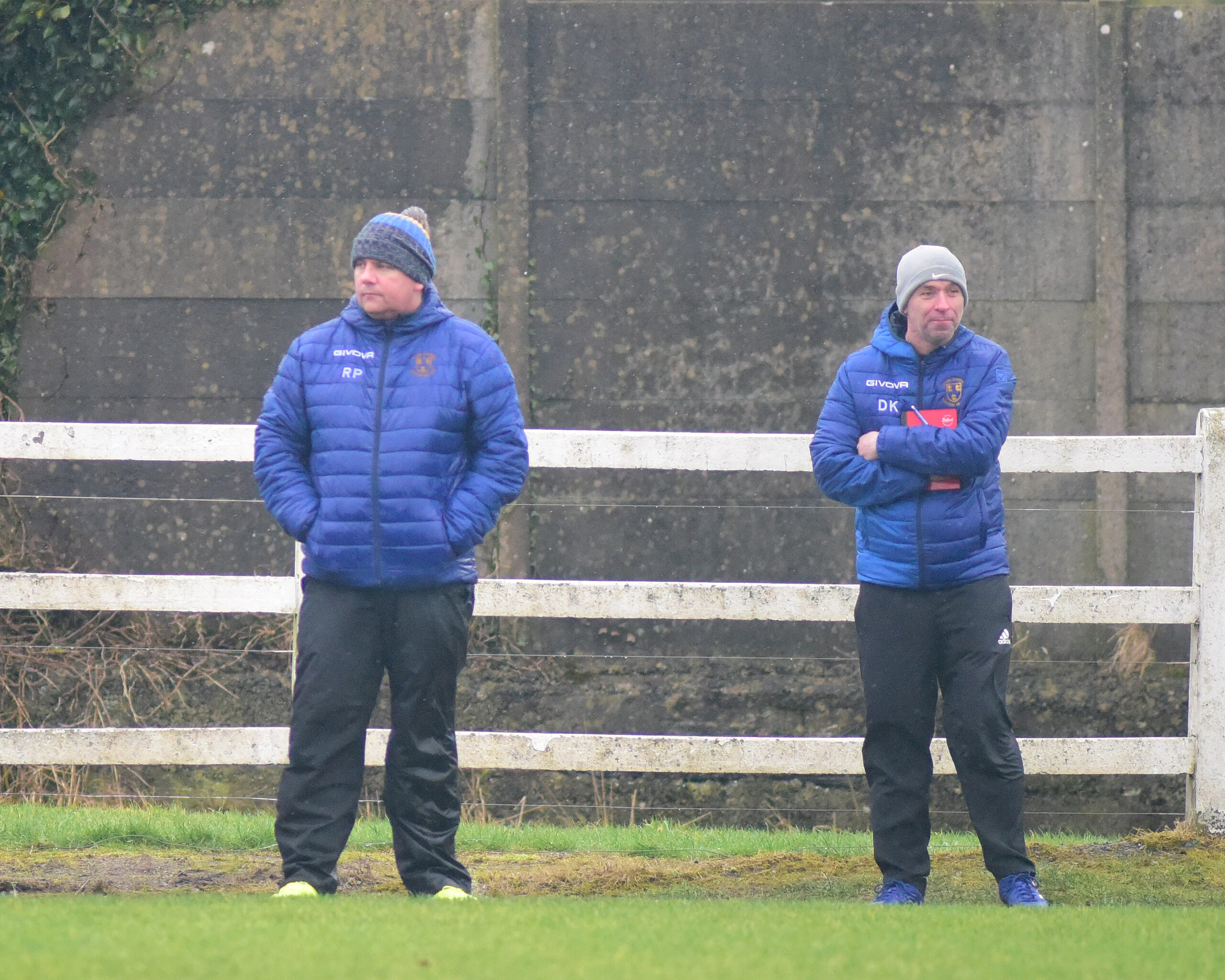 "On a personal level, it doesn't reflect the games we've played, we've only had two competitive games for a full season, I was appointed last July and we only played our first competitive game in February because of a withdrawal of another team, it doesn't outweigh the effort put in, the time spent watching and driving to games, building a team, organising friendlies and the cost. I do feel for the players, our management team and the league, the boys did deserve to play," the Shannon man added.
Price has told The Clare Echo he has yet to decide on whether he will stay on as Clare Youths boss following a disappointing end to his first season in charge.