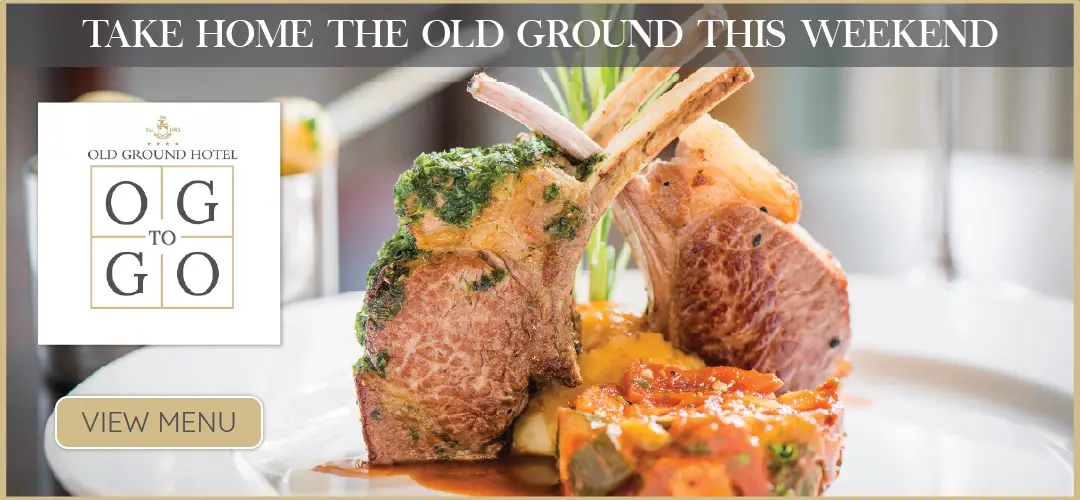 *Photograph: Oliver Fitzpatrick
Clare's Youths have qualified for the Inter League Youths Cup semi-finals coming from behind to dethrone All-Ireland champions Limerick.
Clare 2
Limerick 1
Venue: Aisling Annacotty AFC
In just their second outing of the competition, Clare found themselves behind with fifteen minutes on the clock. Ronan O'Dwyer was on the receiving end of a one-two pass and somehow managed to roof the ball to the top left corner of Kyle O'Callaghan's net from distance.
However their response was superb. A Jamie Stack free on the edge of the box took a deflection and hit the back of the net to put the visitors straight back on level terms.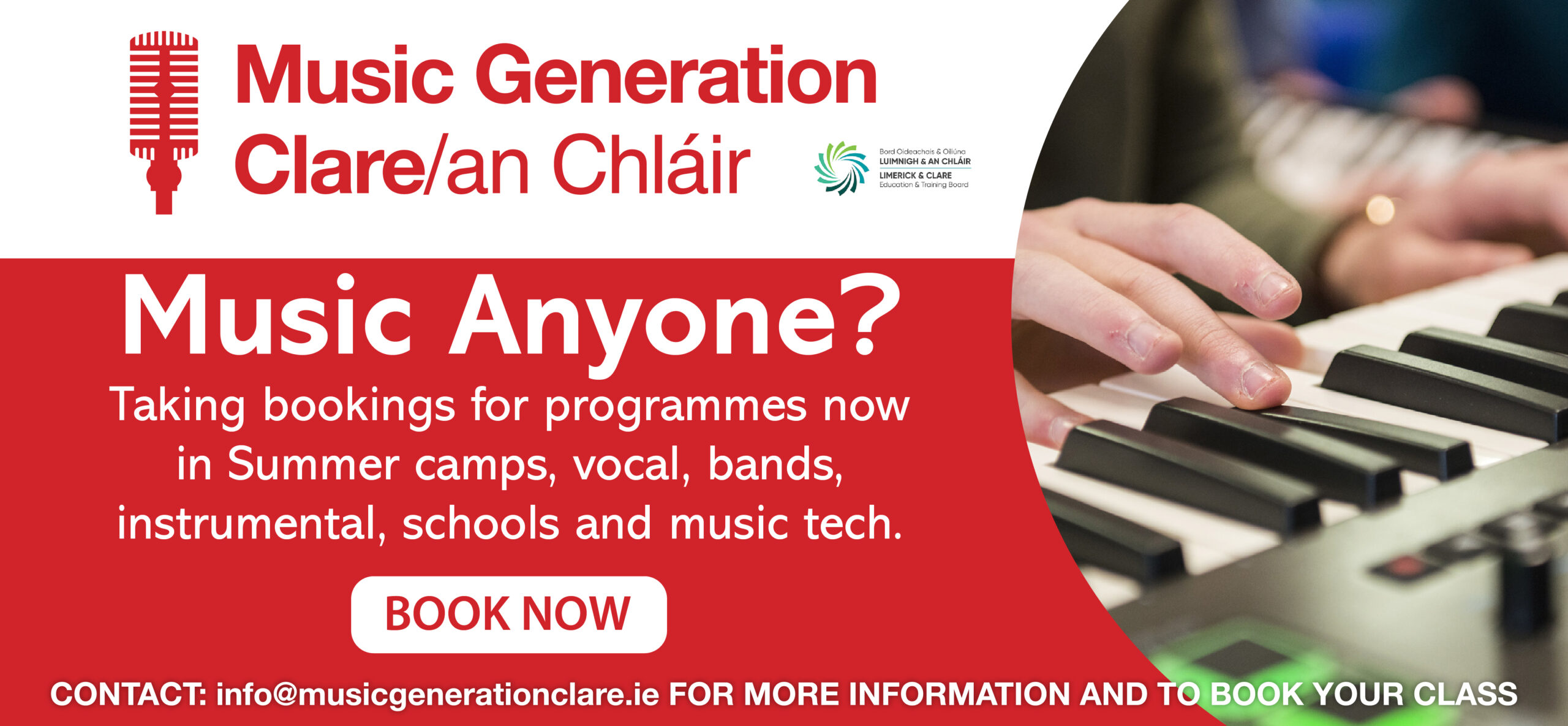 They had to wait until the sixtieth minute to stick their noses in front. Scott Kirkland and Ben O'Neill managed to work the ball forward before Callum Hussey's first shot was blocked, Kirkland headed the ball back in his direction and he superbly volleyed the ball to the top left corner of the net to send Clare on their way to the semi-finals.
Speaking to The Clare Echo, manager Ruairí Price maintained it was "a fully deserved victory". He felt the lessons learned in their 2-1 defeat to Galway last month stood to them. "There was no nonsense defending there at stages last Sunday, we made sure that we cleared our lines and got on with the game, we didn't let the ball bounce like we did against Galway, we picked up our men for the corners which led to silly goals, we learned from our mistakes and brought it into the Limerick game".
Price believed the positive start from their neighbours aided Clare's challenge. "They are the All-Ireland champions and we expected them to play brightly and well. They did that and got a deserved early goal. The best thing about the game was that they scored early, you can recover from an early goal, you can't really recover from a goal scored with five minutes to go, you're throwing everything at them then. I thought once the goal went in, we dusted ourselves down and got the equaliser within a minute, from there we won every breaking ball, all the headers and tackles, we stopped them playing and that's a credit to the boys. It's not a case that Limerick didn't perform, we didn't let them perform, we were in their faces from the off".
With Bridge Utd competing in the Munster Youths semi-final, the Shannon man confirmed they have taken a week off from training to allow all squad members focus on their club commitments. "It's all about keeping them fresh, injury free with big games coming up. We might play a couple of friendlies leading up to the next game, we've nearly four weeks of a break till the semi-final".
Their opponents for the semi-final have yet to be drawn but Ruairí said they will study all potential opponents before then. "We're the first team through, the other quarter-finals haven't been played so we can sit back, relax and when we see the draw we can check out who we get and go watch them, that is the beauty of the position we're in that we can watch who we play next and that is in our favour".
Clare: Kyle O'Callaghan (Shannon Town); Patrick Dotherty (Sporting Ennistymon), Storm Devanney (Bridge Utd), Liam Buckley (Bridge Utd) (Capt), Luke Shea (Bridge Utd); Jamie Stack (Avenue Utd), Ben O'Neill (Shannon Town), Scott Kirkland (Bridge Utd), Calum Hussey (Newmarket Celtic), Lee Clohessy (Avenue Utd); Jack Ryan (Shannon Town)
Subs: Dylan Downes (Bridge Utd) for Ryan, Josh Saidi (Ennis Town) for O'Neill, Daithí Lohan (Shannon Town) for Clohessy), Conor Gallagher (Sporting Ennistymon) for O'Callaghan (Inj).