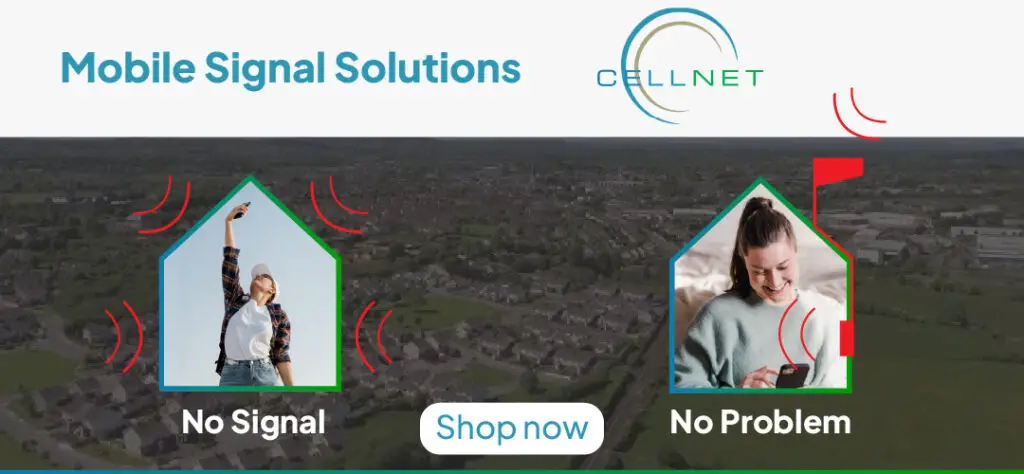 TIMES are rapidly changing and in response to the current situation Clare Youth Service Summer Camps are changing too.
For two weeks in July the Young Leaders of CYS will be offering an interactive, creative and fun Camp for 7 to 12 year olds over digital media such as Zoom and YouTube.
"This is all new to us but we are up for the challenge of putting all the things that young people love about our camps and taking them digital. The camps are popular with children in Ennis and Shannon. We have already started working on putting together activities and games" said CYS leader Cian Hughes.
As with all years, the aim is to offer each child a wide range of activities including art, games, dancing, sports and singing but this year it will be done remotely.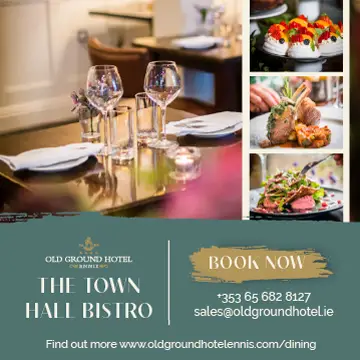 Children will log on through Zoom from 1pm to 2pm and again from 4pm to 5pm each day (adult/parent required). They will then be guided through some live activities by the leaders as well as some video based activities . Later they will come together to show off their creations and get stuck into some world famous summer camp songs.
Realising the effort and cost involved in doing activities at home, the camp will provide the majority of materials through packs in the post and instructional online videos created by their fearless leaders, so all parents have to do is get stuck in with the kids, sing some songs and make some cool creations.
The camps themselves will be run from Monday 13th – Friday 17th July and Monday 20th – Friday 24th July. Application forms are available through the CYS Facebook page.
CYS are advising people to register early to avoid disappointment: Camps will cost €30 per child to cover the cost of the packs.
"The camp is not only a chance for children to access an affordable camp, it is also a valuable leadership experience for our young volunteer leaders aged 15 to 18 years who return each year to work on the camps," said Youth Work Manager Jean O'Keefe.
Full leadership training will be given in June. Young people interested in applying for this role are encouraged to contact Jean O'Keeffe on 086-1568650 or Thomas O'Hara on 085-8019666.