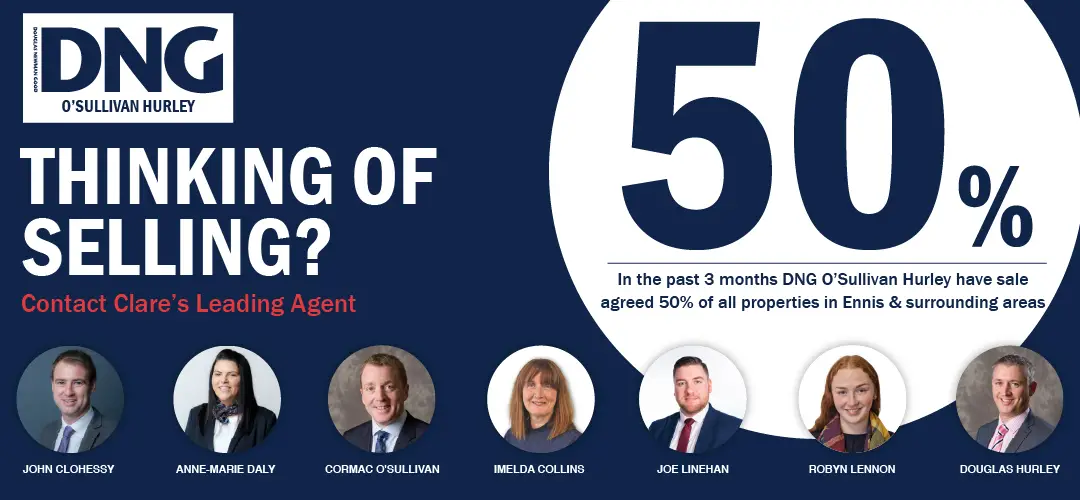 Pat McMullin and Adrionna Meere of Clare Youth Service at the launch of the European Social Fund Plus
Clare was at the centre of the launch of the €1 billion European Social Fund Plus on Tuesday where the local Youth Diversion Projects operated by Clare Youth Service and Clare Gardai were showcased as examples of the impacts of European social funding in local areas.
Minister at the Department of Further and Higher Education, Research, Innovation & Science and acting Minister for Justice, Simon Harris (FG) hosted the launch.
A live presentation was made by the Youth Diversion Projects in Clare who also showed a pre-recorded video and conducted a Q&A.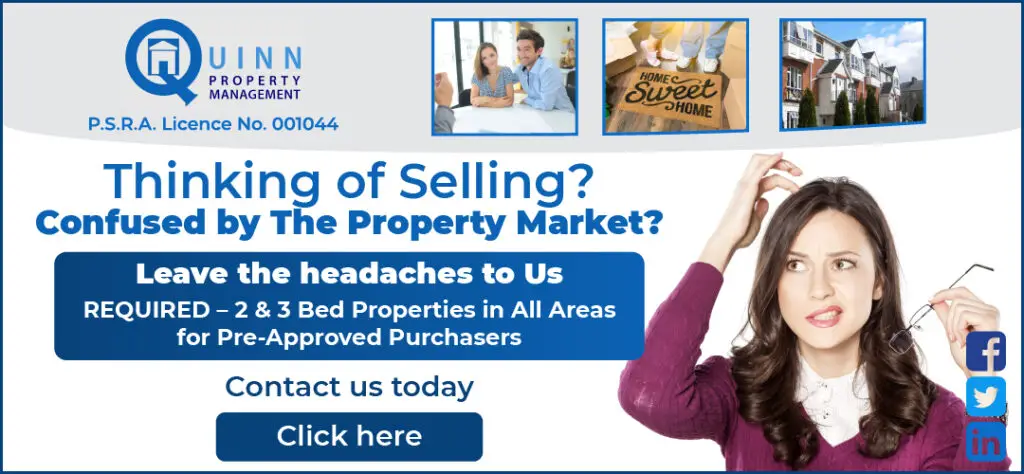 Pat McMullin of Clare Youth Service said it was a great honour to be chosen from all the European Social Fund projects in Ireland. "We are very proud of this project and of our partnership with Clare Gardaí that has steered so many young people into positive futures. Today's event was a great endorsement by the Commission and the government here of the huge impact of the work".
The partnership between Clare Youth Service and Clare Gardaí goes back over 50 years but was given extra impetus and resources with the creation of the Diversion Projects two decades ago.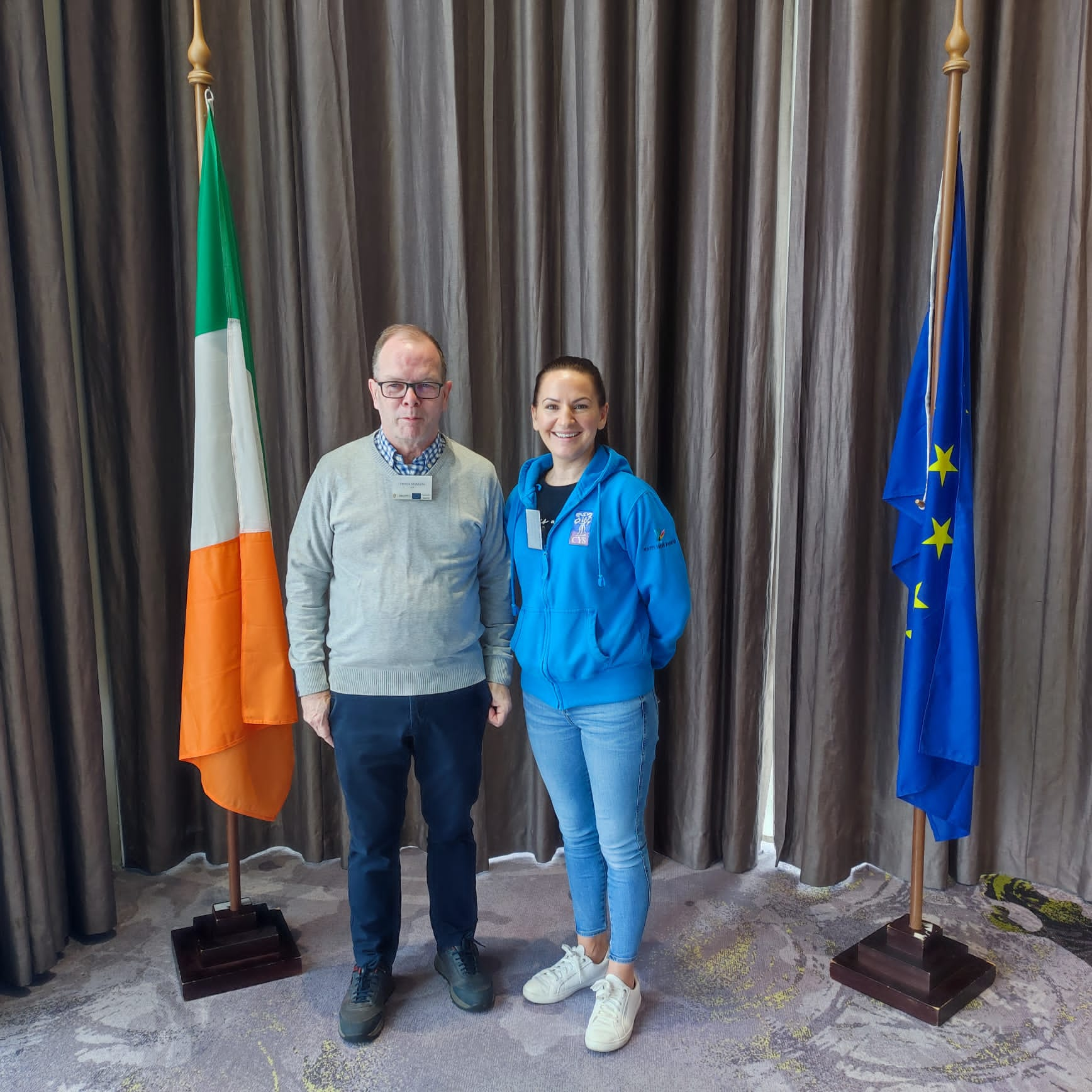 Ennis Superintendent John Ryan has hailed the impact of the Clare projects, "this work in Ennis and Kilrush takes place quietly but very effectively with great results for the young people, their families and communities. We are delighted that the EU and the national exchequer has recognised the results today."
The ESF Plus programme will see Ireland benefit from €508 million in ESF+ funds from the European Union for the 2021-2027 period. This, together with a planned national contribution of €573m, will amount to a total budget of over €1 billion. The Programme will fund a range of schemes, implemented by different Government Departments and Agencies. The Youth Diversion Projects are one of the activities that will be co-funded under the programme.