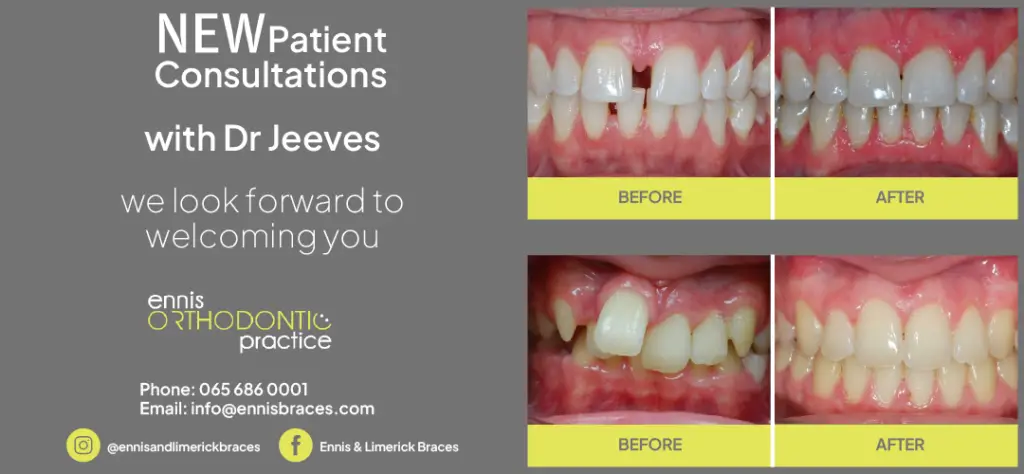 WITH World Mental Health Day upon us, Clare Youth Service is encouraging young people across the county to talk to those closest to them about their mental wellbeing.
Youth Work Manager Brian McManus said that Clare youths consistently identify mental health as an issue that's important to them and he urged them to find someone they can talk to when things get tough.
"If there's any message at all is if you do have some of these stresses is to stop, take a breath and then to go and talk to somebody. That's the key message. There's got to be someone out there that you can talk to," he added.
Brian also encouraged young people to take preventative measures to look after their wellbeing, rather than leaving it until it becomes a problem.
One way of doing this is to try the "five a day" method, which consists of connecting with people, accepting yourself, being active, being creative and giving something back to those around you.
"Those five things would be very useful in terms of getting yourself to keep your mental health in good shape rather than letting it become something which is an anxious problem afterwards," Brian added.
If you need to talk, call the Samaritans on 065-6829777