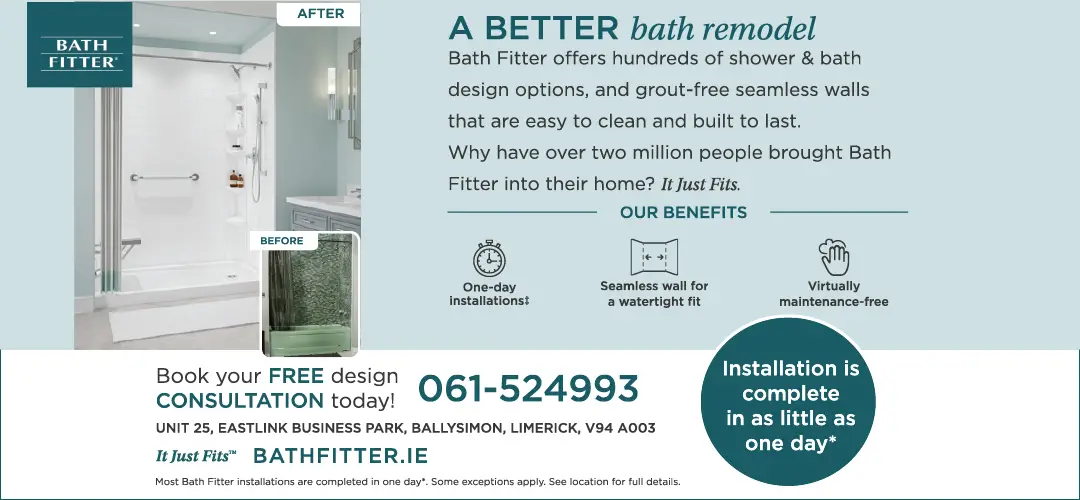 Whether archaic and misogynistic or exemplary and feminist in nature, in the year 1993, Clare woman Alison Neylon took home the honorary title of 'Housewife of the Year'.
At the time, the Calor Houswife of the Year National competition was in its 25th successive year, taking place at the National Concert Hall in Dublin.
There were six finalists in total; two from Dublin, two from Donegal, one from Kerry and one from County Clare. In a short highlight reel uploaded to RTE's Archival footage online, we see the six contestants conversing with Gay Byrne about how they met their husbands, dubiously admitting that it wasn't a Hollywood style 'love at first sight scenario'.
One woman tells Gay Byrne that, "at the time he was kind of a wild looking character", while another recalls a slight mishap where body odour is concerned, admitting that "he could have done with a bath".
On April 17th 1993, Alison Neylon was inaugurated as 'Housewife of the Year'.
Considered patronising and dumbed down in hindsight, this competition ran until the year 1995, when times began to change and its one dimensional insight into the lives of ordinary housewives began to paint a picture of inequality and a top down male patriarchy within the confines of national broadcasting in Ireland.