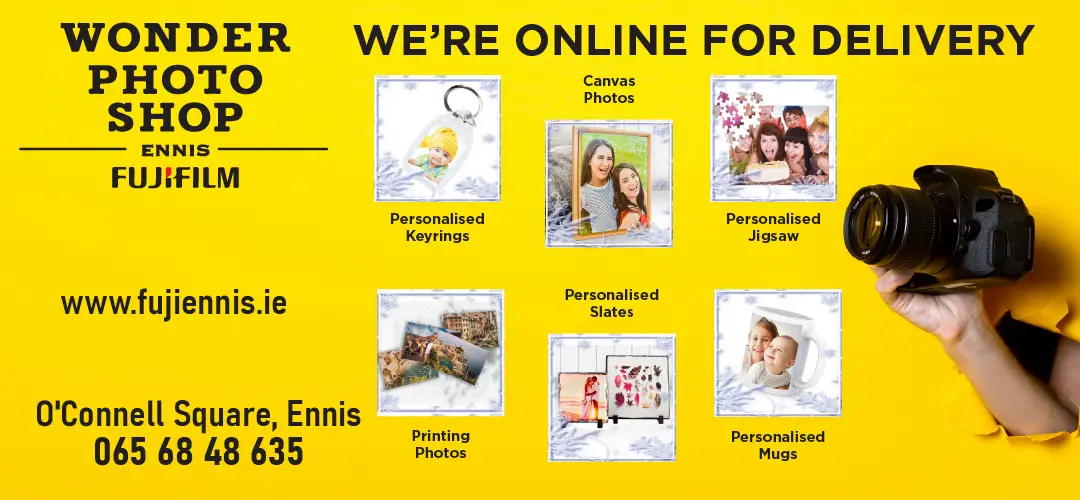 *Clare captain, John Conlon. Photograph: Gerard O'Neill
Clare will travel to Wexford Park on Sunday and "have a cut" at recording a second successive league victory in Division 1 Group B.
Having guided the team to an opening round victory, new manager Brian Lohan readily acknowledged that "we were always expected to win that game especially at home. We are happy with the way the lads played. We got the goal from Shane early. They probably had the best of the first ten minutes. Our movement was pretty good and I am happy enough with the way the first half went".
"It's important to win matches. There aren't too many matches in the year and its important to win as many as we can and that's what we will be trying to do".
Asked about the team's style of play and if they were changing from the short game style of recent years he said "we have good players all over the field and we are trying to utilise them".
Looking ahead Lohan readily agreed that "playing Wexford next week is a big game. They had a good win last night and have won the Leinster league. It's a tough place to go. They have the crowd behind them in the last couple of years and they are going well. We are looking forward to going down there and having a go", he said.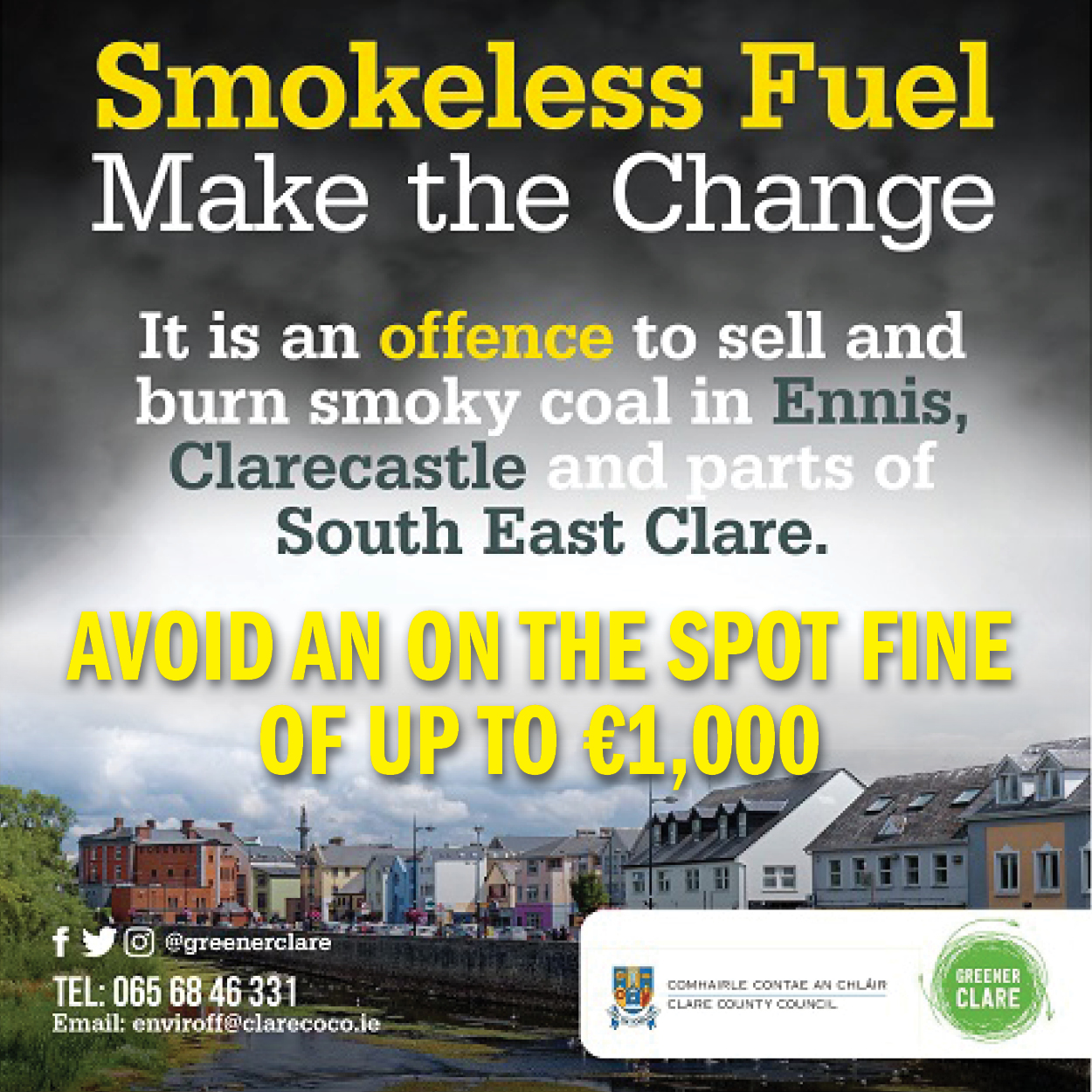 Newly appointed team captain John Conlon agreed "it's good to get a good start and blow the cobwebs out. A lot of new lads were introduced today which was good. We have been working very hard for the last ten weeks which is credit to Brian and it's great to have Brian and the lads involved, its brought a new energy to the group. It's good to get off to a good start. There was bad bits and good bits. Some lads had great games and some have things to improve on. We want to get ready for the championship", said the Clonlara clubman.
Conlon agreed that the team had run up "a fantastic tally. Shane got a great goal to start us off. Some lads were tried out in different positions and all played well. We are all trying to find out feet, both the management and ourselves. We are looking forward to the year ahead and so far so good".
The Shannon based teacher maintained, "we have a massive game next week. Wexford Park is a hard place to win. We are looking forward to the game".
Next weekend sees him on opposite sides to ex teammate Brendan Bugler at county level for the first time. "I was only chatting to him yesterday after they had a great win with Flannans. He is doing fantastic work, he is a fantastic coach and a big addition to Wexford. I am sure he will be back amongst the coaches in the county in the next few years. Once we go inside the white lines, we fight with each other but that's the way one would want it".
On the style of play being trialled by Clare in 2020, Conlon stated, "We are trying to use the ball appropriately. If the short ball is on which we did a few times to get scores we use it. We are trying to get the ball into the danger zone as quickly as possible, that's where we will get the scores. We are trying to alternate between short and long".