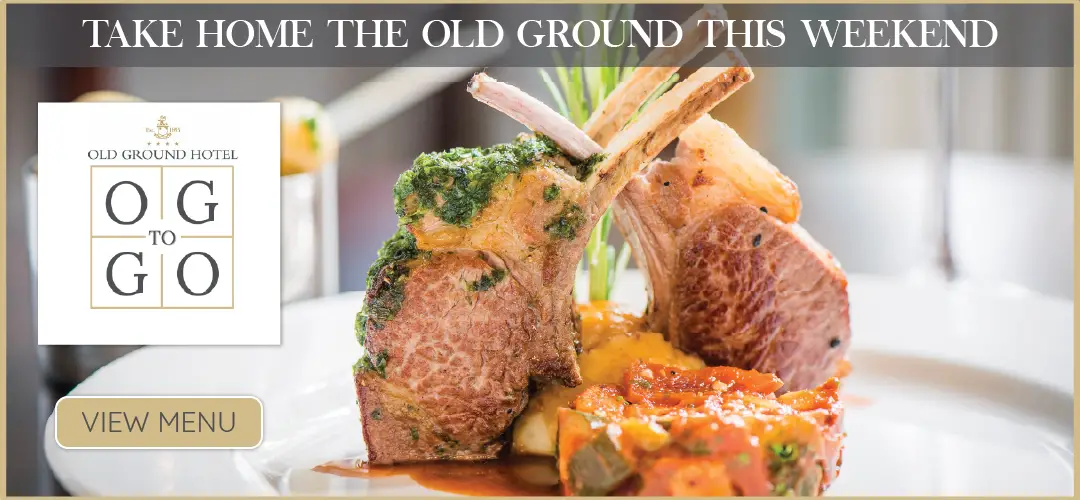 *Clare coach Sean Haugh. Photograph: Gerard O'Neill
Clare's minor footballers are sixty minutes from a fourth ever Munster championship, their opponents Kerry will represent a difficult challenge but coach Sean Haugh is confident they will battle to the last.
Whatever the outcome of Tuesday evening's final, Clare mentor Sean Haugh will continue to have a level of admiration for the minor footballers. "They are a great bunch of lads and it's a joy to be involved with them. They give everything in training, their intensity in the tackle is superb. They will battle hard every day".
Now in his second year as part of Dermot Coughlan's management, the O'Currys clubman noted that their panellists have always had aspirations of wearing the saffron and blue. "These lads have aspired to play for Clare from their juvenile days and they seem to be enjoying their football".
Sean is, understandably, disappointed that spectators cannot attend the games and he is "particularly disappointed for the members of the extended panel who will be at home and this is very tough. It really is disappointing given the effort that they have put in".
He acknowledged that "there are tough decisions to be made and, hopefully we will decide on the right twenty four strong panel and get it right on the day".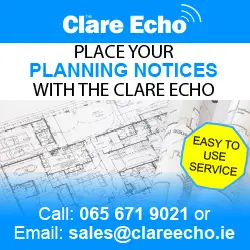 Because of COVID-19 which led to the championship being postponed twice, the former Clare senior panellist agreed that it has been difficult to prepare this season. "We were building momentum in March when the lockdown came and we didn't know what was going to happen. In fairness to the lads, they kept working individually on their fitness. Things opened up and we got working again and then, three days out from the start, the championship was pulled again. Thankfully, the lads continued to work on their fitness and it has been all football since we got back, working to improve our skills".
He is very happy with the big scorelines run up in the wins over Tipperary and Limerick. "The workrate, the effort, the movement has all led to winning turnovers. All are working hard and this includes the subs and we have used the permitted amount in each game".
"Tuesday's final will be a different test. Tipperary and Limerick were more defensive but Kerry never sit back. They were in the Munster final last year and their semi-final win over Cork when extra time was needed will stand to them. We said from day one that we would play attacking football. That's our system and we won't be changing that", said the West Clare native.
"The short time frame between the matches has been tough. It means that we can't do much between the games. The focus is on getting the players limbered up and making sure they are free from injuries. It's tough on the players but we are all delighted to be heading into a Munster final on Christmas week", Sean concluded