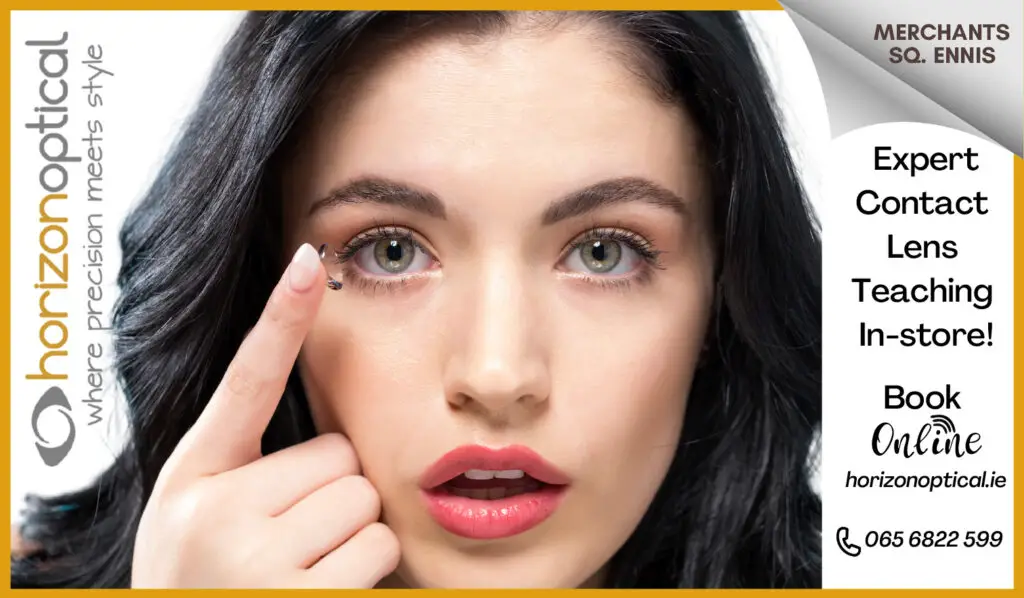 *Photograph: Arthur Ellis
As the numbers playing golf continue to grow, it's fair to say that Clare is very well served with top class courses throughout the county.
There are ten golf clubs across the county while clubs just over the border in Galway (Gort and Portumna) and Limerick can boast many members from the Banner county.
Courses such as Lahinch, Trump International at Doonbeg and Dromoland are consistently rated among the leading clubs in the country attracting huge visitor numbers each year.
Dromoland will host the Irish ladies open later this year and ahead of that event, huge works are currently being carried out on the course. The course which was designed by Ron Kirby and J.B. Carr was originally a 9 hole course which moved to 18 holes in 2003.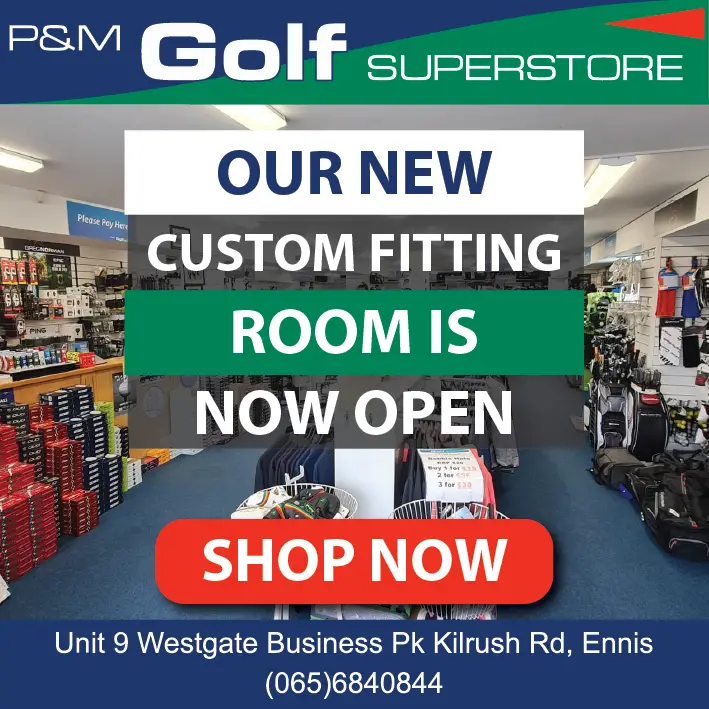 The Covid 19 lockdown allowed the course which had been particularly busy to recover from the heavy traffic of the previous year. Under the watchful eye of the club's director of golf, Eamonn O'Donnell, huge work was carried out on bunkers, greens, fairways and the clearing out of water hazards. Those works together with the work that is currently being undertaking will ensure that competitors in the upcoming Irish ladies open event will face a top class challenge.
Known for the welcome accorded to all who visit their club Kilrush in West Clare is another golf club that has a huge volunteer input. Over many years the club has relied heavily on volunteers and their involvement has ensured that the 18 hole facility continued to be a huge attraction. The club also has a vibrant junior section with close on 100 members who come from all parts of West Clare as well as from Kilrush town
Established in 1966 Shannon Golf Club, which was designed by John D. Harris, is well used to the hosting of major events and has welcomed golfers from all over the world including many professionals and a host of U.S. stars. The club has hosted both the Irish and European amateur championships as well as the men's amateur Irish close championships.
Kilkee is an 18 hole course on the Wild Atlantic Way. The old 9 hole course, which was built in 1886, has been developed into a challenging 18 hole course which was opened in 1994. The club fields teams in the various GUI and I>GU inter club competitions while the club committee hosts a variety of competitions each summer.
Ennis and Spanish Point, promote many competitions for members and visitors alike each year while they also have teams competing in a variety of inter club competitions.