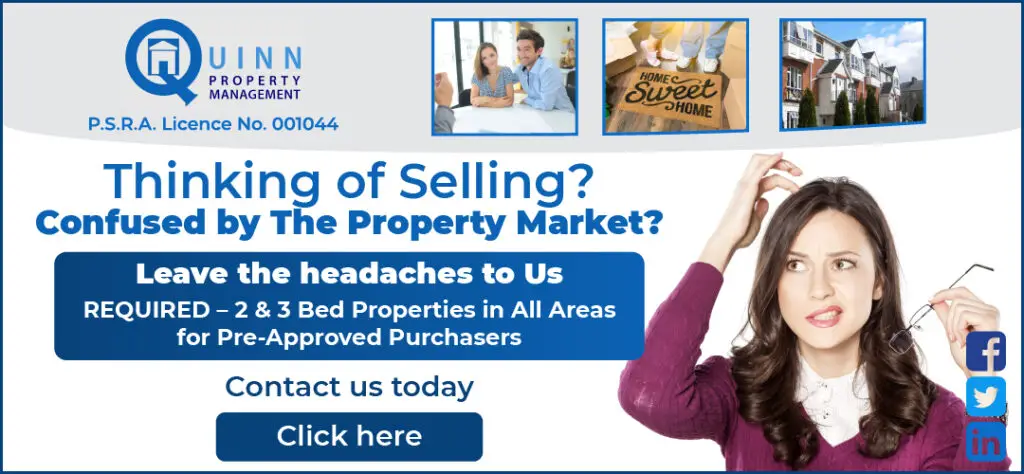 A Clare led humanitarian mission has raised €58,048 for charities in Uganda this summer.
For the past number of weeks, New Quay's John Conroy has led a group of sixteen volunteers to Jinga in Southern Uganda. The team was comprised of Sinead O'Callaghan, Lillian Hassett, Lilly Hassett, Joanne Lynch, Angela Behan, Colm Clarke, Ronan McMahon, Ann Moloney, Anne McMahon, Elaine Gavin, Rebecca Ludden, Lorraine Finnerty, Sonya Maher, Bridget Dence, Kevin Toomey and Marta Pietrzyk.
Conroy first volunteered in Africa in 2007, this year was the third in succession whereby he led a group of volunteers from the Banner County. In total, this has raised over €113,000 with 34 volunteers involved. As well as giving up their time to assist the people of Uganda, the volunteers pay for their own flights, accommodation and living expenses pumping money directly into the local economy.
John who now lives in Ennis described the support from the people of Clare as "phenomenal" and acknowledged the "huge effort" by volunteers in driving different fundraisers. They will remain in Uganda until the end of August.
Although Uganda is a sub Saharan country with one of the highest rates of poverty reduction the country remains amongst the poorest in the world with the number of Ugandans living below the poverty line at 20%. Falling into poverty is very likely for most families. Child mortality rates remain very high with 130 deaths per 1000. Most Ugandans have to work 2 or 3 jobs simply to survive to secure a basic standard of living. The role of the housewife is critical in family life they account for 70% of income into family homes.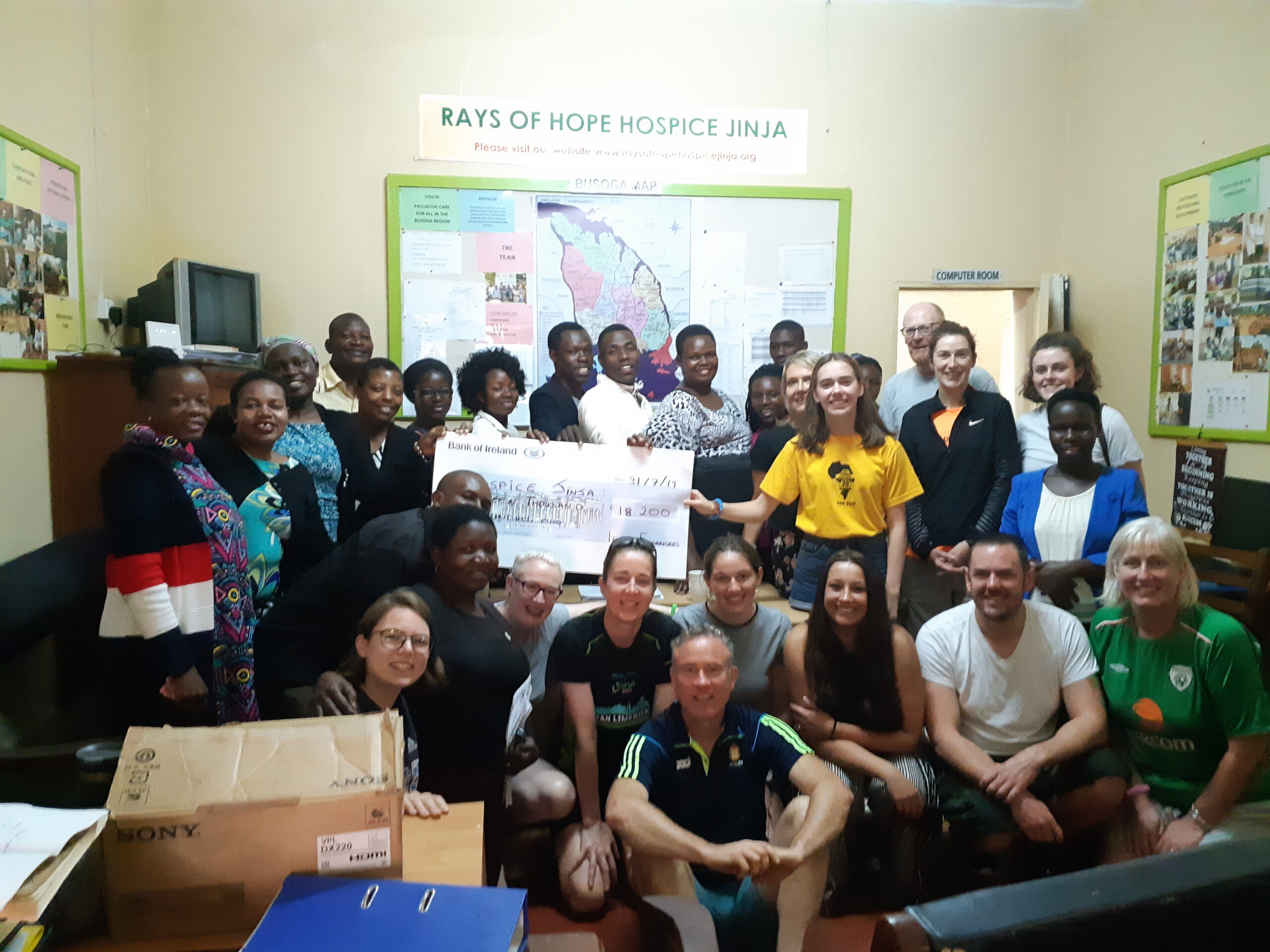 Volunteers presented a cheque to the value of €18,200 to staff of Hospice Jinja which was founded in 2005 by retired GPs Dr. Patricia and Frank Hassett of Spancilhill. The hospice is a non Government non profit organisation which provides palliative care to patients with life threatening and life limiting illnesses in an area of 10,000km with a population of 4 million people in one of the poorest regions in Uganda.
Granddaughter of Frank and Patricia, Lilly Hassett volunteered with Hospice Jinja during the past few weeks, an experience she remarked as being "simply amazing". "I had many preconceptions of the hospice through discussions with my grandparents but what I actually saw surpassed my previous expectations. On the day of the hospice home visits we travelled out to some of the most remote village's in rural Uganda. It was extraordinary that even people in remote village's could be given medicine in order to ease their suffering. To see where all the money goes to help improves peoples lives through palliative care was incredible. It's a real eye opener into how happy people are when they don't have as much as we in the western world have. This will be the first of many trips to Hospice Jinja".
A cheque to the value of €39,848 was presented by volunteers to Soft Power Education, a British registered charity and Ugandan NGO working with communities there to improve quality of life through education. They mainly concentrates on the areas of pre-school, special needs, school infrastructure, training and development of communities to become self sufficient.
"Money raised is used for the construction of a pre school of which most are orphaned children and a site for its development which cost a total of €31.000, construction of the new building is due to begin in the coming weeks. The new school will be an invaluable resource helping to educate 90 children. Further areas the money is being used is to pay for uniforms for 180 children, a sports day and for the end of the year Christmas party for school children. €4.500 is given towards paying for the feeding costs and firewood costs of 24 children at special needs residential school in Kyoyoma whilst funding also goes towards a new training program helping students and local communities become self sufficient in agriculture- pig rearing, cattle, poultry rearing and forestry development," Mr Conroy explained".
First time volunteer Sinead O'Callaghan from Killanena maintained the people of Uganda make it such a special place. "Everybody radiates positivity, imagine everyday arriving at a place where everyone is genuinely excited and happy to see you, that is what working at the school's here has been like. Despite being a minority here I have never felt more welcome, these people have so little that their gratefulness comes in huge bundles for something as simple as a ball to play with, a copybook or just a few minutes of your time. Here we have seen poverty beyond belief I am in awe of the resilience and unwavering strength of the people, their joy for life shines through in even the darkest of situations and it is truly infectious".
Over the course of his time volunteering, John has witnessed the benefits of their work and was adamant the funding from Co Clare "has had a major impact in providing comfort and care to hundreds of patients". "Fundraising targets those people who are most vulnerable, the most marginalised and often the most forgotten people in society with no other outlet or support available for these people. What's most encouraging is to visibly see the improvement in the lives of these people improve each year through the generosity of our fundraisers and dedication and hard work of the volunteers".