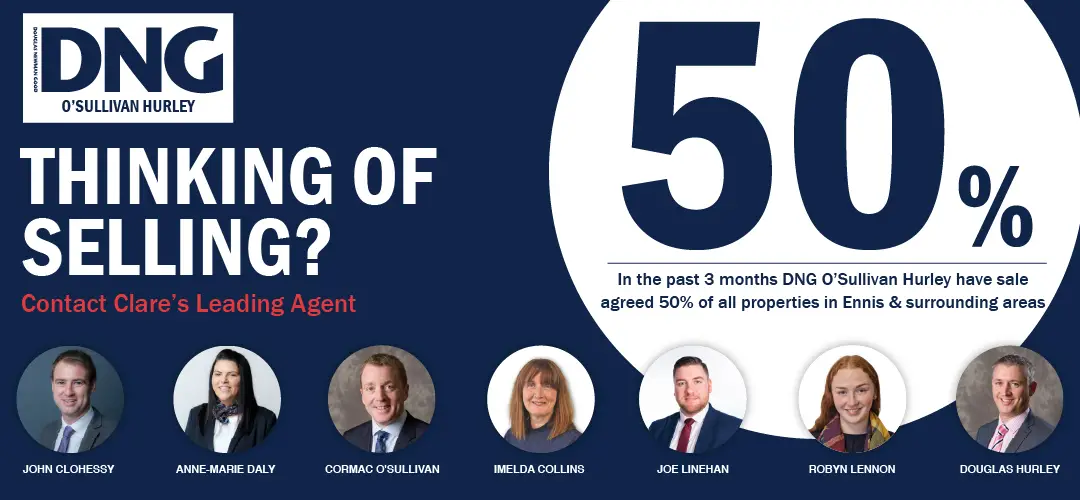 THE summer of 2018 will be a memorable one for John Burns; turning 50, becoming a marriage celebrant and – as if that wasn't enough – getting married himself all before the end of July. Oh my, my.
The Rice College vice principal has had a unique life path, to put it mildly. A Kilkee native, John's future was seemingly mapped out when he entered St Patrick's College, Maynooth as a trainee priest in 1990. But John had other plans.
"I just decided that's not where I wanted to be," John told The Clare Echo. "I thought at the time the Church needed to widen its appeal to people."
In 1993, having weighed up his options and deciding he wouldn't commit to a life of solitude, John set off on a journey that included working for Hertz car hire in Germany, in nursing homes in London, teaching in Ballyshannon, Donegal and finally settling in Ennis.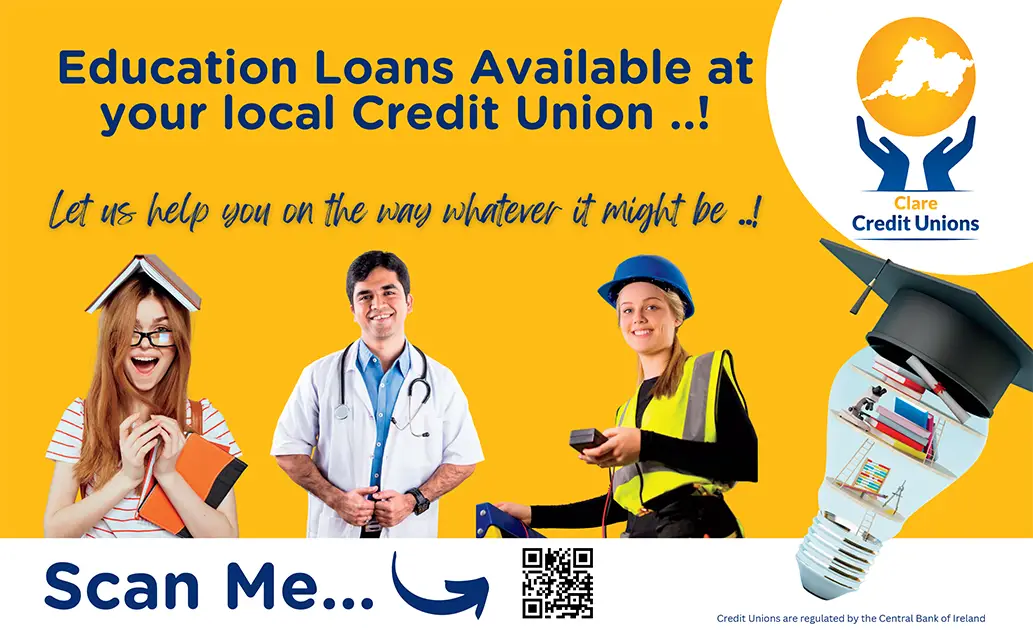 John can now be considered one of Clare's most well-known secondary school figure heads. The Rice College Vice Principal has been 23 years in the Ennis school, where he has also developed a highly reputable study centre attended by students from across the county since this writer's days in St Flannan's.
And now the former trainee priest has come full circle by becoming a confirmed wedding minister, albeit  outside the realms of the Catholic Church this time. However John says his strong faith has remained and was a factor in his decision to go into ministry.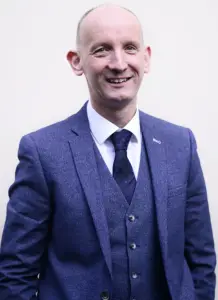 "I've always felt a sense of vocation into ministry – that's always been the case – although it turns out that's not with the Roman Catholic Church. Since I left there in '93, that desire within me has always been there and in the past number of years it has grown," he explains.
"I have tremendous faith in God. I have tremendous belief in the accessibility of what I call the Divine, from our point of view. I think there are more avenues to connect with God than just the Catholic Church. I think what the Catholic Church does, it does very well. It represents Christ and the gospels. But nowadays there are large groups of people who feel disenfranchised from the Church and are looking for some way to connect with the Divine.
"I took on this course from which I will graduate in July, which will qualify me as an interfaith minister, or a celebrant, and that will allow me to carry out wedding ceremonies, civil ceremonies, civil unions, same sex partnerships, baby namings and funerals. I've always wanted to be in that realm – and I'll be offering  somewhere different and hopefully somewhere people can go for their sacred ceremonies.
"I will have a licence from the HSE so I can carry out all the legal aspects of weddings also so people won't have to go to a registry office. It can all be done in their venue, which is usually a hotel but doesn't have to be. But these ceremonies are designed, mainly, by the couple themselves. We don't have the same prohibitions that churches might have."
John also revealed that, although he won't be fully qualified until July, he is already taking bookings, including from former students of his. John also stressed that he feels privileged to work with a very caring team of teachers, great students and shares a vision of leadership with a progressive Principal.
"What I'm going into is not going to replace what I do at the moment – I adore what I do. Not one day here is the same in the last 13 years of management.
"This other thing, is answering this thing within me, which is a vocational call. I feel there's a place for me in the world to assist people who want to get married, who may want to have their funeral, who want to have their baby naming done but maybe not done in a traditional church setting."
John's ordination ceremony will take place in July after which time he'll be licenced to carry out ceremonies in Ireland – but one ceremony he won't be able to preside over is his own wedding day.
John revealed that he will marry his partner of four years, Tom Gleeson in The Old Ground Hotel in late July, after the pair were engaged at the foot of the Eiffel Tower. "I thought it was the romantic thing to do," smiles John.
"I will qualify as an interfaith minister on July 21, and on July 28 I'll be getting married. And the previous May I'll be 50. It's all come together in the one year!"
John will go on honeymoon to Vietnam and Cambodia before returning to answer his call.
John adds. "I'm just delighted I'm living in a time where it doesn't seem to matter anymore what your orientation is and it's one of the main reasons I didn't stay in the original training program in Maynooth. I knew this was part of my life.
"I don't know if I could have lived with that tension in my life. I would not have been authentic. Where I am now is much more comfortable."
John will be a celebrant under the One Spirit Interfaith Foundation (OSIF). For more information visit Legalcivilceremoniesireland.com or call John on 087 276 6338.