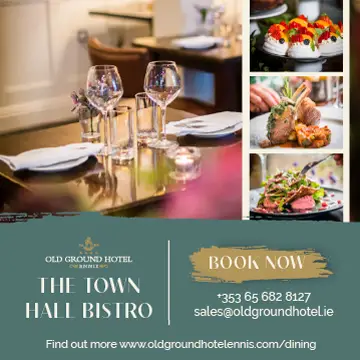 IAN GALVIN is set to miss Sunday's Munster SHC tie with Limerick after a specially convened Central Hearings Committee (CHC) meeting on Thursday rejected Clare's appeal at his sending off from their two point win over Cork.
A one-match ban has been issued to the corner forward and the CHC have backed the decision of the Central Competitions Control Committee (CCCC) to issue a one-match ban following the red card given by Carlow referee Paud O'Dwyer with fifty minutes played in the Cork match. The dismissal was for an alleged striking with the butt of the hurley.
In their evidence, the CCCC outlined that one of the umpires altered to O'Dwyer to the infringement between Galvin and Cork corner back Sean O'Donoghue.
Thursday's meeting was held remotely. A meeting had been initially held on Monday but this was deemed null and void after it emerged members of the CHC were canvassed in respect of the appeal.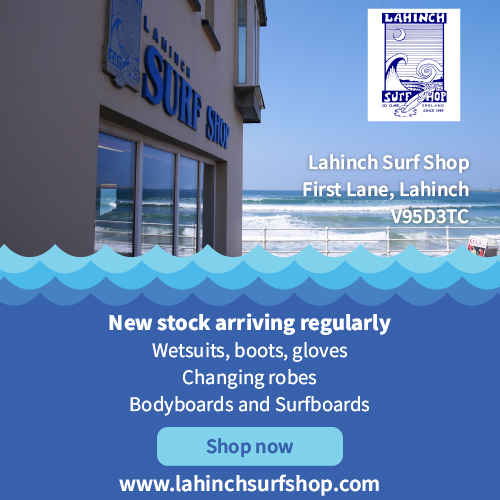 The Clare Echo understands that the canvassing efforts ended up weakening what was said to be a case more than strong enough to clear Galvin to play in Sunday's keenly awaited contest.
At the CHC's sitting on Monday, Chairperson Brian Rennick questioned if anyone believed they had a conflict of interest and apart from one committee member, who had lived in Cork but whose bona fides were accepted by Clare, none arose. Before they deliberated, however, several members reported that they had been contacted in an apparent attempt to influence the outcome. The hearing was accordingly deemed 'null and void'.
A further issue was raised whether Tony Killeen, the secretary of Club Clare and former Minister for Defence was eligible to represent Galvin as part of the delegation to the hearing but that was subsequently resolved.
The matter was remitted to the GAA's management committee, which made two preliminary decisions: firstly, to investigate who had made contact with the CHC members in advance of the hearing and whether to charge that individual with breach of Rule 7.3 (w) which states "No member of the association may communicate with any member of the competitions control committee or the hearings committee with a view to influencing the outcome of the hearing. Unauthorised communication in breach of this rule shall be treated as 'misconduct considered to have discredited the association'. This rule shall not, however, prevent any witness giving relevant evidence at a hearing".
An appeal to the decision of the CHC can still be made, it is unclear if Clare will decide to travel down this avenue. The video evidence in the CHC's view was not sufficient to show the offence did not occur.