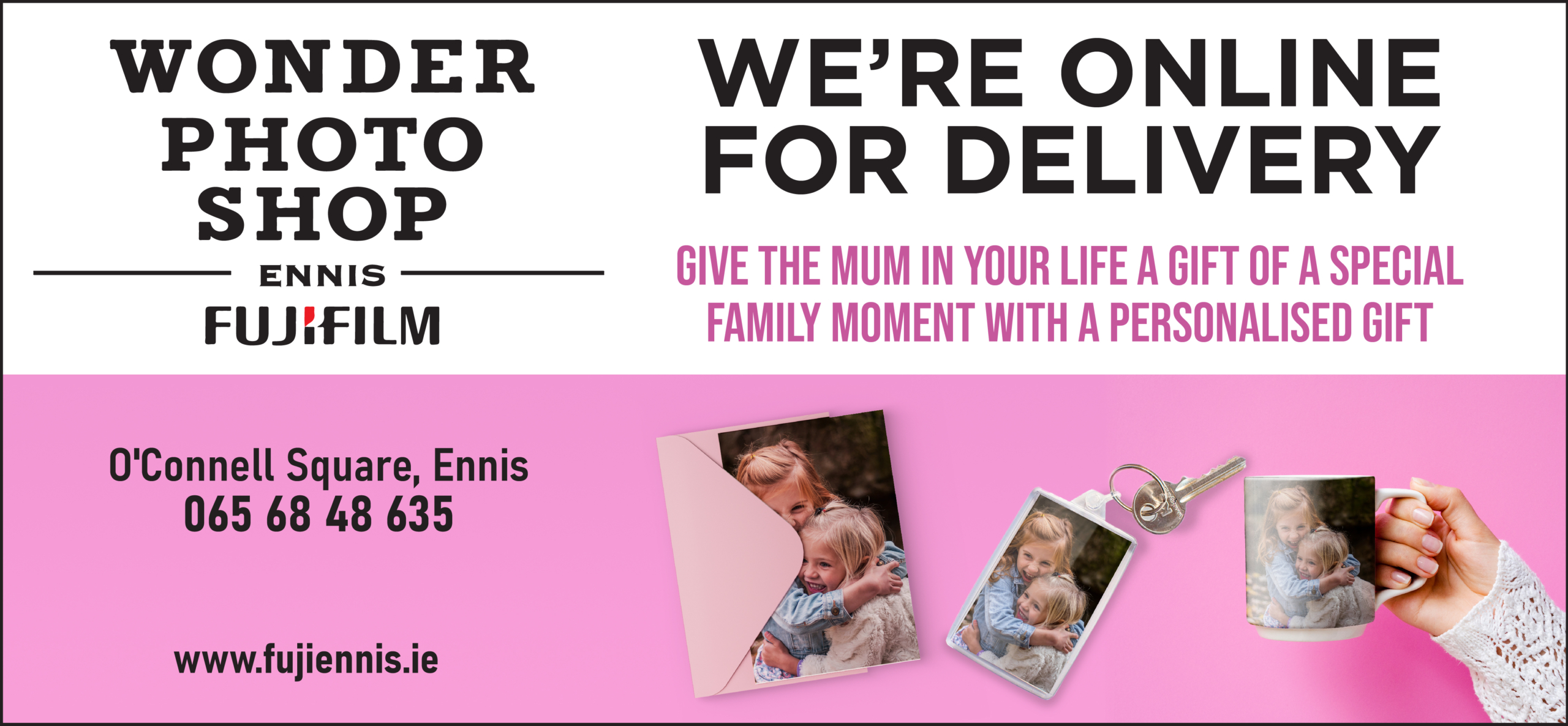 *Allen Flynn. Photograph: Eamon Ward
The Clare Echo joins Flynn Hotels owner Allen Flynn from his establishment's historic lobby, where he discusses his role as Ennis Chamber President and explains why failure is 'not an option' for the local economy.
"DID you ever think you'd see it on a Friday in May?" Allen Flynn asks rhetorically, speaking from a sofa in the empty lobby in The Old Ground Hotel. The popular hotelier has 25 years of Fridays in May to reflect upon. Having purchased the iconic establishment one day before Clare were crowned All-Ireland champions in 1995, he has been a welcome presence in Ennis ever since. "To me that was the start of the Celtic Tiger because I saw celebrations going on for a month that I could never have imagined." Allen soon realised the strong affinity that exists between the people of Clare the Old Ground Hotel and he acknowledges, "I was just coming in to take care of it for them."
For the following 12 years The Old Ground had many "exceptional years" as the country prospered. The financial meltdown in 2008 saw a difficult time follow for the hospitality industry and after fighting to emerge on the other side relatively unscathed, Mr Flynn says the Old Ground has had "three very good years". They were shaping up for a blockbuster 2020 before the coronavirus outbreak drove those expectations off a cliff face.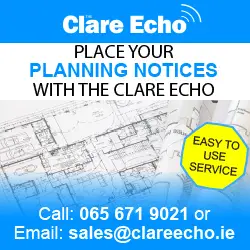 On March 16 Allen made the "very, very sad" decision to close his hotel for the foreseeable future. Always a visible and reassuring presence to visitors of the hotel, he tells how his day to day has changed significantly in the interim. "I now have 18 free hours every single day and it's a very strange feeling for me.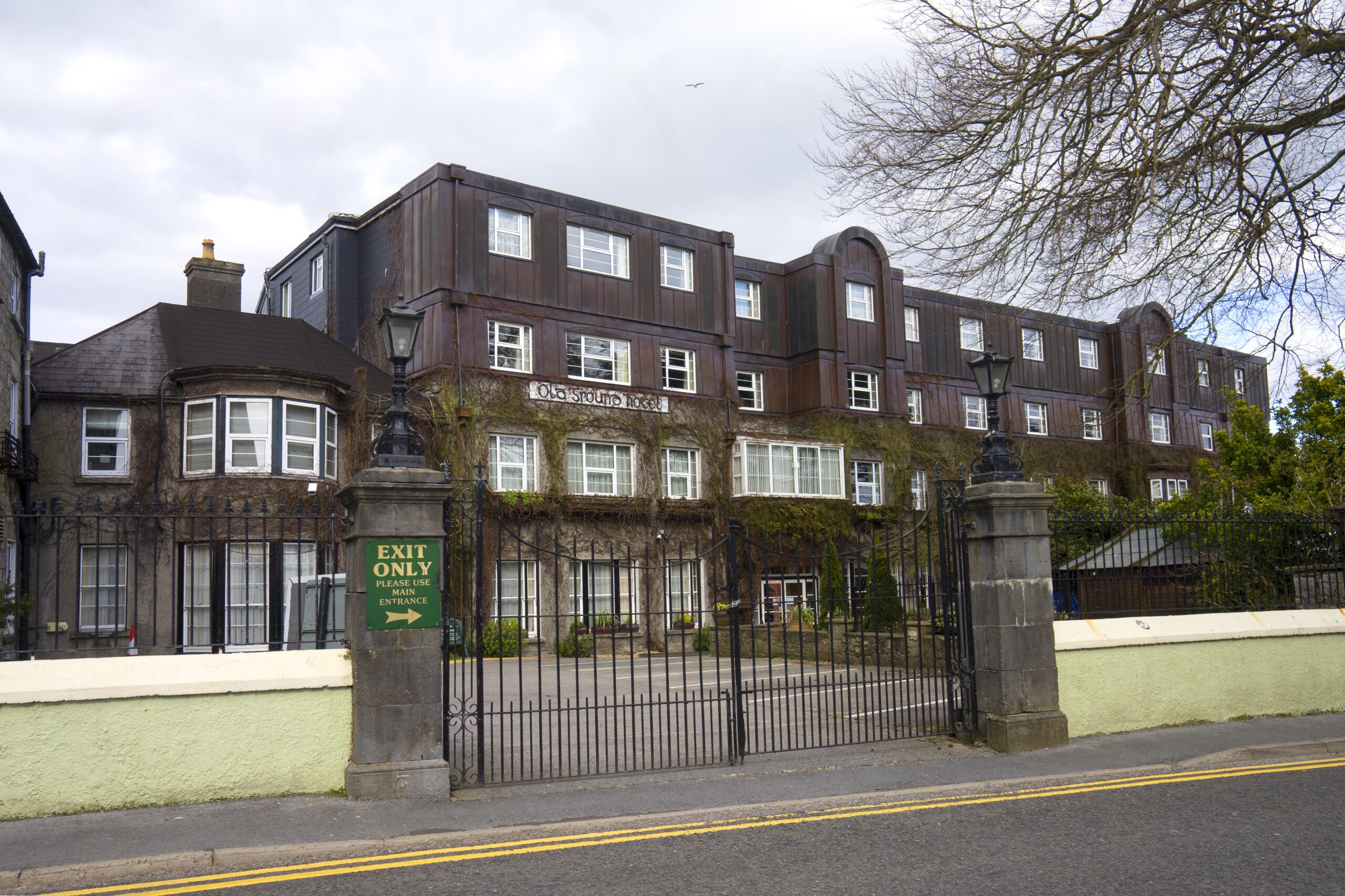 "I run for an hour and a half around the Cliffs Of Moher where I'm living and by the time I get back I feel my head is in a good place, that gets me going." He spends four hours a day dealing with business planning and the financial side of the hotel every day before turning his attentions to Ennis Chamber and his role of president. "It's a trying time for everyone in business and there's no business in this country that has not been affected by the virus. I'm very aware we need to give mental support to the members," he explains.
My Flynn is grateful of the strong local client base which The Old Ground attracts and as such, believes Clare residents will be an integral support to the hotel as it begins the process of reopening its doors in mid-July. However he is acutely aware of the challenge facing the industry in Clare, "My heart goes out to people who have very seasonable properties, certainly on the west coast who basically have a period of June, July and August and if they don't get opened there will be carnage within the tourism and hospitality industry." He is calling for the urgent intervention of banks, Government and Europe to make sure emergency measures are implemented.
Despite outlining the challenges at hand, Mr Flynn's tone quickly shifts from reflective to defiant when asked if County Clare's prospects are bleak in making a strong recovery in the wake of Covid-19 measures. "No, I don't feel like it's bleak at all because failure is not going to be an option for any of us. I believe, and I've always said this from the moment I arrived in Ennis, we have a very unique town. We have close to an international airport, we have fantastic businesses, we have family-run businesses, we're uniquely set in one of the most fabulous counties in Ireland. You have the Cliffs of Mother on one side, East Clare on the other side, so if anybody is going to come out of this, Ennis and County Clare will come out of this and we will come out fighting. We will be out there pushing the uniqueness of what we have and hopefully we will come through this."
"We walked through an empty hotel there today and sometimes my heart completely sinks with it but failure is not an option so we have to keep fighting."
In his role with Ennis Chamber, Mr Flynn is advising members to use this time effectively to upskill through online courses in areas such as sales, marketing, web design and set up. He admits that shopping trends will change as a direct result of Covid-19 and says now is the ideal time for businesses to adapt their businesses to online selling.
"There's a number of Clare LEO grant facilities available and I know five businesses that have gone online with an online service… so we're assisting members of the Chamber to avail of those. Every business model that was there before, you now throw out of the plan. Even here we will be looking at different options in terms of how we come out of this."
Ultimately however, he argues that Ennis must build on its reputation as a boutique destination to thrive in a post Covid crisis world. "I see a uniqueness that you do not get in any other town and I can honestly say that there's never anyone who comes to the Old Ground Hotel that doesn't talk about the uniqueness as a shopping destination and that's because of the number of locally owned businesses, family run businesses, individual boutiques, little coffee shops and things like that so we need to build on the uniqueness we've managed to create and try and use that as a foundation to get people to come when we do start up."
For more information on Ennis Chamber click here or for information on The Old Ground Hotel and Flynn Hotels click here.