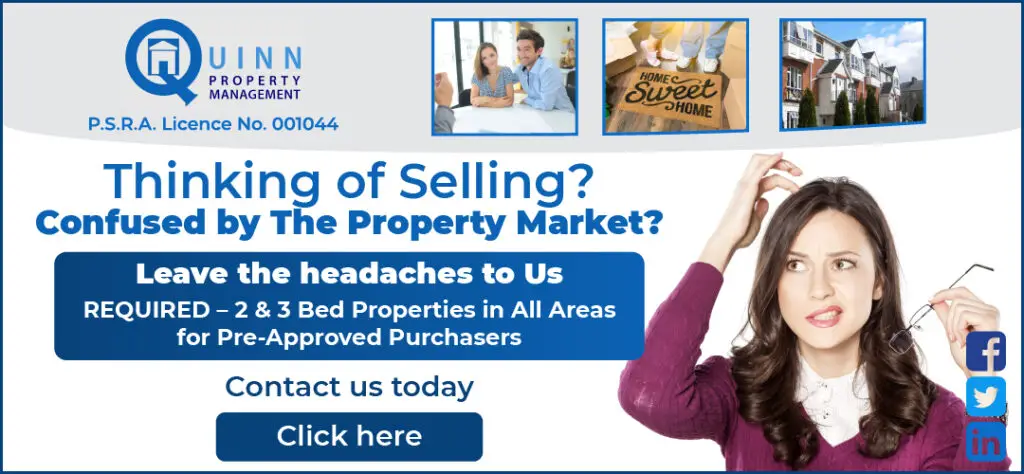 *Clare defender John Conneally. Photograph: Gerard O'Neill
CLARE'S U20 hurlers look to record their first win in two years and a first over a tier one county since 2015 when they make the short journey to Limerick this evening (Wednesday).
Terence Fahy's side had to settle for a draw with Tipperary in their opening encounter. Patrick Crotty hit the equaliser for a Clare side that raced into an early 0-08 0-02 lead with ten minutes on the clock.
Reflecting on the opener, Fahy remarked, "We'd be very proud of the way they represented us and represented the group, they played phases of very good hurling and of course we're very lucky to get a result at the end".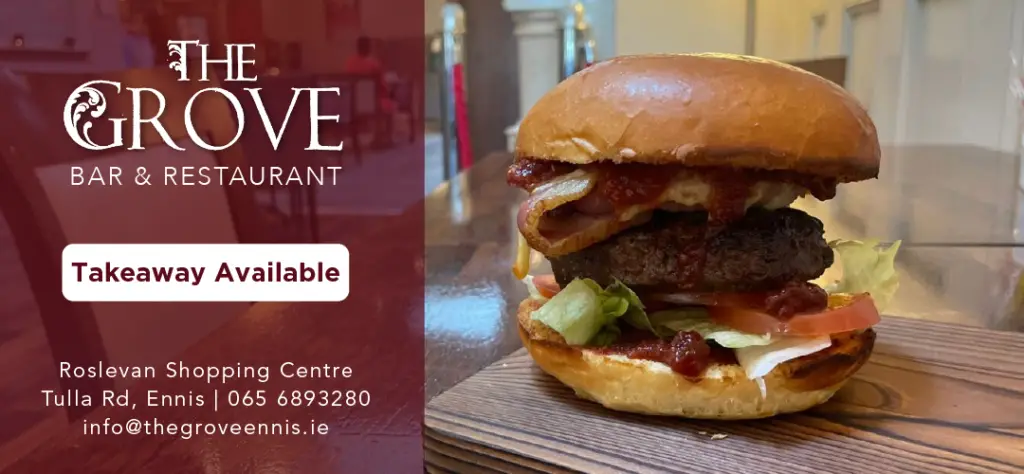 He continued, "The first day out is a voyage of discovery in any competition, a new team, a new competition, challenge matches in reality are Micky Mouse exercises in many ways, you don't discover what's under the bonnet until it's fully tested in a Munster championship match, we'd be delighted with the showings from our players".
During this examination of what lay underneath the bonnet, the Whitegate native was satisfied with what he saw. "We found character and lads who were refusing to give in when it was going against them in the second half, they refused to give in when they behind in injury time, we found loads of character and character is a fundamental starting point, lads have the work done and they saw it out to the death, we're very proud of them".
Coughing up the six point advantage was a source of disappointment for the 2021 Harty Cup winning manager. "There are phases of play in matches and a good team will always have their patch when they will come back, our discipline was under the radar, they got a lot of frees to pull them back into the game in central areas of the field and we would be disappointed with that".
"It was déjà vu to last year, we went behind in injury time last year in both rounds of the championship and we were very determined but can you only be determined about it, we wanted to see out the games this year, we asked the players to see out the games in their entirety and in fairness to them they did that. With thirty four and a half minutes played, they went behind, four minutes of injury time, Tipperary jumped up and thought they had the victory but we went down the field and equalised".
Players stepped up with important scores at the right time throughout the second half, he noted. "We went 0-16 0-13 behind in the second half and we were grabbling for air, there was a slight breeze in it and Patrick came through with a few massive scores to keep us alive, in the game, going down the stretch and finally in the end he got a great point to draw the match, Oisin O'Donnell got a great score which was a pure tonic before he was replaced. Niall O'Farrell was on ball from the first minute".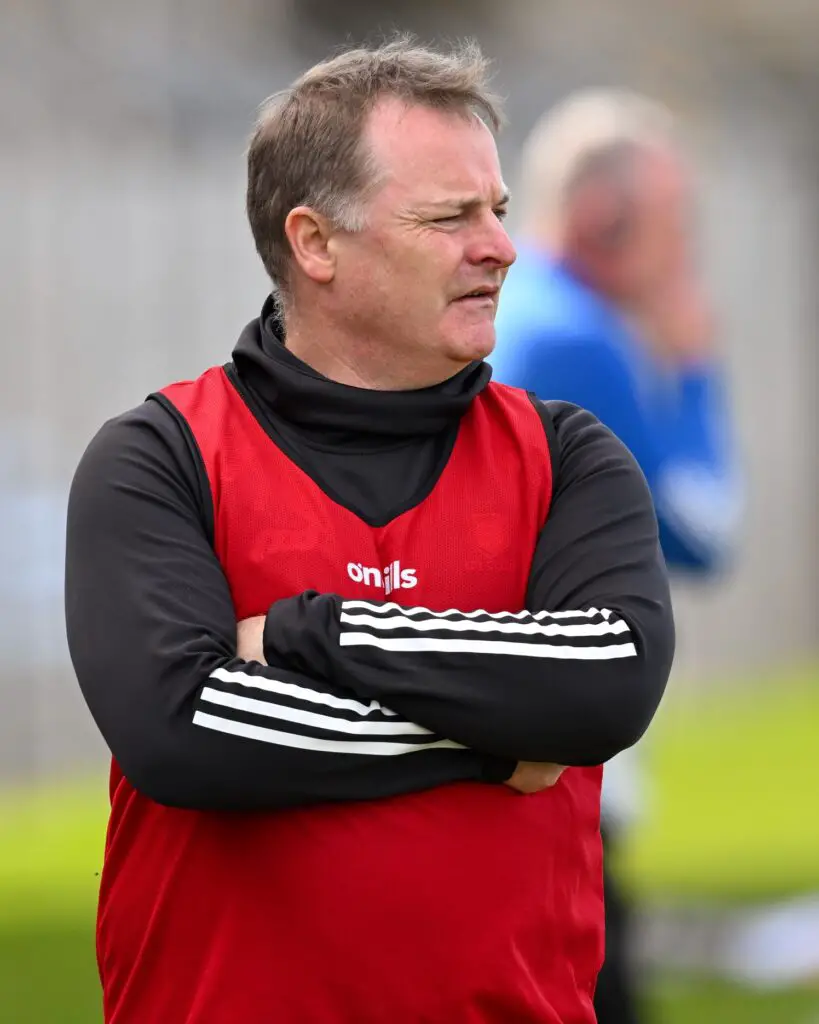 Fahy added, "It's a result, we didn't get results last year, we got performances but we got no result, we got a performance this year and a result with it, it is a starting point, Limerick were victorious by four points so we're going into the Gaelic Grounds and it's a great challenge to be facing for our group, they are Munster champions and are at the top of the tree as regards hurling so we're looking forward to get in there".
Captained by Feakle's Adam Hogan, Clare will hope to build on the positive aspects of Saturday's draw when they cross the border this evening. "You're always hoping for progressions and advancement, it won't go in a straight line for players, there was huge learnings for the standards of all of our players, there was lads struggling in stages for that match, there's a huge progression for everybody in our unit coming out of that match today. We will reboot and we will be very happy with them and go again".
Key to how Clare fare in this competition will be the performances of their entire panel. "We have a bench, we have a lot of lads who didn't make the 24 today who are real quality hurlers, don't be surprised if you see some of those having a big impact in the competition when it goes on in three weeks time, that's the reality, we have depth and a lot of players of an even standard, that is why it is cutthroat, it's very hard to make the 24 and you can go throw a blanket over a lot of lads from there up as far as the end of our extended panel, it's important when people do come on that they make an impact because we expect them to".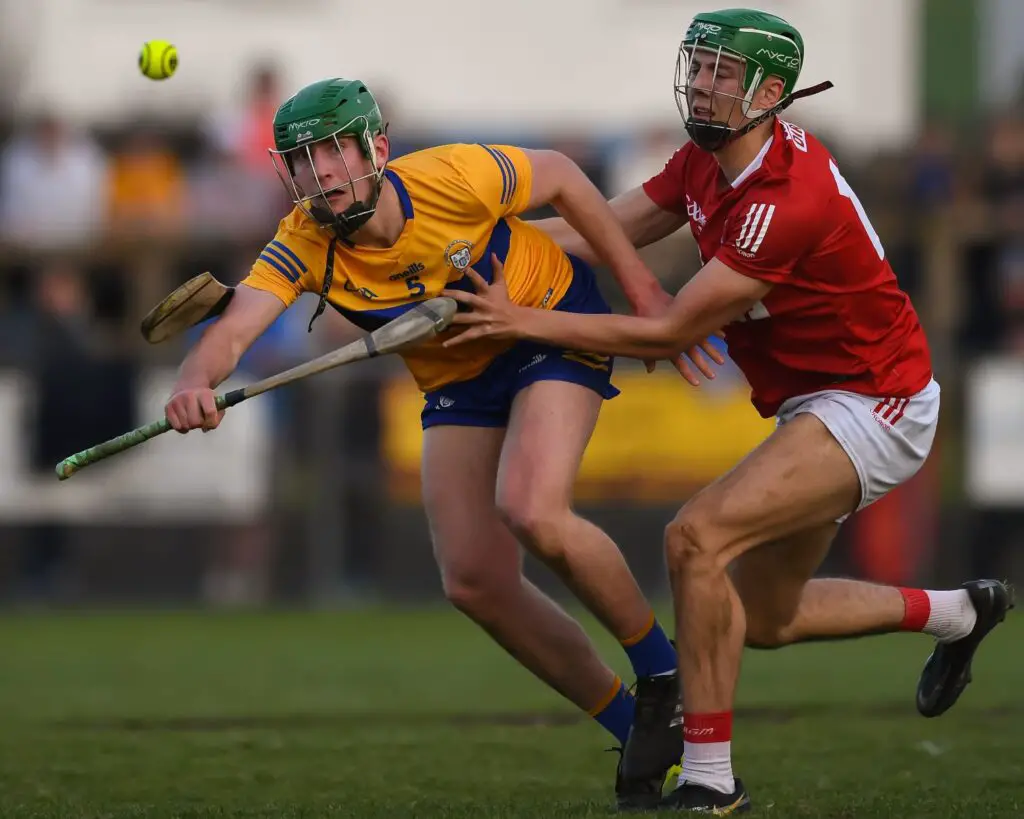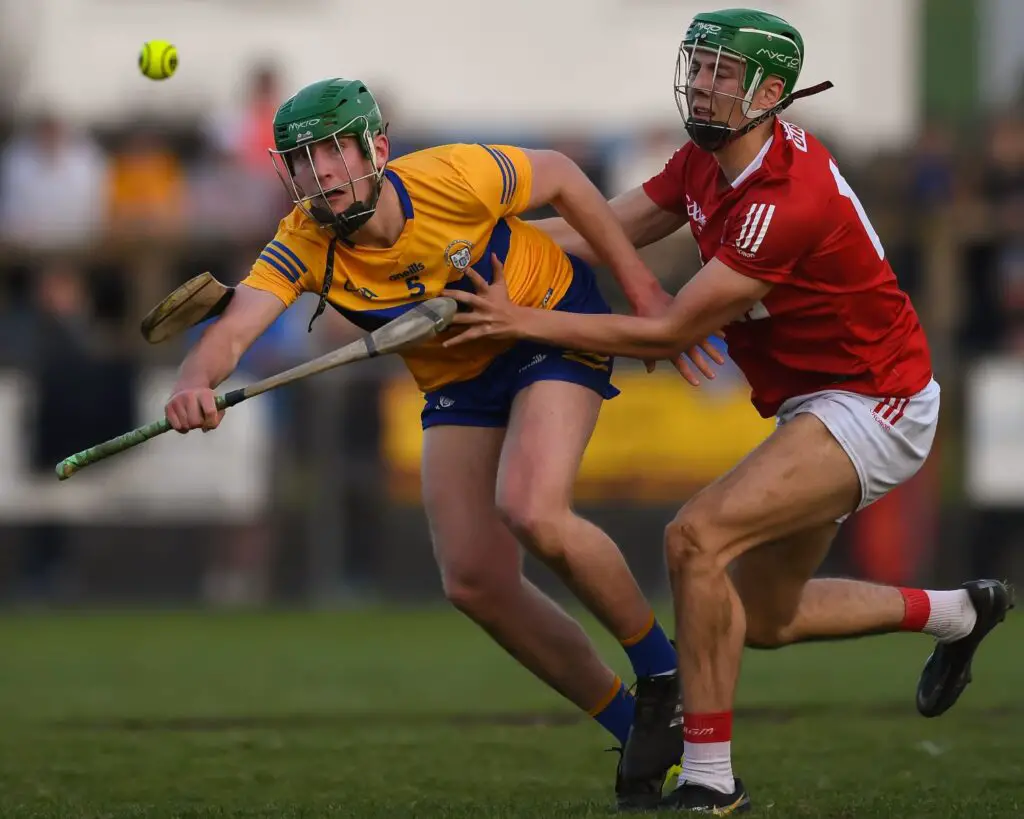 During an interview with Scariff Bay Community Radio prior to the championship, Terence referenced the example of Crusheen's Diarmuid Mullins not making the Clare panel in their first round loss to Limerick yet earning a starting jersey in the intervening week when they faced off with Cork.
No repeat scenarios have accrued in the shorter turnaround between the Tipperary and Limerick games but such occurrences could yet happen before they travel to Waterford in two weeks. "You don't know what tomorrow will bring, Ian Mac was quite sick the last few days, he was flying on one wing. The window is tight and it was tighter than the window that was there for Diarmuid last year, it is the great example that you would cast in front of the players, this isn't cut and dry and it can't be, you need competitiveness in a panel and everybody contributing, they have to believe that they can get a jersey on the big day because everybody wants to come and be involved".