Shannon, Kilrush and Ennis are ideally placed for an urban e-scooter rental scheme trial, a Clare TD has told the Minister for Transport.
Co Clare's potential as a trial spot for the scheme was flagged by Cathal Crowe TD (FF) at a meeting of the Oireachtas Joint Committee on Transport and Communication Networks.
Equivalent schemes for pedal bikes already exist in Dublin, Limerick, Galway and Cork, discussions regarding e-scooters are now underway.
Deputy Crowe explained, "We are undertaking pre-legislative scrutiny on an updated version of the Road Traffic Act to include for e-scooters and new forms of electric transportation, including automated cars".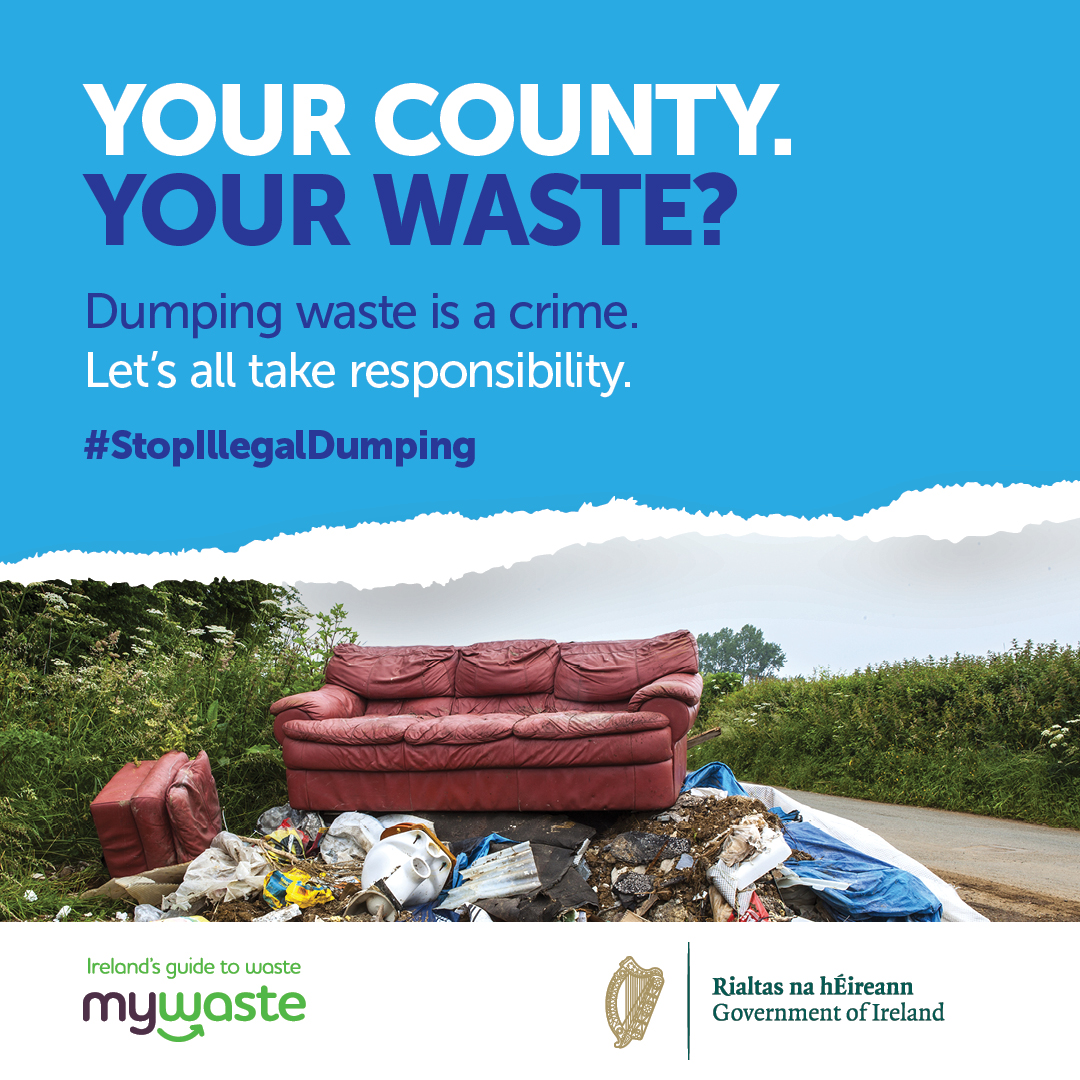 At the meeting, the Meelick native suggested Clare as a pilot area to trial e-scooters to the Minister for Transport, Eamon Ryan (GP). He also said that an age limit on who can use them and the legal requirement to wear a helmet be introduced.
Crowe stated, "As a member of the Oireachtas Transport Committee, I've been engaging with Ford Ireland on a continuous basis over the last number of weeks. They have developed an e-scooter which would operate similar to urban bikes that operate in Irish cities, where one can be subscribed to the service on an annual basis or tap in and out to use the bikes on an ad-hoc basis. Ford Ireland is planning on rolling out these scooters on a similar basis so that people can rent these for a short period before returning them to another docking station.
"E-scooters are proving to be more than a fad. They first appeared in recent years and I remember stopping in my tracks the first time I saw one pass me on the road. They're not just being used by kids and teenagers – many people are now using them to get to and from work. With higher spec scooters being produced, we are seeing young people being able to travel independently of their parents to school, to sports training, to extra-curricular classes, to visit their friends and even commute to college," he added.