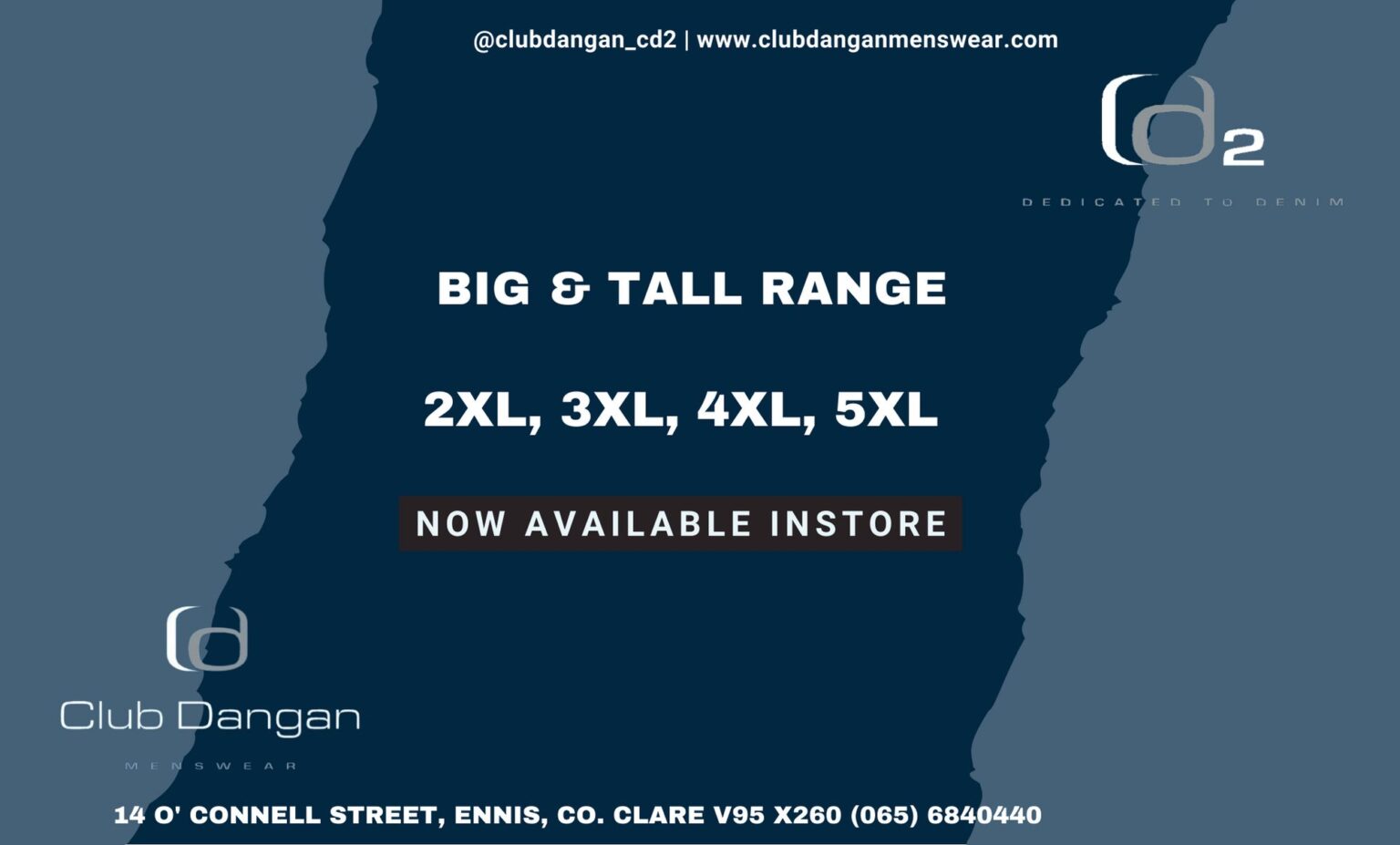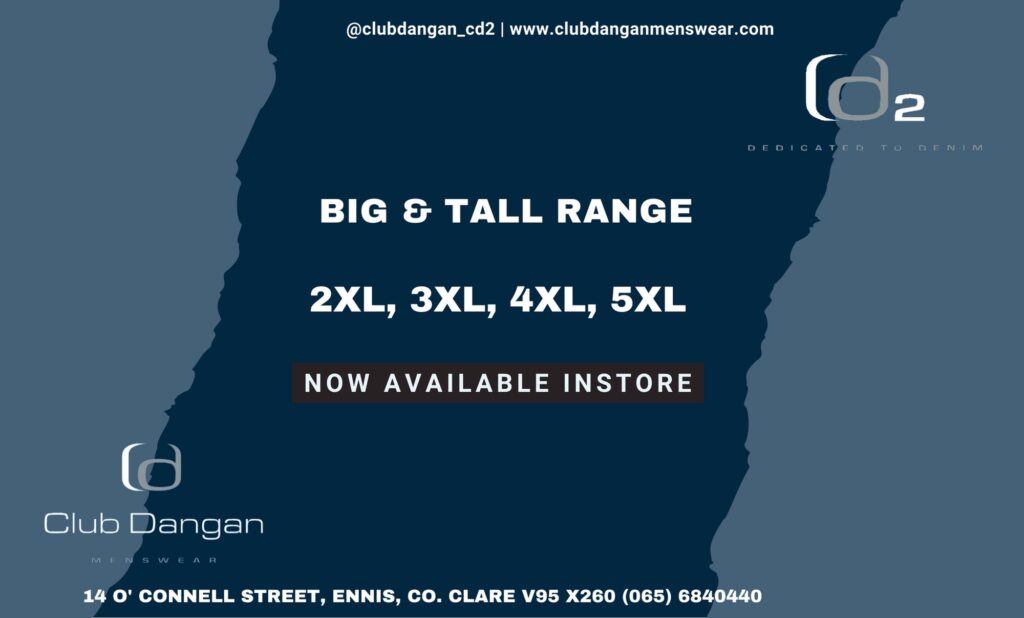 WHILE this doesn't appear to be an official award, we think it should be. Because the county capital of Clare has just been named the friendliest place in Ireland.
The 'Ireland Before You Die website' has a yearly list for 'Friendliest Place In Ireland' and this year, the No 1 spot is bound to raise a few smiles across Clare.
Coming in first place is Ennis **applauds**.
The top six countdown, in descending order is Galway, Kilkenny, Swords, Co Fermanagh, Nenagh, and Ennis.
Writing about the town we love so well, the website said, "Nominated by Clare County Council for the 'Retail Excellence Friendliest Town Awards' Ennis has to take first place. As host to the world-renowned Fleadh Cheoil na hEireann this summer the pretty streets of Ennis town came alive with talented musicians and Irish dancers, creating the friendliest of welcomes.
"The pubs offer live music, shelter from the rain and the perfect pint to enjoy with the locals who were more than happy to chat and share their excitement at hosting the most important event in the traditional music calendar. The festival stalls sold tasty snacks while fun games for children offered a simple charm often lost these days. Superb musicians entertained the crowd from the main stage and everyone sang along to familiar ballads as if they were old friends."
We couldn't have said it better ourselves.