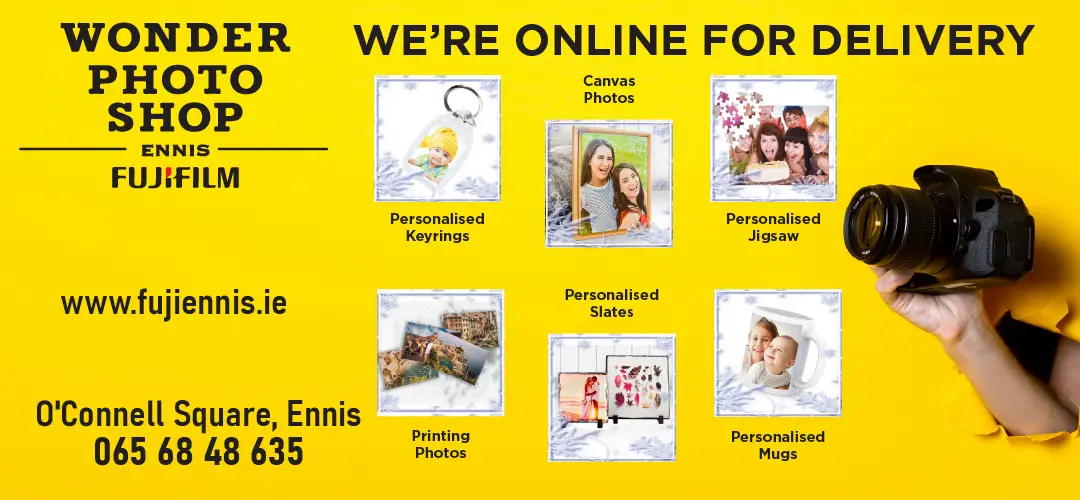 Clare's opponents in the 2020 All-Ireland senior and junior championships have been unveiled.
With no league campaign to conclude, focus will firmly be fixed on championship when Ger O'Connell's side resume their preparations later this year. The senior side recorded league wins over Kilkenny and Offaly this year while in their final outing of 2020, they lost out to Waterford.
For a new look championship format, they have been drawn in Group 3 where they will take on Tipperary and Dublin. Two teams from each group will advance to the knockout stages, the winners of Group 1 and 2 book their place in the semi-finals while the county to top Group 3 will be in the quarter-finals alongside the second placed team from each group.
After reaching the last four in 2019, Clare's Junior side have been paired in Group 1 alongside Offaly and Wexford. Two of the three teams will progress to the semi-finals. Armagh, Limerick, Waterford and Roscommon will face off in Group 2.
The 2020 Liberty Insurance All-Ireland championships will be ran off between October and December.
Senior:
Group 1 – Galway, Cork, Offaly, Wexford.
Group 2 – Kilkenny, Limerick, Waterford, Westmeath.
Group 3 – Tipperary, Clare, Dublin.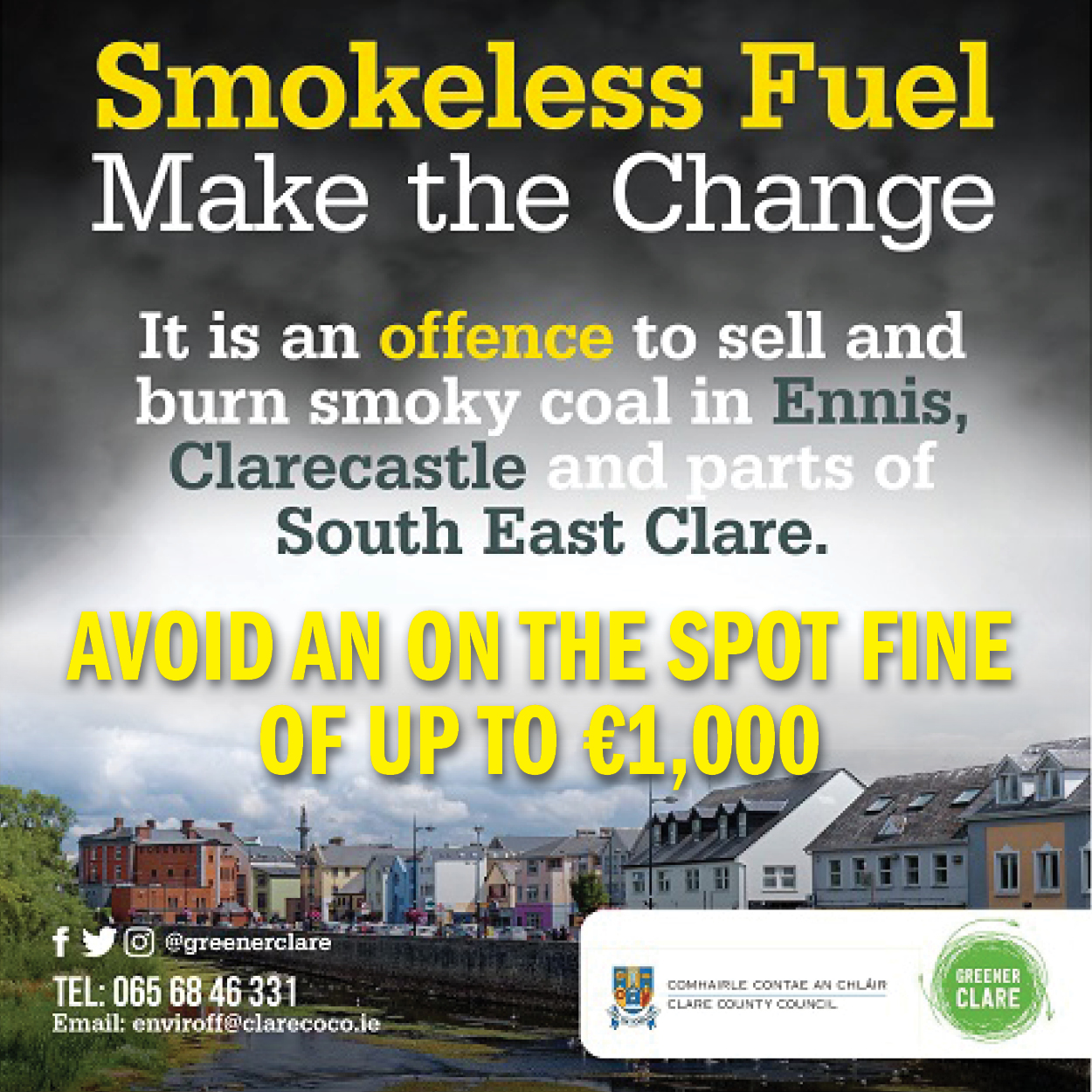 Junior:
Group 1 – Clare, Offaly, Wexford.
Group 2 – Armagh, Limerick, Roscommon, Waterford.