TWO Clare teenagers scooped prestigious accolades at Ireland's Young Filmmaker of the Year Awards.
Ireland's Young Filmmaker of the Year is the highlight of Limerick's Fresh Film Festival, which is now in its 22nd Year.
Jakub Bajerski from Ennis, Clare won the TG4 Award for the best film in the Irish Language for his film The Baile Mór, in which a girl from the Gaeltacht decides to fulfil her dream of seeing a big city despite knowing no English.
"My experience with Fresh has just been incredible. I'm so delighted to have won this award," Jakub said.
Aaron Moloney, aged 19 from Cloncara, won the RTÉ 60 Second Award for his film Toast.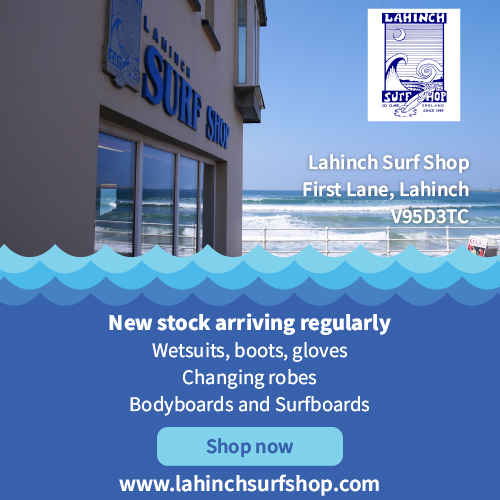 The film portrays a tired, hungry but determined man tries to make some toast, with one major obstacle blocking his path.
"I just want to thank everyone involved in the Fresh Film Festival, and everyone who was involved in selecting my film for this award," Aaron said.
Other entries received highly commended honours on the day, including CBS Ennistymon for Ensemble.
The competition, which received a record of almost 1,500 entries this year, announced the winners at the Odeon Castletroy.
Other highlights of Fresh Film Festival 2018 include feature screenings and workshops including an animation workshop with Brazilian animator Alexandre Almeida Juruena De Mattos.