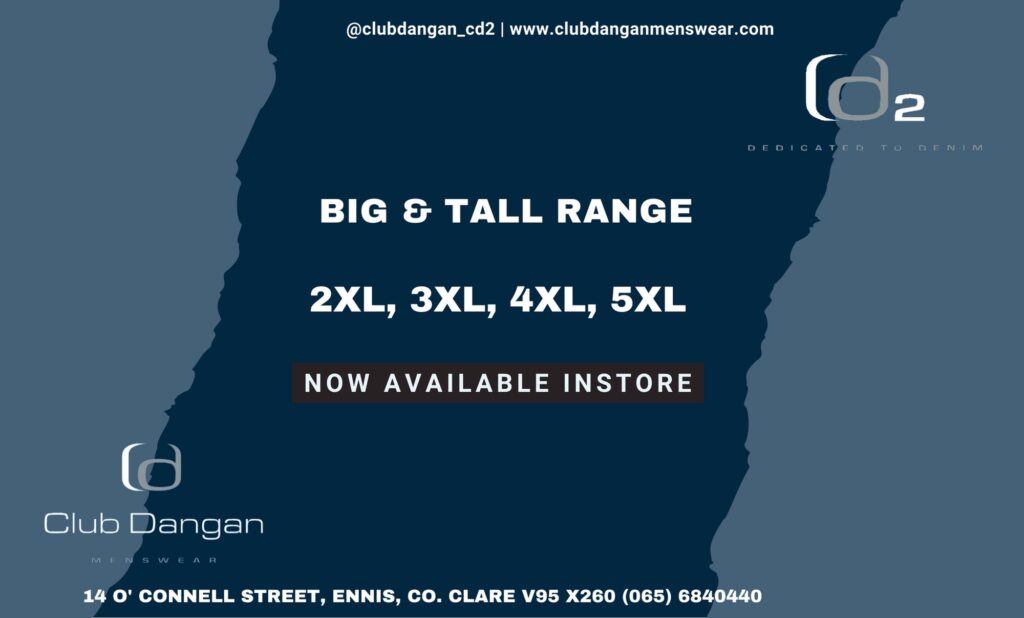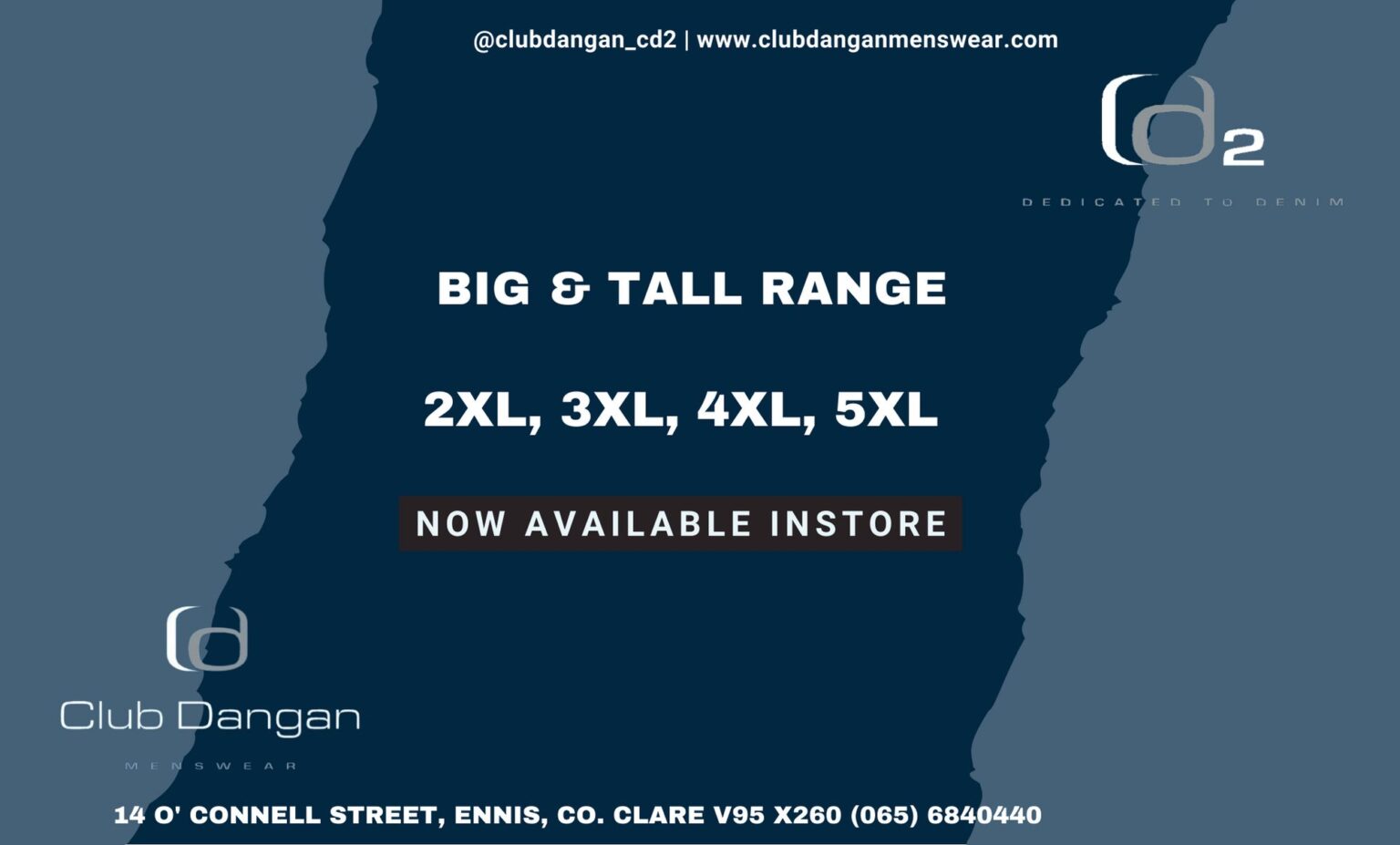 SOME 74 students from 13 local secondary schools in Clare are learning about the world of business by setting up their own enterprises through the Student Enterprise Programme with Local Enterprise Office Clare.
The Minister of State for Trade, Employment, Business, EU Digital Single Market and Data Protection, Pat Breen T.D. has officially launched the 2017/2018 Student Enterprise Programme, which is the biggest enterprise education initiative of its kind in the country.
Padraic McElwee, Head of Enterprise at the Local Enterprise Office Clare, commented: "The aim of the Student Enterprise Programme is to provide students with an opportunity to experience what running their own business involves and hopefully in the future, it will encourage some of them to start a business in Clare and create local employment."
At the national launch in County Wicklow, the Minister was joined by student entrepreneurs, the Local Enterprise Offices, Enterprise Ireland and the local authorities.
Updates for teacher resource packs are available to secondary schools from the Local Enterprise Offices, free of charge, through thewww.studententerprise.ie website.