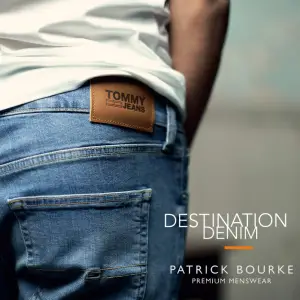 Aer Lingus have been urged not to make any "premature decisions" surrounding its future at Shannon Airport.
Late last week, Aer Lingus announced that it is considering compulsory redundancies and is also reviewing its operations at both Shannon and Cork Airports. Clare TDs have spoken out and called for action to prevent any further job losses.
Deputy Joe Carey stated, "I strongly urge Aer Lingus to pull back from the brink and hold off making any premature decisions in relation to jobs cuts or its operations in Shannon". He said Government support is available in the form of the Temporary Wage Subsidy Scheme.
"Aer Lingus must show some loyalty to its employees in Shannon and to the people of the Clare and the Mid-West. When the airline was acquired by IAG in 2015 commitments were given in relation to the operation of its Shannon-Heathrow route and to transatlantic flights operating to and from the airport. It's critical now that Aer Lingus reaffirms its commitment to retain its base at Shannon," the Clarecastle native commented.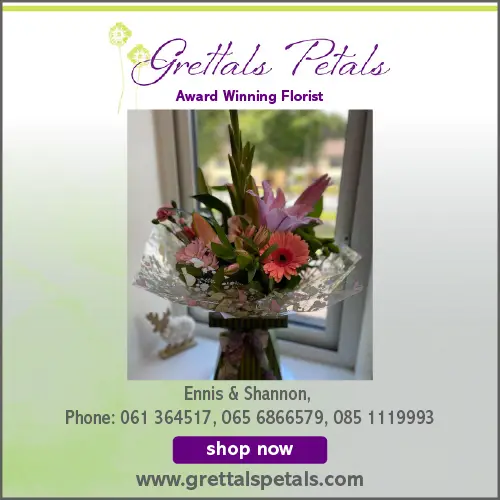 He believed the potential loss of Aer Lingus' Shannon base would be "catastrophic" for the Mid-West. "The Shannon-Heathrow route is of vital importance to our large FDI (Foreign Direct Investment) footprint in the region, providing global connectivity to Shannon. Any change in this status would be catastrophic for the region, as would a reduction in routes to and from North America as they deliver the essential tourism traffic that so many businesses depend upon along the west coast".
Greater intervention is required from the Government, Violet-Anne Wynne (SF) maintained. "Workers are at their wits' end with worry. They are frustrated by the lack of action and now fear for their own jobs and the knock-on effect for employment prospects in the region with the very viability of Shannon Airport now under serious threat. Shannon Airport is vital for the viability of the tourism sector and the entire economy right across the Mid-West region and deserves more than this apathy from government".
Wynne called for Shannon Airport to be put back under the umbrella of Dublin Airport Authority (DAA). "The decision to separate Shannon Airport from the Dublin Airport Authority in 2012 has proved a disaster," she said. "It is now time for the government to admit their failure and agree to the amalgamation of Shannon Airport under the DAA once again". The Kilrush woman flagged that recommendations from the aviation taskforce have yet to be enacted.
Shannon based Aer Lingus workers have expressed their fear that operations will be reduced to Deputy Cathal Crowe (FF). "I would call on management at Aer Lingus to avail of the wage subsidy scheme before they consider making cuts to staff. What needs to happen is to see a return to more flights from Shannon into Heathrow airport directly". He believed every approach needs to be examined before Aer Lingus issue redundancies or a reduction to services.
Crowe continued, "COVID-19 has had a devastating impact on the aviation industry and travel sectors and everybody realises that. However, I would urge the airline to reconsider redundancies at the Shannon operation as it will have a devastating impact on the local economy. While the airline has said significant redundancies are required across the business, workers are now fearful that there will be significant cuts in Shannon".