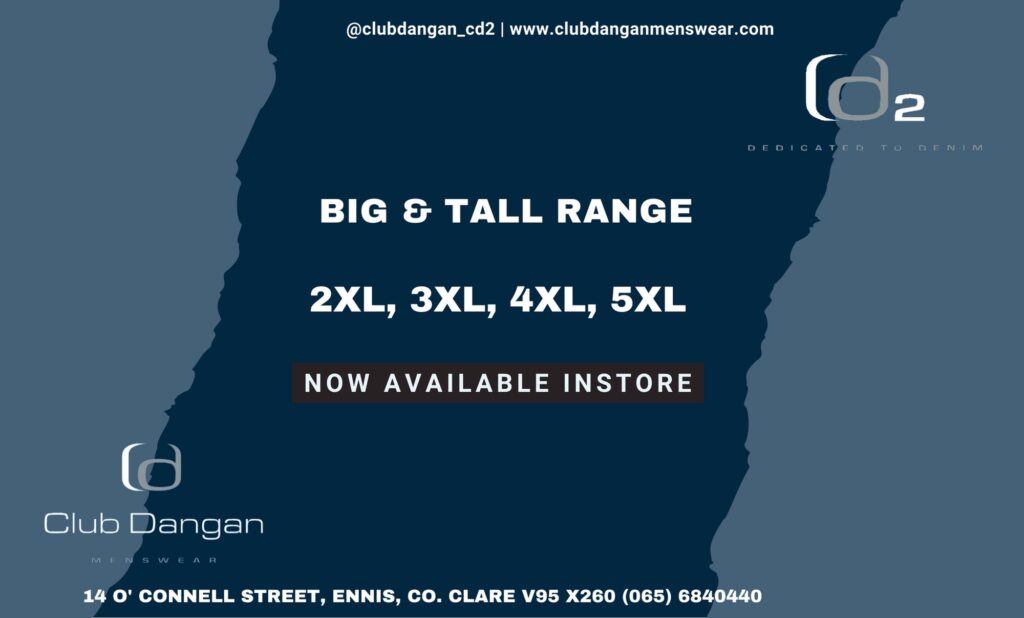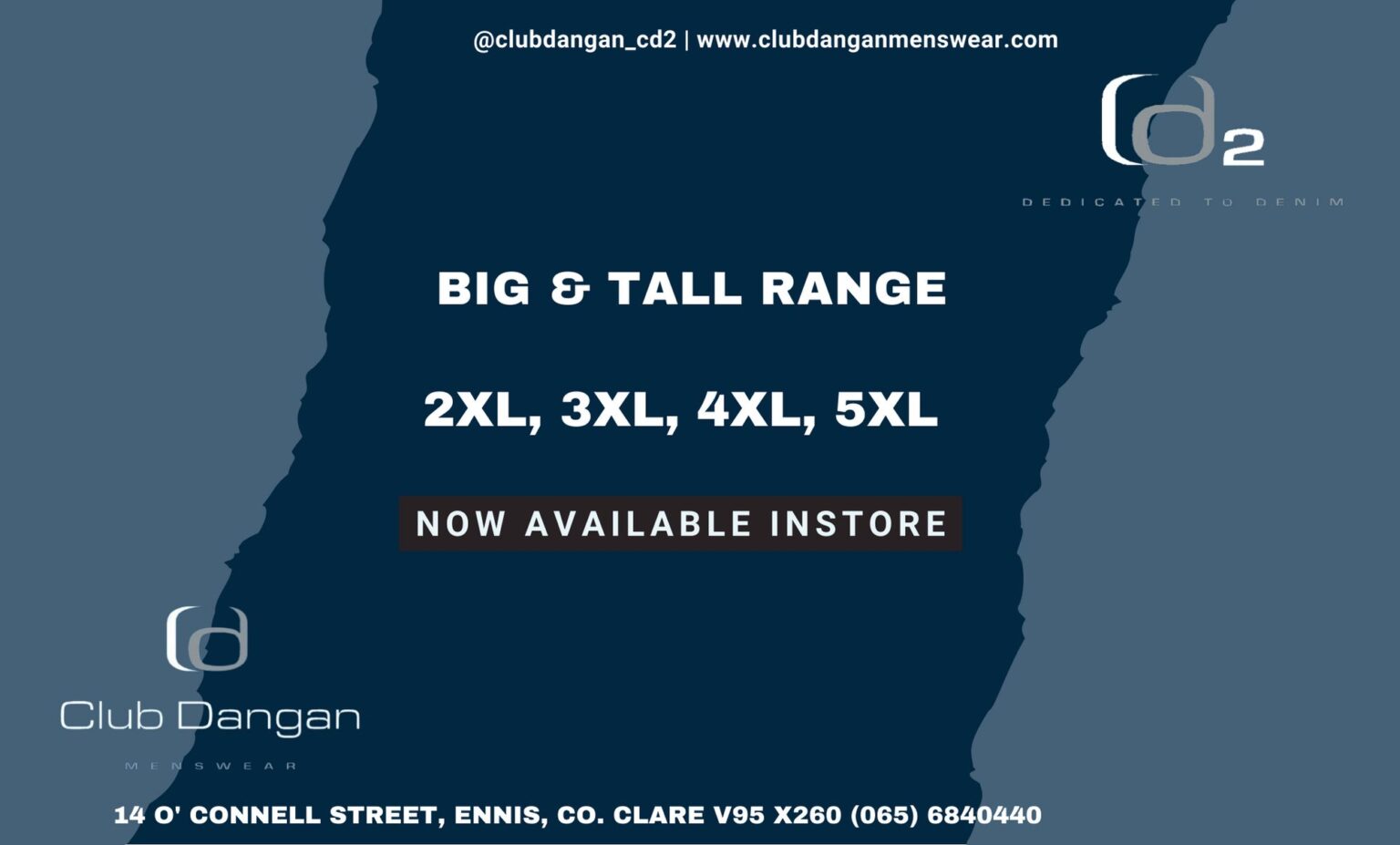 *Former party colleagues, Violet Anne Wynne TD (IND) and Cllr Donna McGettigan (SF). 
CLARE's TDs need to act amid record waiting times and cancellations across the UL Hospitals Group, the county's sole Sinn Féin member of Clare County Council has said.
5,997 cancellations were recorded across the UL Hospital Group for the first four months of 2023. Of these, 3,463 were at University Hospital Limerick (UHL) and 308 in Ennis.
Shannon based, Cllr Donna McGettigan (SF) stated, "Record hospital cancellations show that the government's answer to health service chaos is shifting the burden from one area to another without solving any of the problems. This is not a solution to the deepening crisis in our health service, which is at breaking point".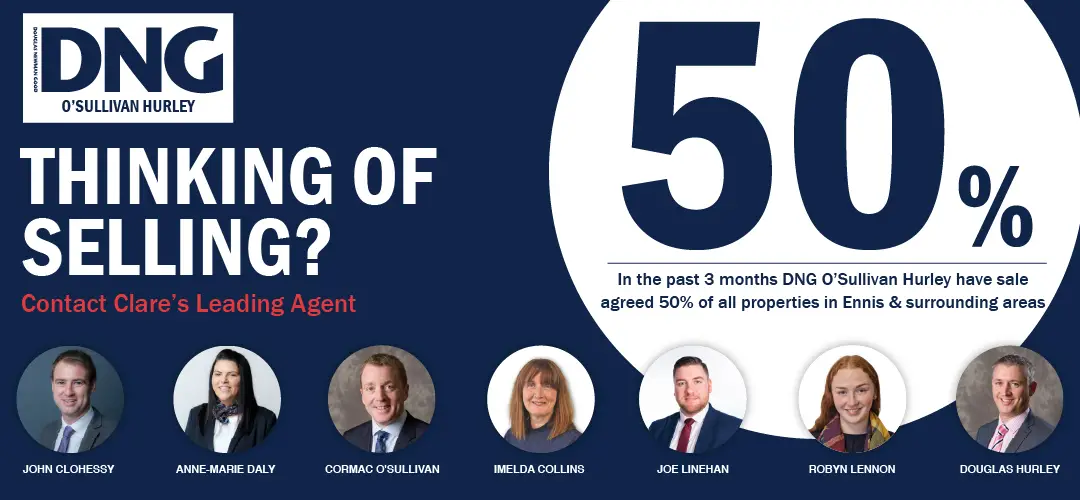 She labelled the trolley crisis as "a year-round threat to patient safety". McGettigan added,
"The government has no plan to fix the health service. They are only making it worse. The longer Fine Gael and Fianna Fáil are in power, the more this scandalous situation will continue to spiral out of control.
"We need a serious multi-annual capacity plan, backed up by strategic workforce planning, to tackle the trolley crisis. The fact is we also need 1,000 more hospital beds than we have now, yet the government has no plan to deliver them," she added.
Plans from Minister for Health, Stephen Donnelly (FF) for the €1bn rapid delivery of 1,500 beds is insufficient, she said. "This doesn't come close to cutting the mustard – we need a plan for 2,500 beds according to ESRI estimates. "The government has no plan to train the health workers we need to safely staff the health service. The health service can be fixed but it needs a government and minister with the political will to do so. I call on all TDs to back our solutions to tackle this crisis".