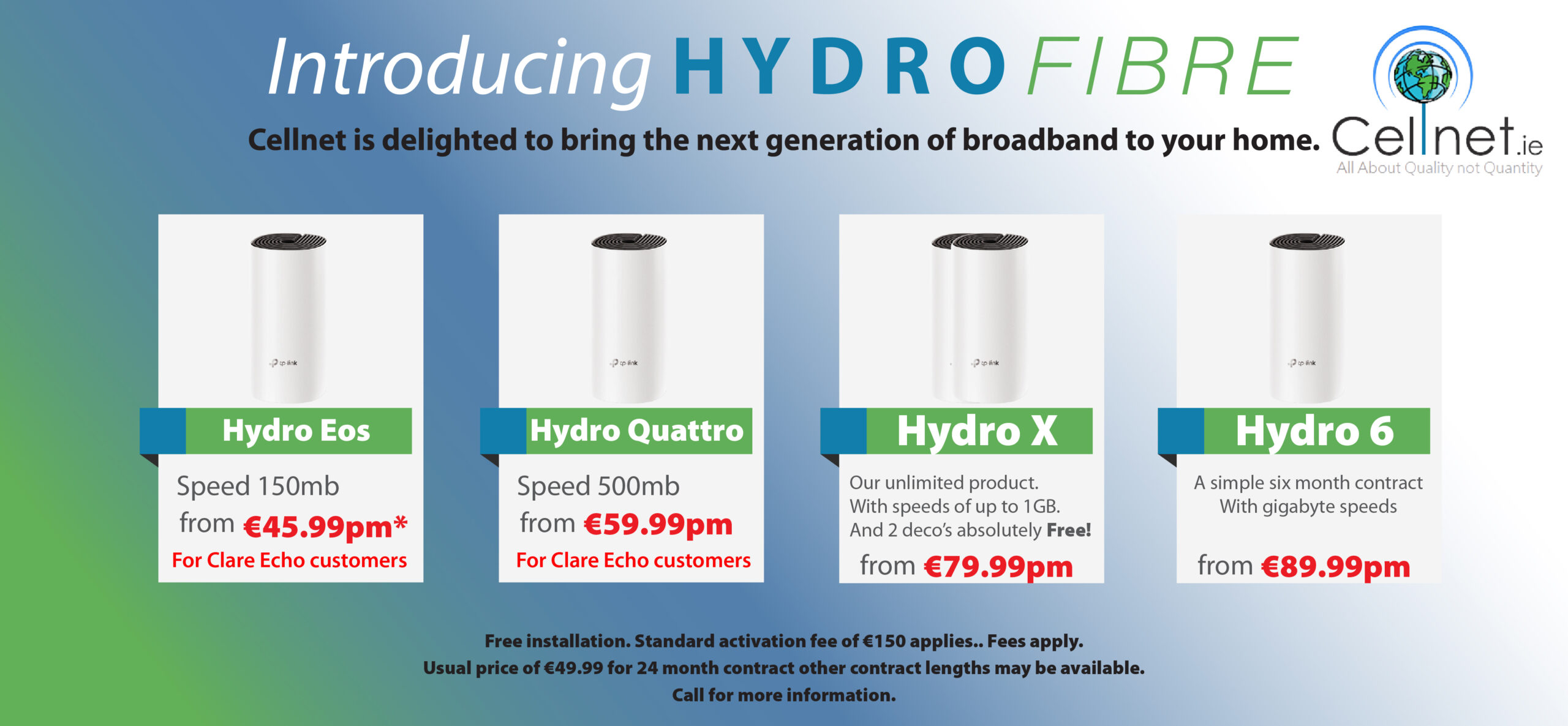 *Violet-Anne Wynne. Photograph: John Mangan
Clare TD, Violet-Anne Wynne (SF) has confirmed she has paid the rent arrears of €12,000 owed over a four year period.
Wynne confirmed to The Clare Echo that the payment has been made. Last month she revealed that she had approached a solicitor and expected the matter to be dealt with in a period of a few weeks expressing her desire that the controversy would not 'drag on' for two to three years.
"I had a chance to pay it back as I always wanted it paid," Violet-Anne told The Clare Echo.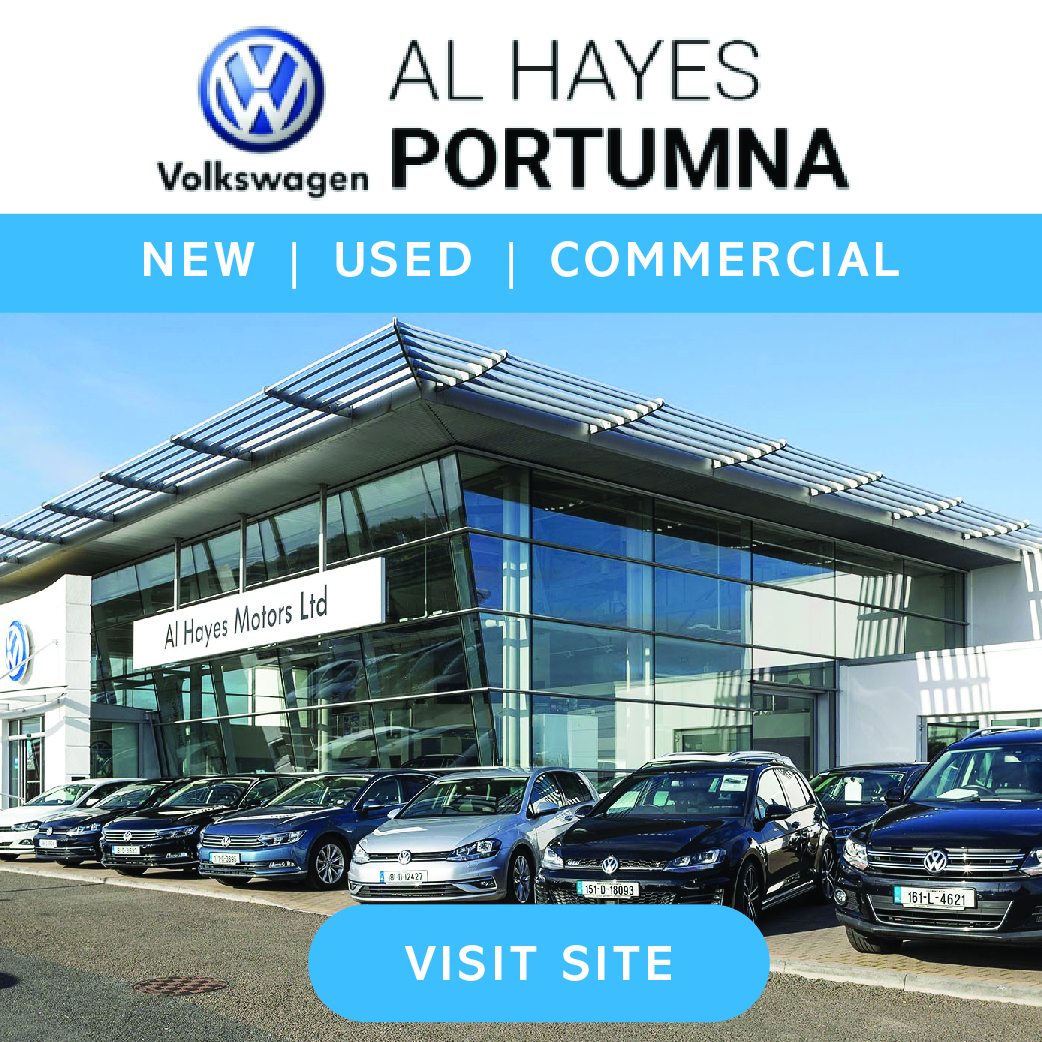 Newcastle West based solicitor, John Lynch has transferred a payment for the rent arrears of €12,116 to Rural Resettlement Ireland (RRI) solicitor Michael Lynch, The Clare Champion has reported.
As RRI no longer exists, they have donated the sum of money to West Clare Cancer Centre which is located in Kilrush.
The Sinn Féin TD told The Clare Echo, "I am delighted it went to a charity that is in much need, with all the restrictions in place they are seriously under funded at this time".
Ms Wynne was advised to make the payment to RRI as she was informed by Lynch that it was still registered. The Jim Connolly founded organisation is no longer operating and RRI made the decision to donate the arrears to charity.
According to court documents, Violet-Anne and her partner had rent arrears of €12,126 over a four year period dating to June 3rd 2016.
Under the letting agreement dated December 1st 2011, a weekly rent of €63.64 was set. The family remained in the Tullycrine house for six years. The Offaly native insisted that the couple paid 12 months rent and a deposit until they began to experience financial difficulties.
Following her poll-topping result in February's General Election, Violet-Anne is now set to earn an annual salary of over €96,000 in her post as a TD.