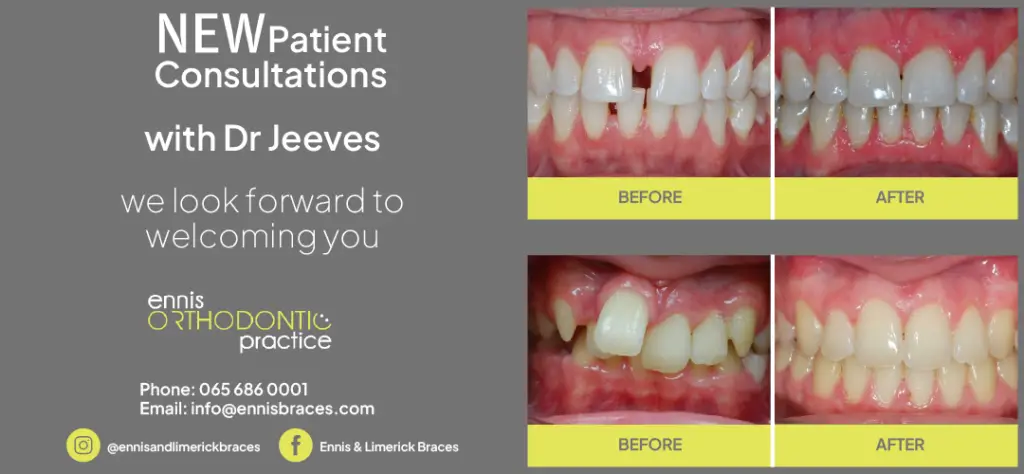 *Photograph: Martin Connolly
Videoing of Garda on the beat by members of the general public should not be allowed, a Clare TD has outlined.
Officials within the Department of Justice have confirmed that new laws are to be brought before the Government this month. The Digital Recording Bill 2021 would legislate the wearing of Garda bodycams.
If approved by the Government, it will then be submitted to the Office of the Parliamentary Counsel for the formal drafting of the bill. The body-worn cameras will have to be visible on the clothing of each Garda officer.
The Garda Representative Association (GRA) which is the largest garda union have voiced their backing of the roll-out with GRA President Frank Thornton calling it "a no-brainer".
Speaking at a meeting of the Clare Joint Policing Committee (JPC). Cathal Crowe TD (FF) detailed that discussions continued at Government level on the proposal. He voiced his opposition to members of the public who opt to video Gardaí and share the footage online.
"It is not good enough for people to be taunting them with videos, there should be no videoing of Gardaí allowed," the Meelick native stated.
Chief Superintendent Seán Colleran said he was supportive of the call. "Our job is hard enough without people videoing us".