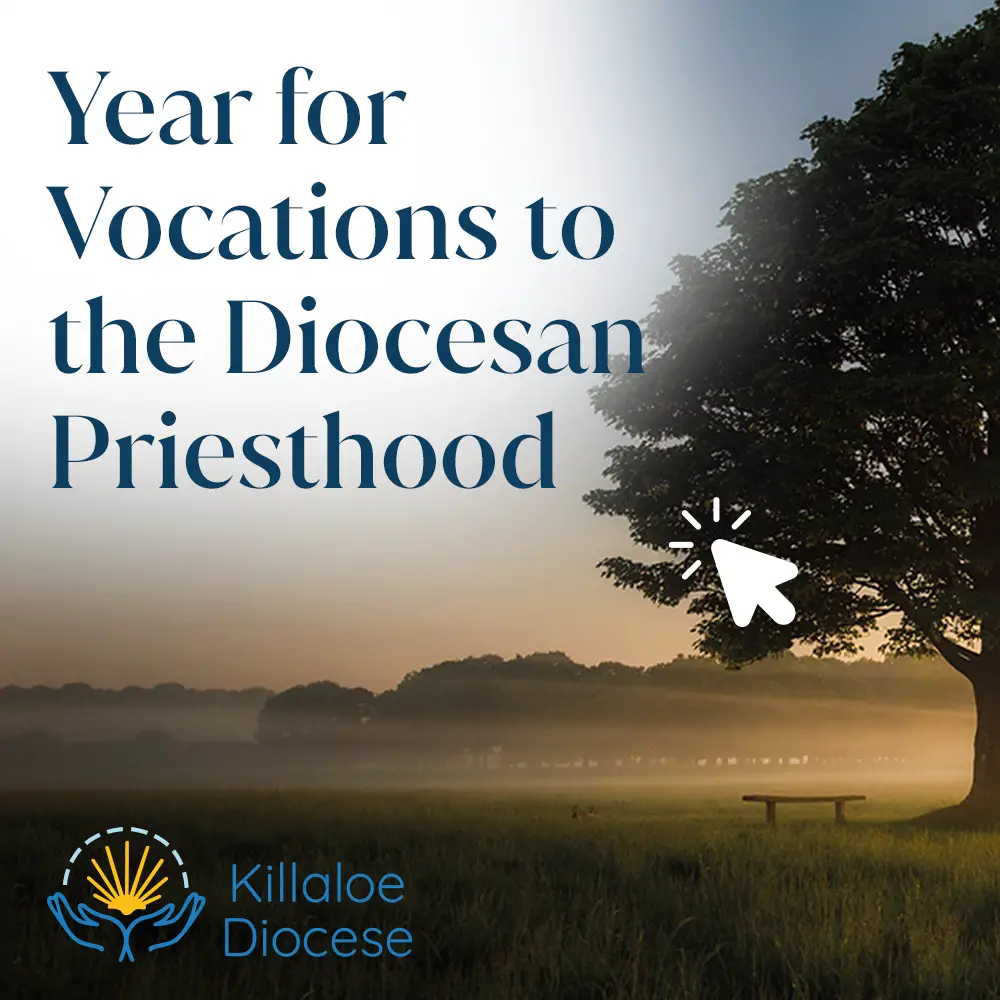 *Clare camogie manager, John Carmody. Photograph: Gerard O'Neill
GETTING BACK to the Munster senior camogie final for a second successive year was always a target for Clare.
That's according to Clare manager John Carmody speaking after the team's semi-final win over Limerick at the TUS Gaelic grounds on Saturday.
"In the league we ran out the panel and we had to. We need to get stronger as a panel today we emptied the bench late on in the game and we were very comfortable after emptying the bench and that's important. That bench will be needed more in the Munster final", he said.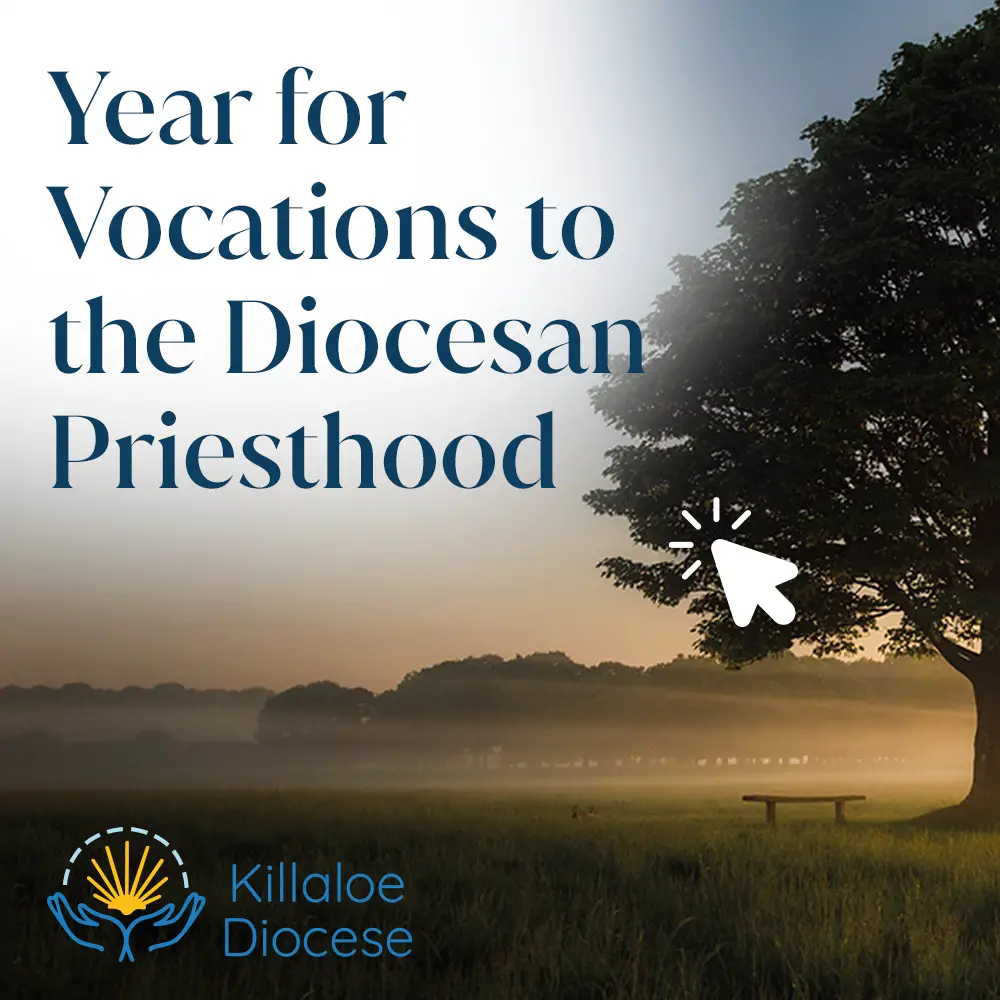 Clearly happy with the result, the Kilmaley man said "getting to back to back Munster finals is huge progress. It shows a certain level of consistency of performance. We are well aware that there are elements of this performance that we will need to improve on massively if we are to win that Munster final. The girls are buzzing now and they will be looking forward to training this week. We are going to go for that Munster title, why wouldn't we. It's a great opportunity to play the Munster final before the Clare supporters in Thurles. Hopefully they will come and support us".
Reflecting on the game with Limerick the manager said, "I felt we kept them (Limerick) in it in the first half with our indiscipline which resulted in seven frees. We spoke about it at half time. Our discipline improved in the second half and we only conceded two points. Overall I am very pleased. I think we need to use the ball better going forward and create more scoring opportunities".
He appealed to "the Clare football supporters to come in early next Sunday to support our junior team which will play in the provincial semi-final. There are eight or nine 19 year olds in that squad. We play to the same system the same type of camogie. They are going to get an opportunity in the Gaelic grounds next Sunday to show what they can do and maybe we might use one or two of them in Thurles".