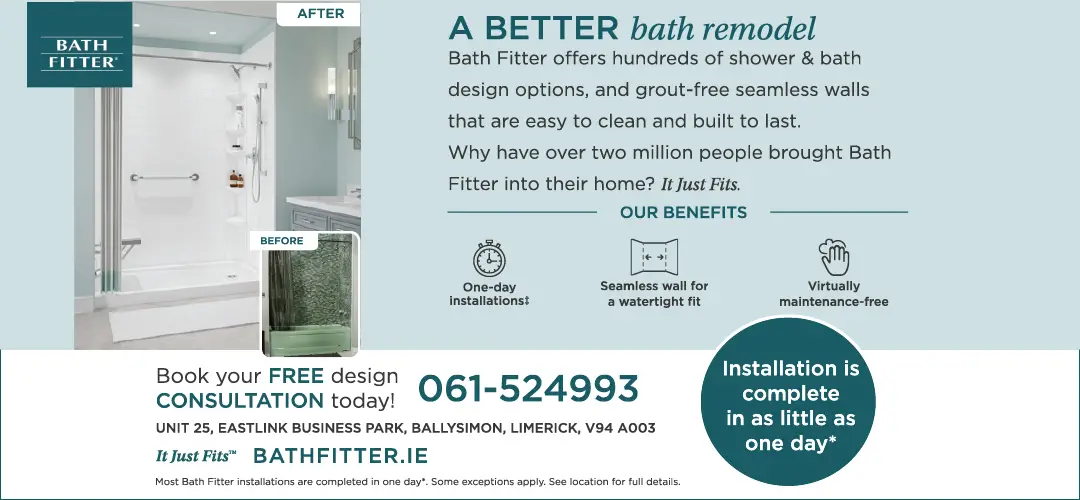 A team of sixty swimmers from Ennis Swimming and Life-saving Club travelled to the University of Limerick for the first big gala of the long course season last weekend.
Swimmers also had their first opportunity to gain qualifying times for upcoming national competitions.
Fourteen year old Leo Liu was one of the stars of day coming fourth in the 400IM and 200 free, later adding a bronze medal in the 50 backstroke in a time of 33.59 a silver medal in the 200 backstroke in 2:30.88 and bronze medal in the 100 back in a new personal best time of 1:10.57.
John Tuohy, also fourteen swam the tough 1500 freestyle event gaining a bronze medal for his 20 minute swim. Twelve year old Graham Ball was fourth in the 50 backstroke and 200 freestyle he then added a Gold medal in the 100 butterfly, dropping almost 3 seconds off his entry time in 1.24.17. Tadhg Conway, also 12 picked up a bronze medal in the 50 backstroke in a personal best time of 38.81, and a 4th place finish in the 200 backstroke.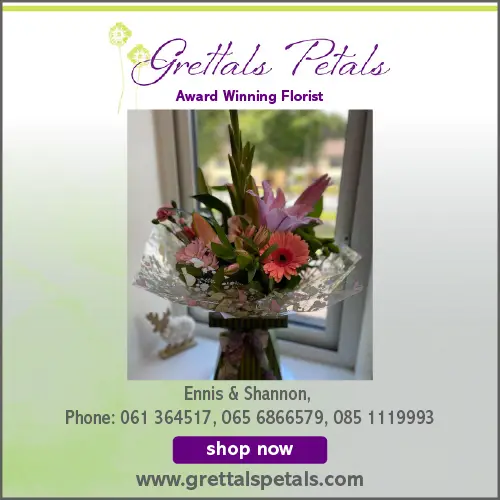 Leanna Liddane was in inspiring form, bringing home two medals and a fourth place despite a shoulder injury that hit her in the 50 butterfly mid race. On Saturday morning she won the 400 freestyle in a 5 second personal best, then narrowly missed a medal in the 50 butterfly. She came back on Sunday securing a silver medal in the 50 freestyle in 29.83.
A number of Ennis swimmers qualified for the Division 1 and 2 nationals. Division 2: Elin Blake, John Blake, Aoibh Blake, Ella Holly. Sean O'Connor, Oisín O'Grady, Sam Purcell, Cian Pyne, Stephan Wang, Ferdia Hayes, Rhys Flynn, Poitr Mazurek, Kate Moran, Sabian Kulczynski, Sean McGrath, Ronan Kilroy & Graham Ball. Division 1 Leanna Liddane, Leo Liu, Dylan O'Brien, Sergei Pantic, John Tuohy and Darragh Ball.