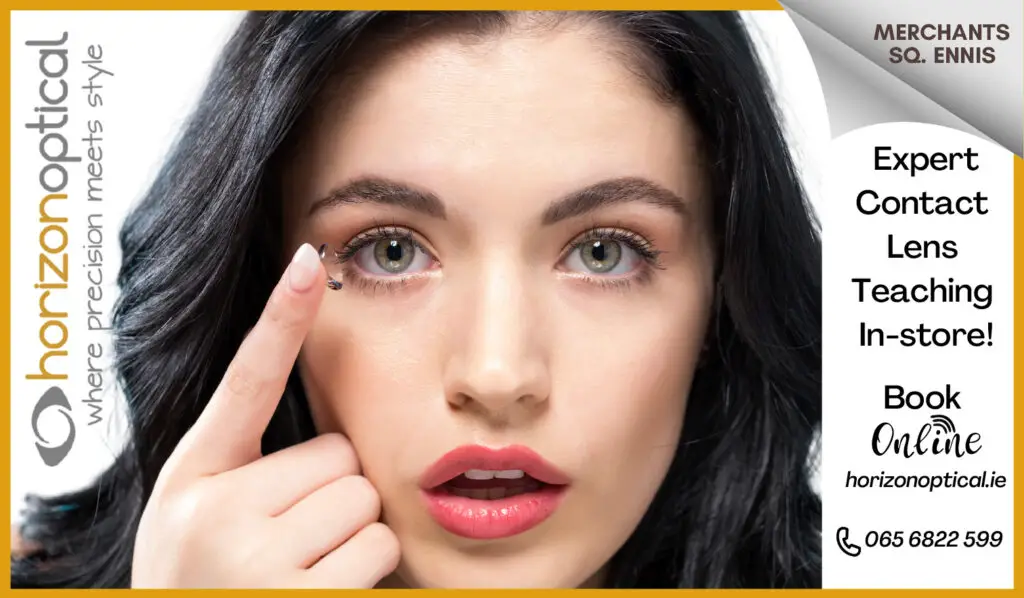 When they were needed most Clare's supporters found their voice in Semple Stadium on Sunday and it didn't go unnoticed by those in the heat of the battle.
Clooney/Quin's Peter Duggan hit the two winning points in additional time as Clare recorded their first win over Tipperary in the Munster Senior Hurling championship in fifteen years. The county's freetaker says the backing from the crowd wearing saffron and blue has been a long time coming.
"We all noticed today the Clare crowd that was there, it's been a long time coming to get that Clare crowd down along and in fairness it helped us out huge, the sixteenth man we've been missing that for the last few years and having the Clare fans there really helps us drive on so hopefully we'll fill out the Park and have a sell out in the Park for a Munster semi-final and hopefully get the win and into a Munster final".
But he feels that hurling followers all over the country have been handed a championship to savour. "I'd say for the spectator watching whatever we might be sore after games and taking a while to recovery but I'm sure all the spectators are loving it. Even now any of the games that I've been looking at I've been loving them, they've been unreal the entertainment. In hurling these days having an eight point lead doesn't mean much you can still come back into it, it just shows even for club teams you never give in, if you're down ten points you stay going and you don't know what could happen in the end".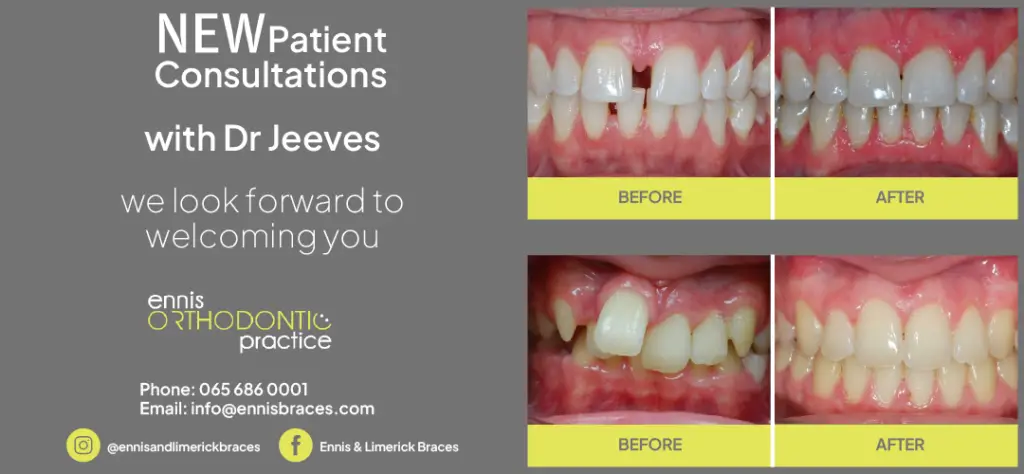 Duggan finished with fifteen points to his name, thirteen of them from placed balls. He jokes when asked whether he was going for goal with the decisive score at the end. "I somehow managed to hit the two biggest men on the field, I'd one in the first half and one in the second, at least that went over and I didn't have to get hitting a 65 that would have been nerve wrecking".
Tipperary dominated the bulk of the contest but the LIT student believes it's all down to the mindset of teams to see how they react when under pressure. "In general we haven't panicked in any game, we try to stay as cool as you can. We know that we're good enough to create the opportunities to get the scores. Some days they just don't work out but in general if you just stay cool you'll get the results".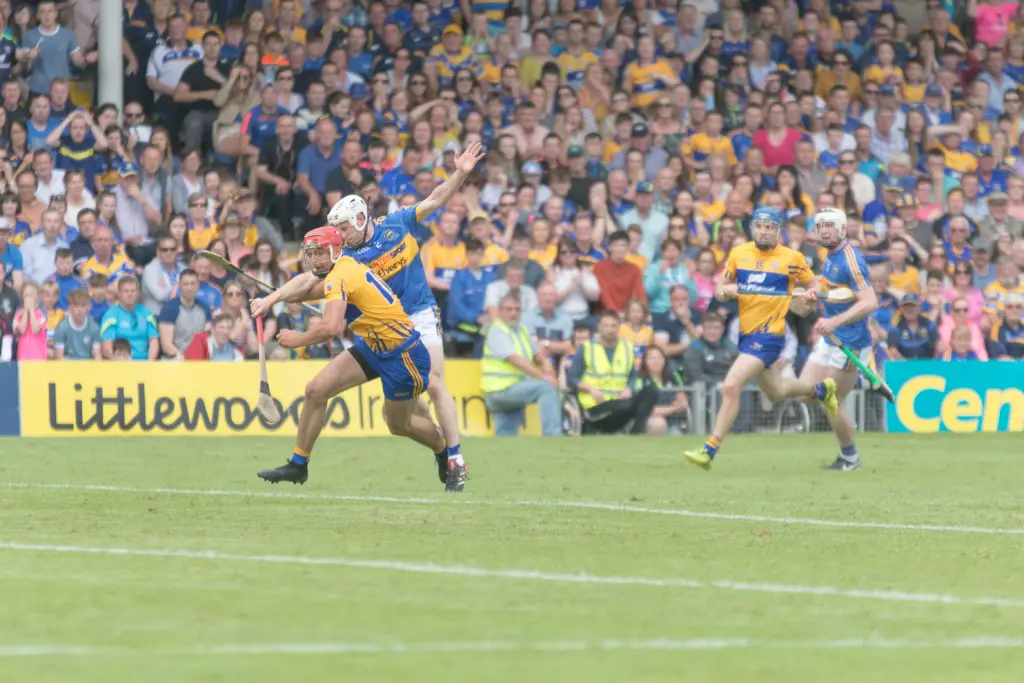 Luck goes hand in hand with grinding out a win in the manner that Clare did, Peter feels it certainly played a part in their win. "I was lucky enough to get that score at the end it could have been Tipperary but we were lucky enough to get the break to get the score, in fairness to the lads we knew that if we were within a point or two coming into the end that we'd be in with a shout and we never gave in and we were lucky enough to grab the victory".
He heaped praise on Clonlara's Ian Galvin for nabbing the all-important goal that swung momentum back in their favour. "Some finish by Ian Galvin, the work out the field and everything to get the ball was unbelievable but in fairness to Ian he was as cool as a breeze, if you see him in training he does that everyday not a bother, it might look easy sticking it in the corner but that man practices so much that it just shows that he's able to do that on the big day".
It's Limerick next Sunday in Cusack Park and Duggan maintains Clare will continue with the same approach they followed in the lead up to the Tipp game. "The way we thought of it coming into this game was this game was a quarter-final and the Limerick game was a semi-final so it was knockout coming into this game, that doesn't change now our focus is just getting back and recovering".