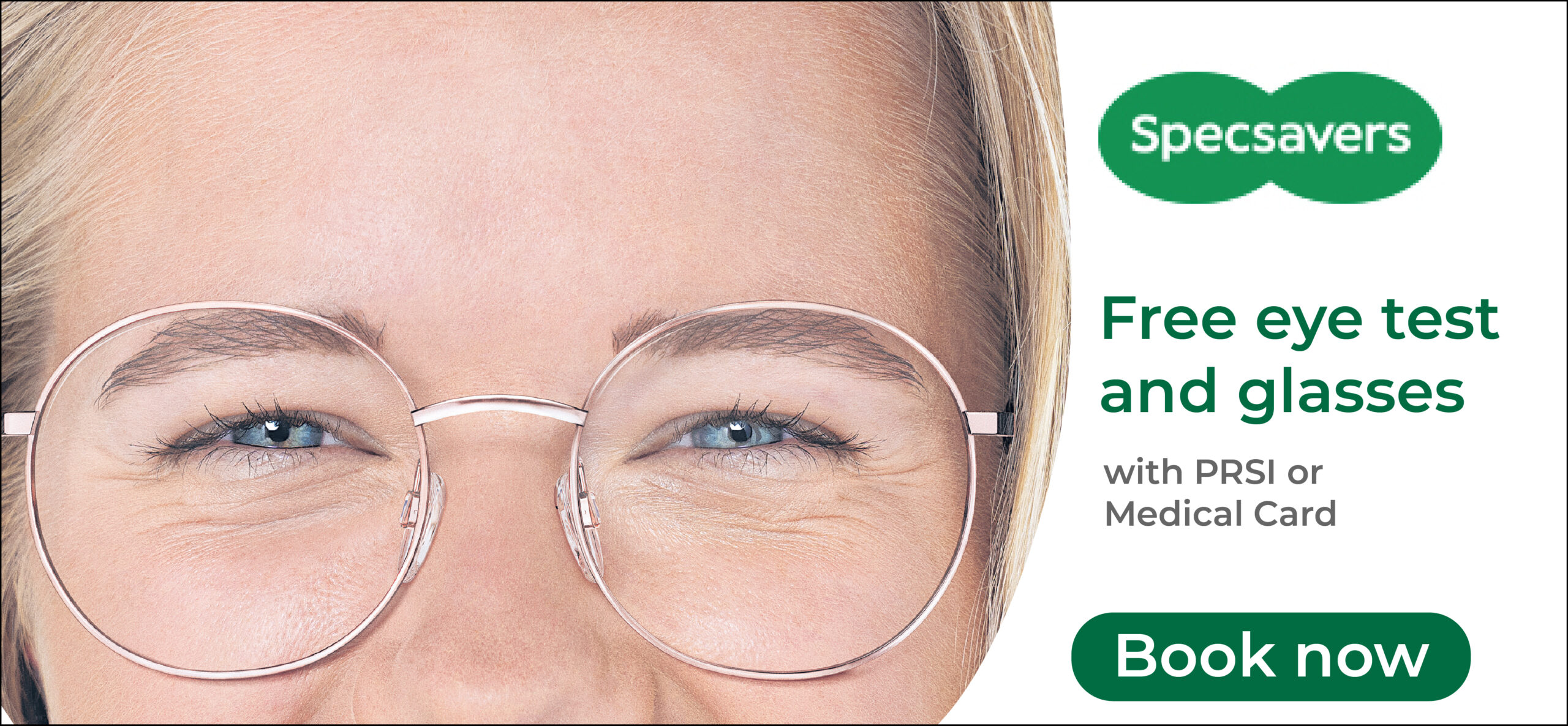 Students across Co Clare held a day of action highlighting the importance of climate change.
Fridays for Future Clare skipped school all day as part of their peaceful demonstration which ran from 10:00 until 16:10 in Ennis. They started off at the Daniel O'Connell Monument where students from Coláiste Muire, Ennis Educate Together and Gaelscoil Mhíchíl Cíosóg led the chants, some of which were as Gaeilge.
In Ennis they chant as Gaeilge! pic.twitter.com/dy2zvXIVtW

— Stop Climate Chaos (@SCC_Ireland) September 20, 2019

Presentations at the Height continued until a street classroom was set up in the Market in Ennis where the students educated their elders on the need for climate action, TDs Timmy Dooley (FF) and Dr. Michael Harty (IND) were among those receiving the lesson as were Cllr Clare Colleran Molloy (FF) and Cllr Roisin Garvey (Green), earlier in the day Deputy Joe Carey (FG) and Cllr Joe Garrihy (FG) met students at The Height.
Business owners came to their entrances to applaud the Fridays for Future as group as they begin their march through the streets of Ennis to the headquarters of Clare County Council. During the march, they led chants such as "Climate change is not a lie, do not let our people die", "When I say Leo (Varadkar) you say listen, when I say climate you say action and when I say Government you say listen" plus the old reliable "What do we want? Climate action. When do we want it? Now".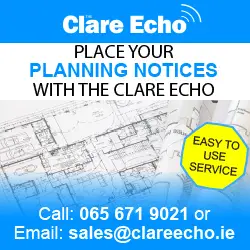 59 people of varying ages took part in the 1km march, three secondary school students travelled from Kilrush for it  while environmentalists in the county such as Theresa O'Donoghue, Martin Vernon, Féidhlim Harty and James Giller partook in some of the organised events throughout the day. Over 100 students from Clare were involved in various actions as part of the global climate strike.
Members of Friday for Future march along the streets of Ennis as part of their #climatechange day of action. @fffclare pic.twitter.com/HjktrSkv7t

— The Clare Echo (@ClareEcho) September 20, 2019
Eleanor Dagnell-Wise, Kate Harty, Áine Dempsey, Wiame Kanane, Orla Begley and Ciara McMahon are the representatives of Fridays for Future Clare that organised the day of action in the county town.

In Shannon, St Caimins Community School students engaged in a lunchtime demonstration. Maria Vrabete and Cathal Egan of the school's environmental action committee explained, "We did this in support of those who are going on strike all over the world today, we hope the people in power will listen and take action".