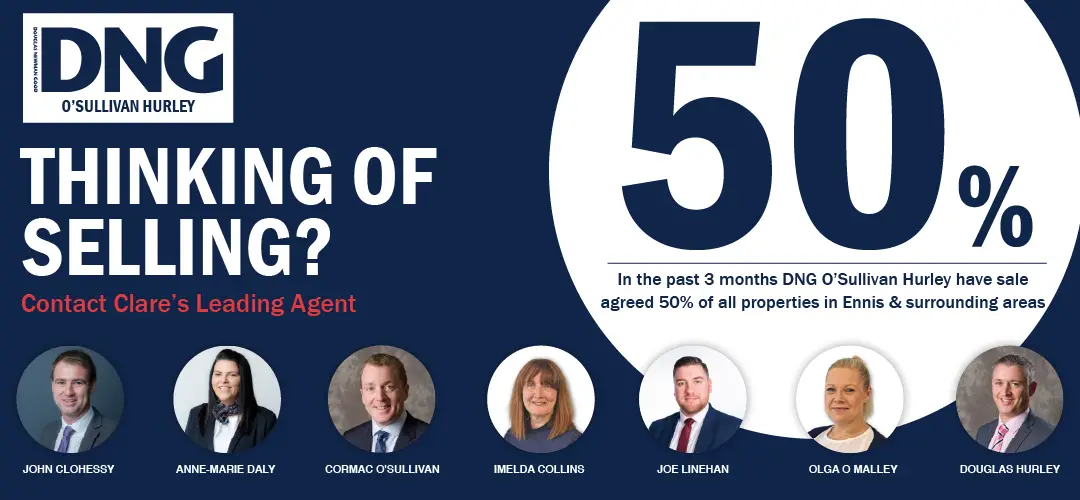 Clare students will be among the participants in a Guinness World Record attempt where over 1,000 hurlers of all ages from more than 30 nationalities line out in a mammoth hurling match.
Sports Management students from LIT are vying for a double Guinness World Record as they attempt to break the record for the most players ever to play a hurling match, while also setting a new world record for the most nationalities participating in a game of hurling.
On March 21, more than 1,000 male and female hurlers of all ages will gather at LIT, Moylish Campus GAA grounds to break the record set by Meelin GAA Club Co. Cork in 2013 of 911 players in one exhibition game. International players from more than 30 countries will also participate in an attempt to set a new world record of the most international players in one hurling game.
The Second Year students from the BA in Business Studies with Sports Management course have left nothing to chance in organising these world record attempts.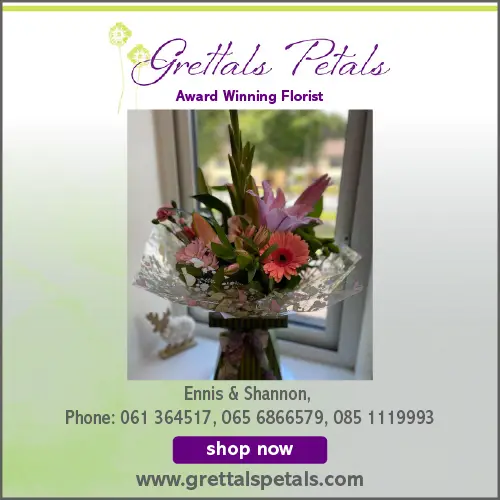 Inter County hurlers and camogie players from Limerick, Clare and Tipperary are lending their support to the event, as are secondary and primary schools across Limerick with the support of some schools in Clare and Tipperary.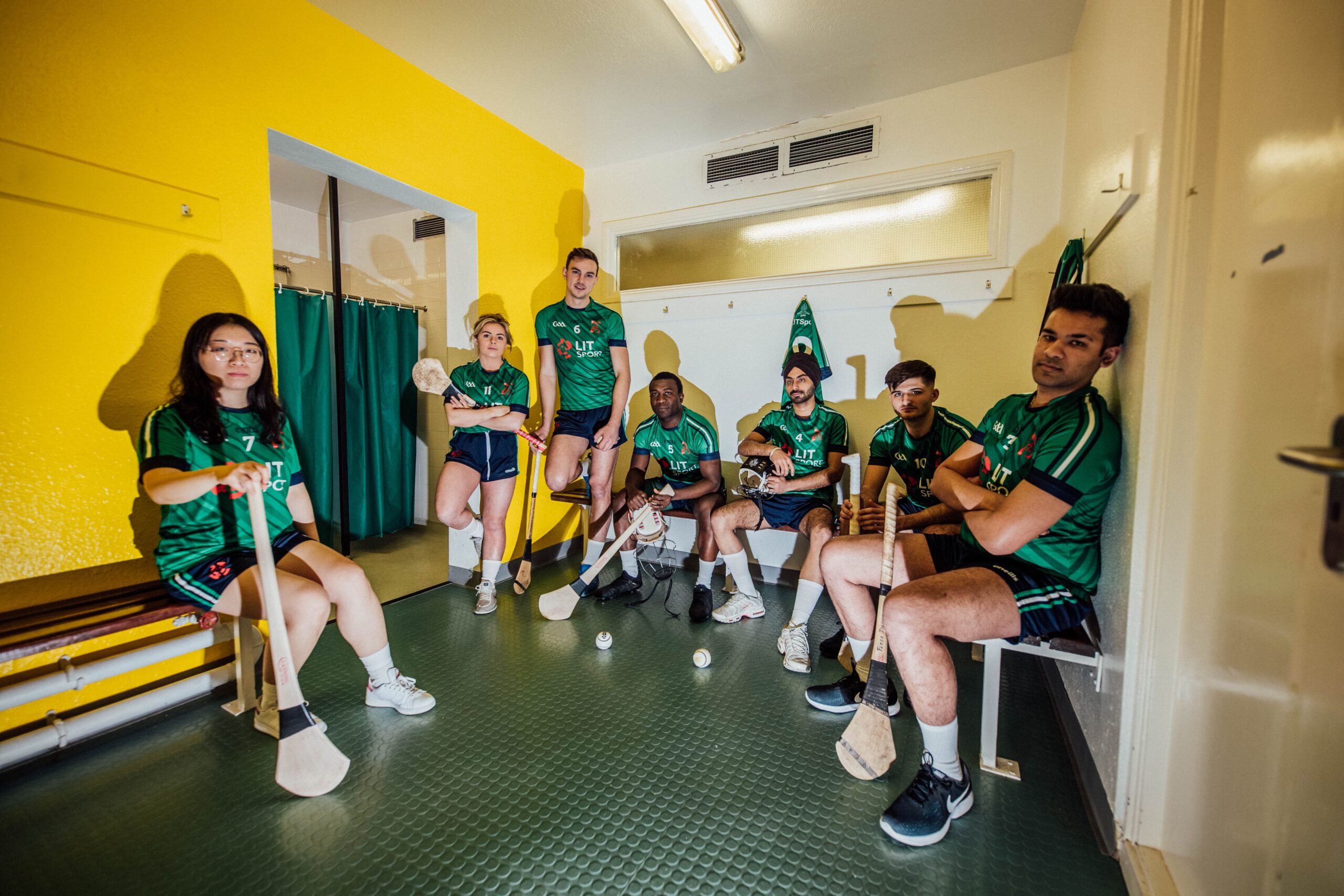 While the secondary schools are preparing to send their well seasoned hurling teams to part take in the world record attempt, students from LIT's Sport Coaching Development Course are helping to train the primary school teams and the new "international players".
Ronan Tucker Event Co-Ordinator and Sports Management Student at LIT explained, "We must have at least 30 players of different nationalities on the pitch at the same time to set the record, but we hope to surpass that number with substitutes. We can substitute a player after 10 minutes, and each player must play for 10 minutes if they are to be included in the world record."
"We continue to welcome people of all nationalities to take part in the game. Training is provided daily at LIT ahead of the big match. Each participant must have a passport from the country they will be representing or a birth cert stating the country of birth, accompanied by photographic identification," he said.
Katie Molloy, Event Co-Ordinator and Sports Management Student at LIT added, "This is a great opportunity for social inclusion and the integration of international students. Many of the international students are demonstrating a flair for hurling having previously played cricket, hockey, basketball and baseball."
The world record attempt will be monitored by international auditing firm EY, who will validate the counting procedure. The sliothar will be thrown in at 9am on March 21 for one of the longest hurling games ever played and with the most players ever to take the field.