*Róisín Spriggs.
Two Clare students are among the individuals organising a week-long conference which will hear from some of the key decision-makers involved in the country's response to COVID-19.
Clarecastle's Róisín Spriggs and Pádraig McKeown of Killimer are members of the Biomedical Science Society based in University College Cork, it is one of five societies that will be hosting the COVID conference. Both Pádraig and Róisín Spriggs study Biomedical Science in UCC and Munster Technological University and are in their fourth and third years respectively.
Speakers include HSE Chief Executive Paul Reid, Director of the National Virus Reference Laboratory Dr Cillian De Gascun and Dr Christina Dold, a Senior Postdoctoral Research Scientist at the Oxford Vaccine Group.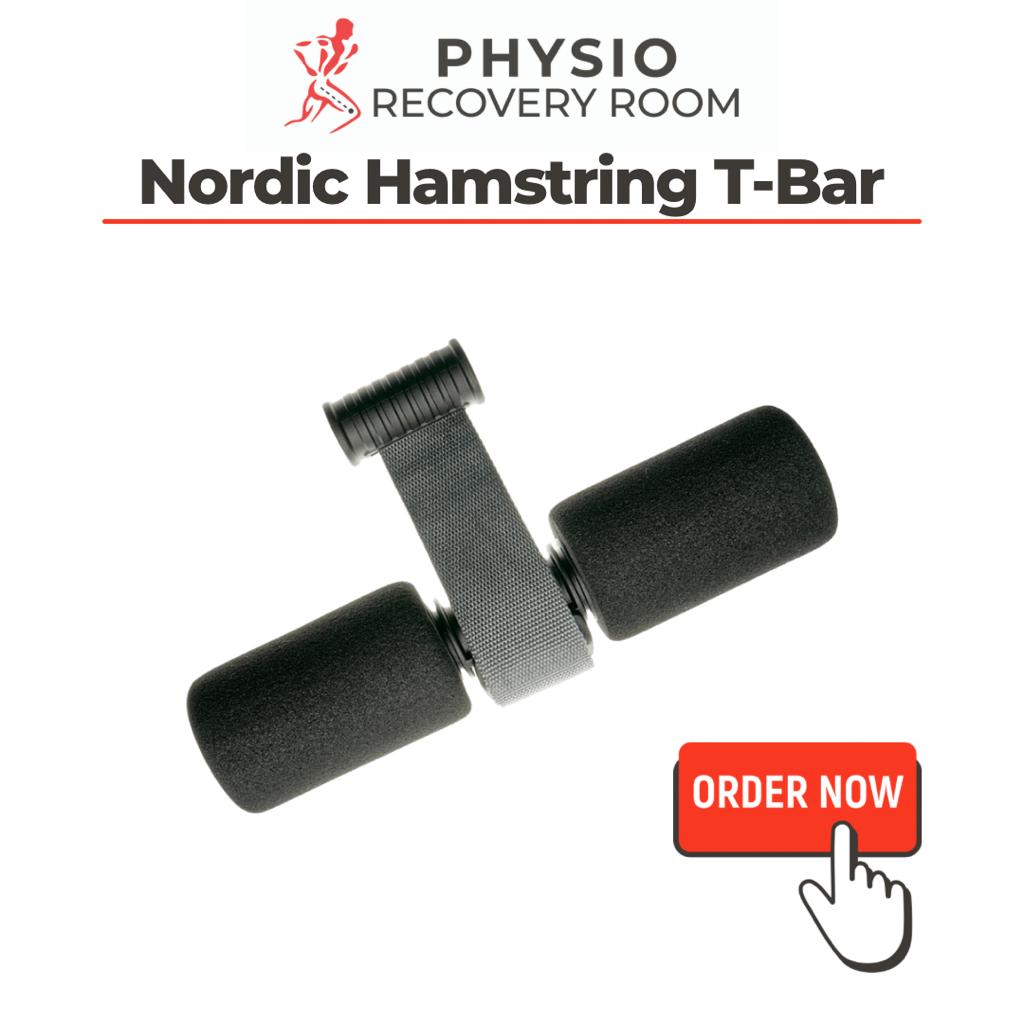 Róisín outlined that the conference's primary aim is to allow the speakers "share with us what it was like to be at the centre of an extraordinary situation". It is the second COVID conference organised by the societies, the first was held in October.
She explained, "This conference was inspired by the fact that in a time of great uncertainty, while there were many incredible scientific and medical developments occurring each day, the narrative was often focused on the negative stories. Our frontline workers and scientists have been working tirelessly from the beginning of the pandemic and we wanted to provide a platform for them to share their experiences".
"Due to the pandemic, the conference is being held online, which gives us the opportunity to have people from all over the country and all over the world attend, to showcase the incredible talent and work being carried out by these individuals," she stated. Running from February 22nd to 26th, the event will take place via Zoom every evening from 6pm. The talks are free to attend but registration is essential, to register, contact Katie O'Brien (biomed@uccsocieties.ie).
Monday 22nd February
Paul Reid – CEO of the HSE
Dr Cillian de Gascun – Medical Virologist and Director of the National Virus Reference Laboratory
Louise Barry – Chief Medical Scientist at CUH
Tuesday 23rd February
Dr Oisin O'Connell – Respiratory Consultant & Pulmonologist
Prof Liam Fanning – Director of Molecular Virology Diagnostic & Research Laboratory
Prof Patricia Kearney – Prof of Epidemiology, UCC School of Public Health and ISAG member
Wednesday 24th February
Dr Christina Dold – Senior Postdoctoral Research Scientist at the Oxford Vaccine Group
Aisling O'Donnell – Pharmacist, Boots Ireland, discussing the rollout of pharmacy-based COVID-19 testing
 
Thursday 25th February
Dr Angela Flynn – UCC School of Nursing and Midwifery and frontline worker
Dr John MacSharry – Deputy Director of Graduate Entry Medicine at UCC, discussing the Covid Saliva test
 
Friday 26th February
Brendan O'Reilly – Operations Manager at CUH
Dr John Kenny – Senior Research Officer at the Teagasc Food Research Centre/The Irish Coronavirus Sequencing Consortium