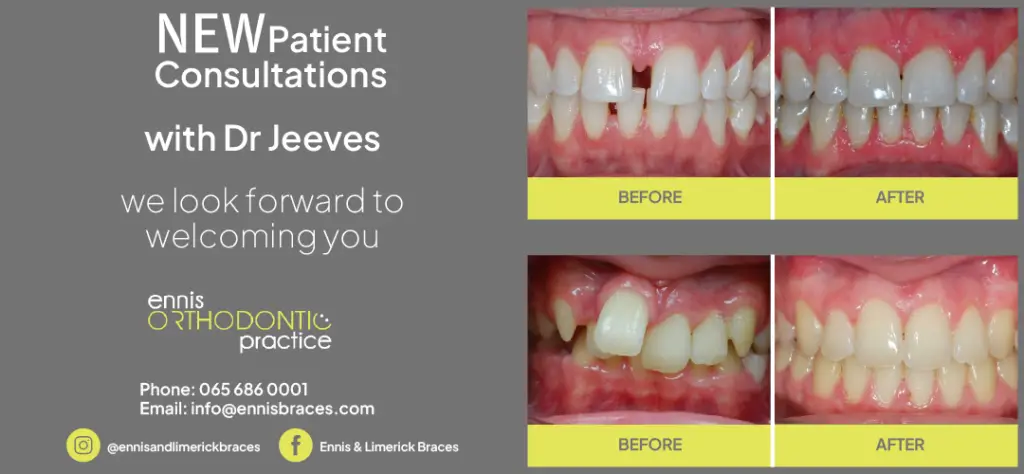 Students in Clare are being deprived of their "right to education" as more than three dozen children in the county are without a second level place for September.
Ennis councillors Ann Norton and Clare Colleran Molloy raised the issue at the May meeting of Clare County Council requesting the Department of Education "to institute a centralised placement" system and "investigate and address the lack of places for secondary school students".
Primary school principals from all Ennis schools plus Mary Rockett of Scoil na Maighdine Mhuire, Newmarket-on-Fergus have signed a letter to the Department highlighting their concern.
Cllr Colleran Molloy revealed she received a "cold call" from a "concerned mother" in Kilmaley who has two daughters attending Coláiste Muire but whose son has been denied a place in Ennis secondary schools.
"This has been a topic that comes up every year unfortunately around this time, it has got worse year on year. Every child has a right to post primary education, I don't think any parent should have the stress of not knowing if their child will have a school in September," Cllr Ann Norton stated. The Barefield councillor claimed one of the biggest issues was children were "given places in two or three schools and they have not let each of the schools know if they are taking a place. It is extremely stressful". She highlighted that the majority of those affected are boys.
Fianna Fáil's Alan O'Callaghan emphasised that it was a countywide problem. "The school in Tulla is over subscribed too". He questioned the need for doing a Census if the 2008 baby boom was not taken note of by the Department of Education. "After four or five years it will probably phase down, it is a temporary pitch, we have plenty of teachers out there".
According to Fine Gael's Mary Howard, "A lot of the children are taking it is a personal issue and saying 'why don't they want me', the transition to secondary school is big enough". Cllr Howard warned that the houses and schools are not in place ahead of the construction of the proposed Ennis Data Centre. "I was told which secondary school I was going to by my parents, now children are applying for three schools, getting uniforms for the three schools and deciding themselves. Schools should check if they have the same name and make them decide within 24 hours. We need to plan for the future and identify a site for a second level school and housing for the people coming from the Data Centre".
"We have a very unfair and unjust system in the town. By next September there could be additional capacity at Rice College," Cllr Johnny Flynn noted referring to the ongoing construction on the New Rd. His namesake, Cllr Gerry Flynn added, "I find it hard to believe that principals are not talking to each other. There should be a disclaimer on application not allowing them to change their mind". Independent Christy Curtin praised the Government's investment in education but flagged "the lack of cohesion and planning in education".