*Students at St Anne's Community College in Killaloe celebrate their Leaving Cert results. Photograph: Brian Arthur
Clare students are considering their future options with a significant rise in CAO points for most third level courses.
On Friday, the 1,328 students who sat their Leaving Certificate in Clare received their results, 694 were females and 634 males. A total of 89 persons in Clare (43 female and 46 male) did Leaving Certificate Applied and also discovered their results.
Students had a choice of sitting the Leaving Cert or receiving accredited grades back in June, with more than 90 percent opting to do both. The class of 2021 spent much of their senior cycle online with the pandemic having a notable disruption on their education since March of last year.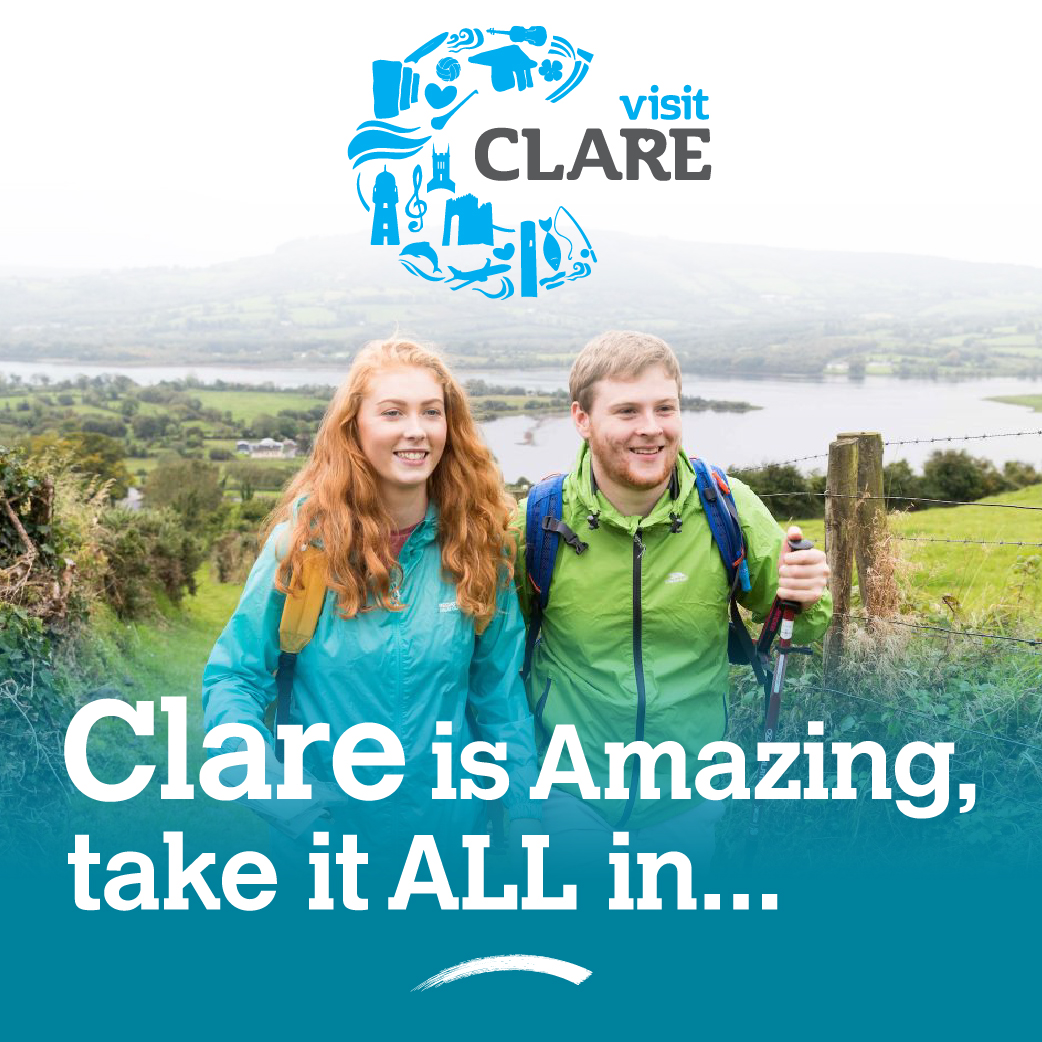 There has been a significant rise in the points requirement for most third level courses this year, with three quarters of Level 8 courses and almost two thirds of level 7/6 courses recording an increase. However, despite the points rise, there is good news for many third level hopefuls with half of all Level 8 applicants (50%) receiving an offer of a place on the course that was their first choice.
This percentage is only slightly lower than that of last year and the year before. In 2020, 52% of applicants received a first preference offer, while in 2019 the proportion was 53%. On Tuesday afternoon, the CAO issued more than 82,000 offers to more than 55,000 applicants.
Mayor of Ennis, Cllr Ann Norton (IND) acknowledged that the past two years had been "very difficult" for the past two years. "By all accounts the results were very good, we extend our best wishes for the future, hopefully COVID won't affect them moving forward into the next stage of their live whether it is adult education, third level or the workforce".
She also congratulated Clare County Council's Director of Service, Carmel Kirby on her recent graduation with a PhD in local government and commended third level graduates who were conferred online in recent weeks.