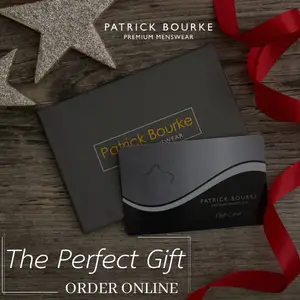 THERE was an audible sigh of relief on the wind as over 1,200 Clare students received their Leaving Certificate results today.
Ennis Community College and Gaelcholáiste an Chláir Principal Brian O'Donoghue said he was delighted for his students and offered his congratulations to all of them.
"I wish them every success as they move to the next chapter of their lives. All of them have been a pleasure to work with over the last five or six years.
"I would also like to acknowledge the wonderfully dedicated staff at Ennis Community College and Gaelcholáiste an Chláir for their work in supporting our students. I thank them as I do our parents and I congratulate them all," he said.
The National Parents Council post primary Leaving Cert Helpline will operate until next Wednesday, supporting students and parents by reducing stress through providing accurate information and counselling.
In 2017, the Helpline had over 4,300 queries that were answered over the 6 days. It saw an increase of over 40 per cent on the previous year.
Call the helpline on 1800 265 165.
On a slightly happier note, Ryan's Centra in Ennis are giving FREE 99 ice creams to everyone who got their Leaving Cert results between 2 and 3pm  today.
Just remember to bring the results with you!