*Limerick Voice Editor Christine Costelloe and UL journalism lecturer Kathryn Hayes. Photograph: Alan Place
Two Clare journalism students formed part of the team behind a multi-media news project in Limerick.
Limerick Voice is a publication from journalism students at the University of Limerick. It was distributed with the latest edition of The Limerick Leader.
Lissycasey's Conor Clohessy was Features Editor for the publication while Erin Dwyer of Doonbeg was a reporter for Limerick Voice. There was a further Clare connection through ex journalist Peter O'Connell from Kilmurry McMahon who is a part-time journalism lecturer at UL.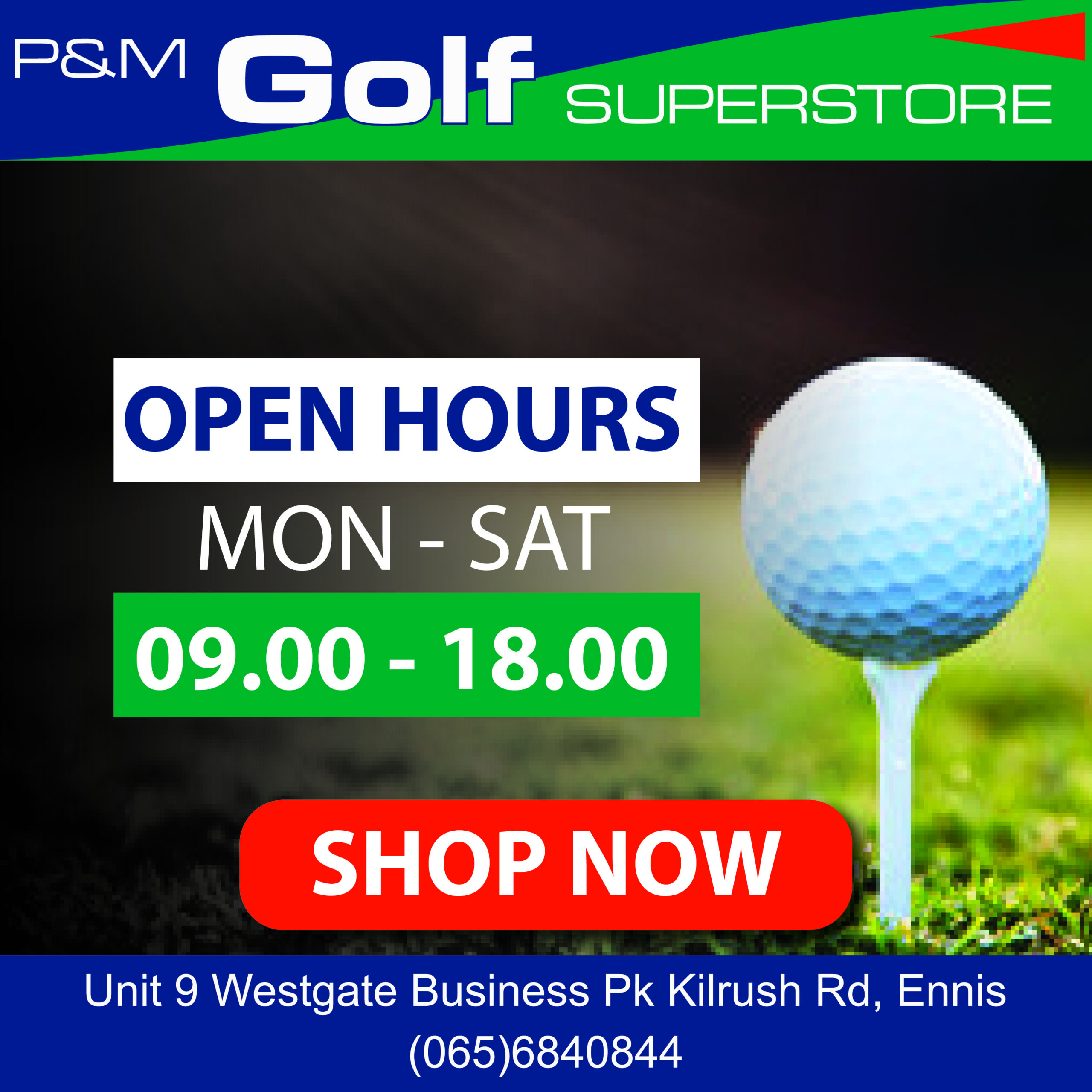 Erin received national coverage for an article she wrote on the sanctions dished out by UL to students who held a large-scale street party at College Court in March.
A hashtag campaign launched in the wake of a controversial Forbes article about Limerick, reached a staggering 8.6m people in just seven days, the newspaper revealed. The Limerick Voice website was in the top five of the most linked websites according to a seven day analysis of the hashtag commissioned by Limerick City and County Council.
25 final year Journalism and New Media Students and the Master class in UL were involved with the publication which had its most successful year to date despite students working remotely. Over 300 stories were published across multi media platforms; 100 podcasts were broadcast along with a number of TV and radio news bulletins.
Hands on experience of working on professional news project was provided through Limerick Voice, Editor Christine Costello maintained. "This has been an extraordinary year for both Limerick Voice and the people of Limerick. It has been a privilege to give a platform to all of Limerick's triumphs over the past seven months. Our team rose to the challenge in their kitchens and bedrooms across Ireland to produce a paper that is every bit as professional as its predecessors".
UL Lecturer in Journalism and New Media, Kathryn Hayes noted that the project has become "an integral part of journalism education in UL, which is very much rooted in experiential learning. We are extremely proud of what our students have achieved this exceptional year ,when they rose to the challenge of online learning and remote working. These skills will really stand to them as they prepare to enter the highly competitive work force."