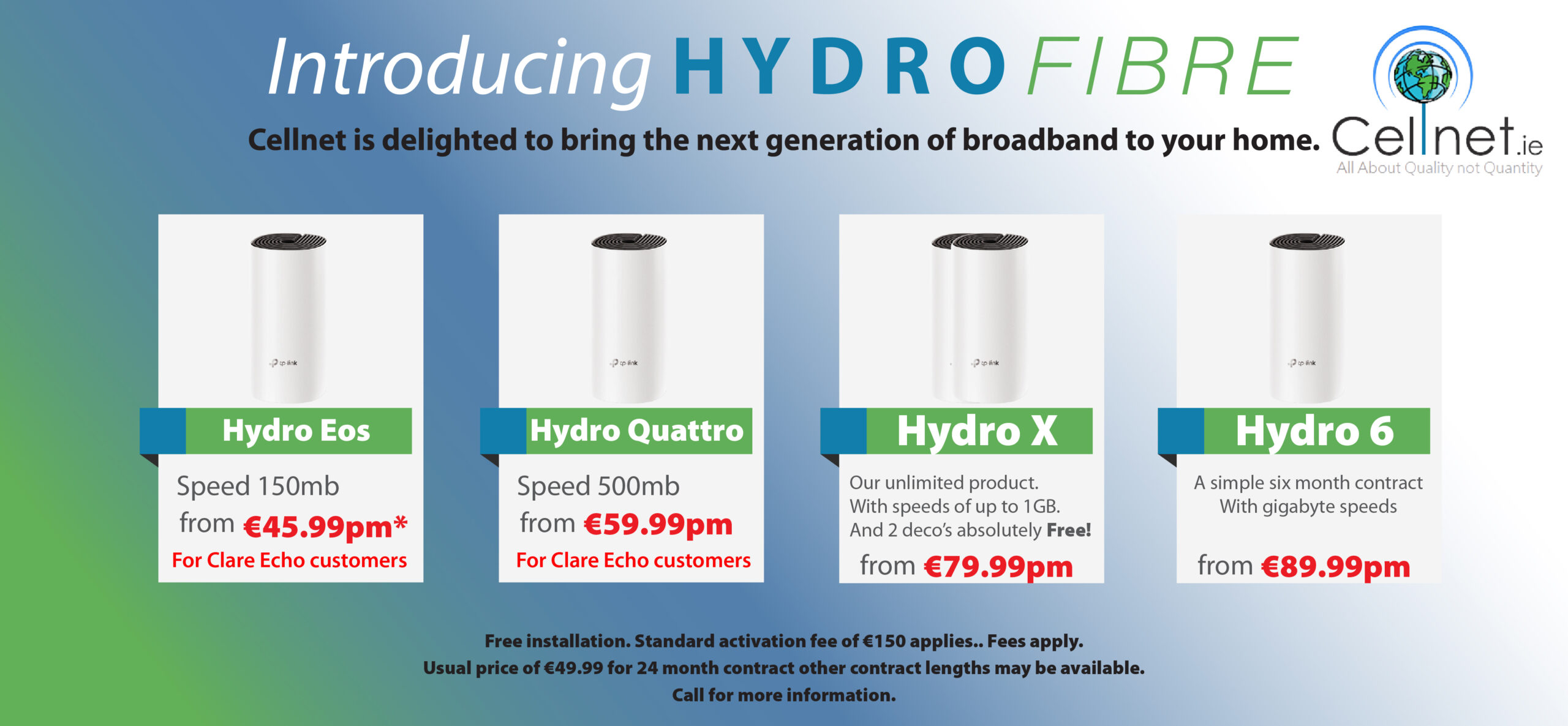 *Photograph: John Mangan
Club action in the Clare District Soccer League (CDSL) will not resume until January at the earliest.
A statement released on Sunday afternoon by the CDSL confirmed that an agreement had been reached regarding the start of the 2020/21 season.
Members of the CDSL committee "have decided that there will be no competitive football in the Clare leagues until the weekend of the 17th January 2021 at the earliest".
There is currently no chairperson or secretary of the CDSL following the double resignations of both Oliver Fitzpatrick and Michael Lydon in September. The pair had been praised for managing to conclude all leagues and cups in a limited time window.
Officials are monitoring COVID-19 statistics before setting a date for the AGM.