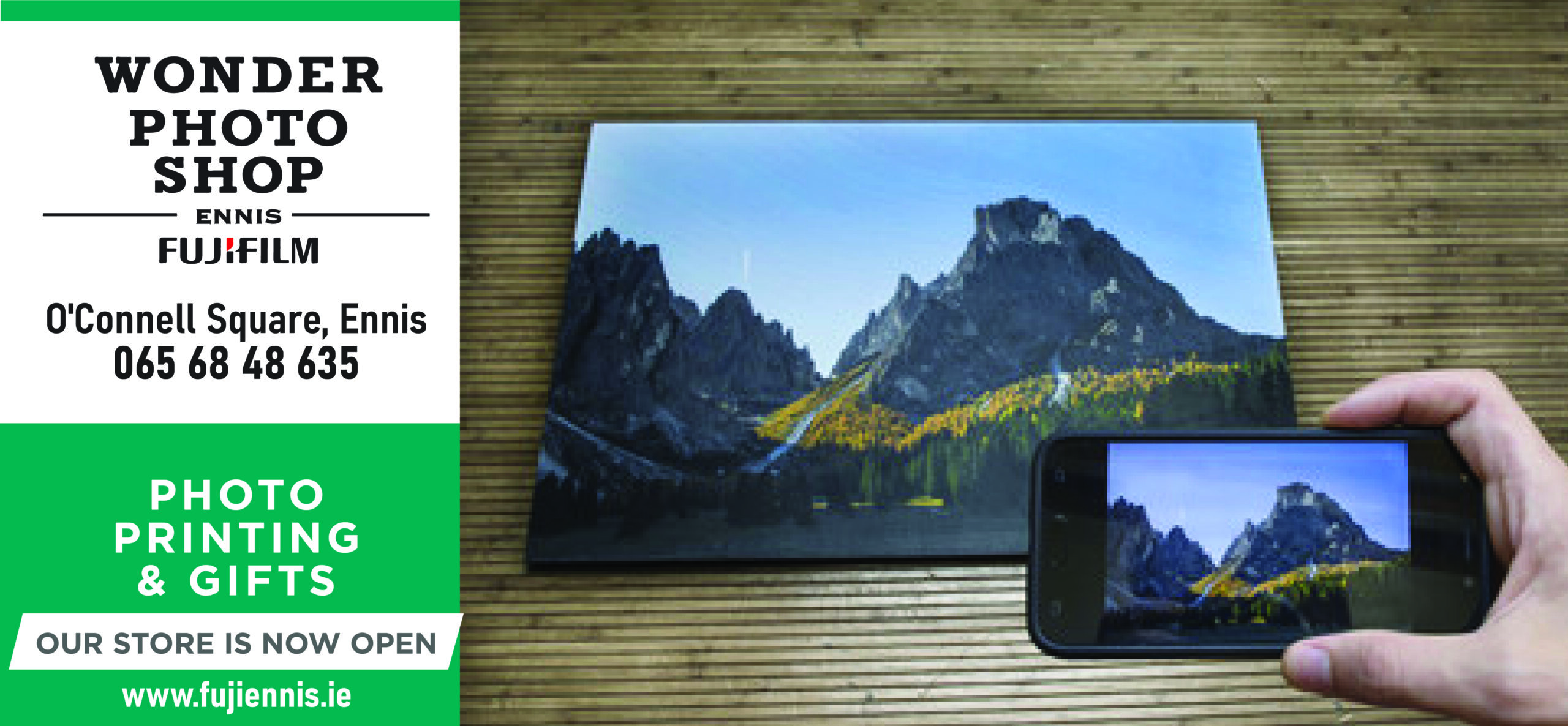 *Frank Healy Park. Photograph: John Mangan
Controversy continues to brew in Clare soccer circles with the fallout set to delay the start of schoolboys and schoolgirls games in the county.
Six members of the Clare Schoolboys/Schoolgirls Soccer League (CSSL) committee, Chairman Donal Kirby, secretary Caroline O'Brien, treasurer Deirdre Shannon, PRO Chris Curran, fixtures secretary Conor Twomey and committee member Brendan Wall announced their resignation on Friday following a meeting on Thursday. Avenue Utd's Tommy Molloy was the only member of the committee who did not resign.
It is believed that a report in The Clare Echo last week detailing a letter sent by Ennis Town delegate Tony Downey to the CSSL committee following the heated AGM was discussed at length during the committee meeting.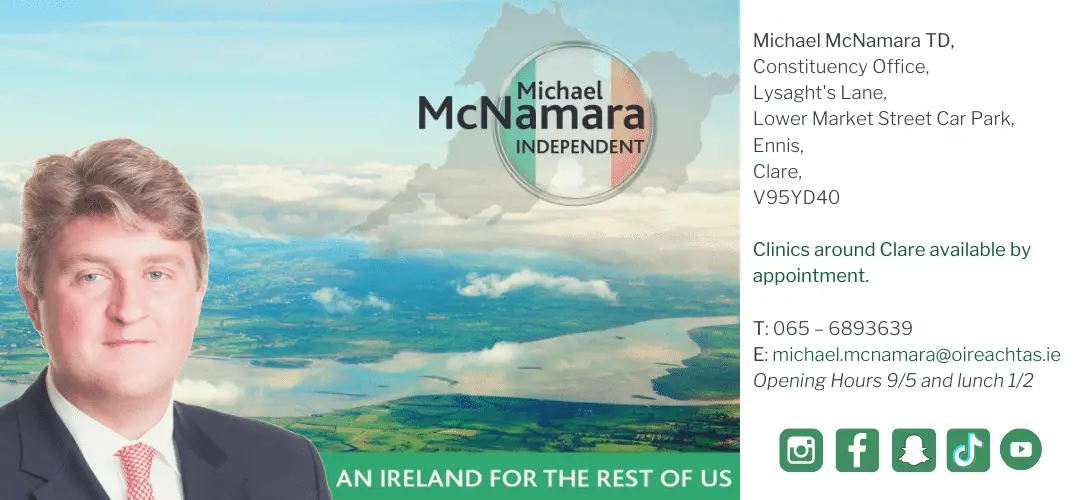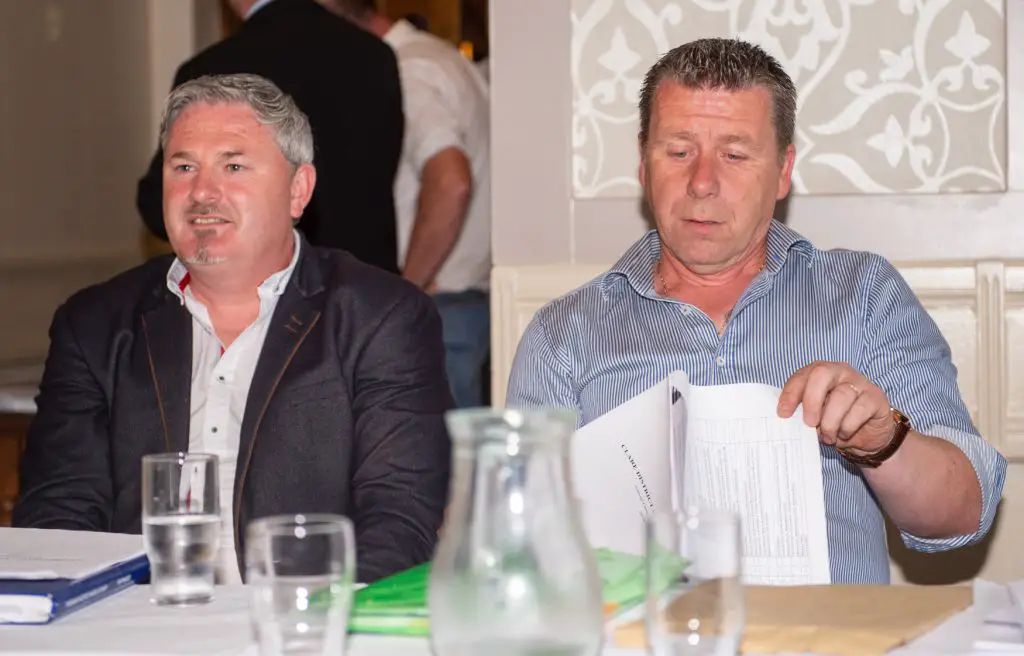 Four of the six committee members that resigned wished not to comment when contacted by The Clare Echo.
On Friday, the SFAI was notified of the resignations. In a bid to have all games played, the SFAI mandated Tommy Molloy (chairman), Michael Guilfoyle (hon secretary), Frankie Gormley (hon treasurer) and Ronnie Pyne (fixtures secretary) to run the league on an interim basis up to the conclusion of the current season. Normal procedures for the election of league officers and committee members to run the league from thereon will be carried at the League's AGM as per its rules.
However by Monday morning it emerged that the personnel selected to run the league for a three month period were not Garda vetted and they themselves had to resign.
Speaking to The Clare Echo, Frank Gormley called on the FAI to intervene. "We are a small county soccer wise and it is time for the CSSL and the CDSL to amalgamate. We can't ignore the situation any longer".
An ex Chairman of the CSSL, Gormley outlined that he accepted the offer to form the interim committee so that games would be played over the coming months. He expressed his concern that games may not proceed due to the latest twist. He felt the committee members that resigned last week should consider their positions, "we have great people involved in soccer in Clare, the committee should reconsider, they were a great asset".
On Wednesday morning, Tony Downey told The Clare Echo, "anything I've done over the past two weeks have been for the best interests of football long-term". He stated that he was involved with U14, U15 and U16 sides with Ennis Town, "the last thing I want for all these young fellas is to not be playing games. I spend 20 hours a week with soccer teams, I've soccer at my heart".
The Clare Echo understands that members of the committee who did resign on Friday last are to hold a meeting in the coming days where a potential return will be discussed.