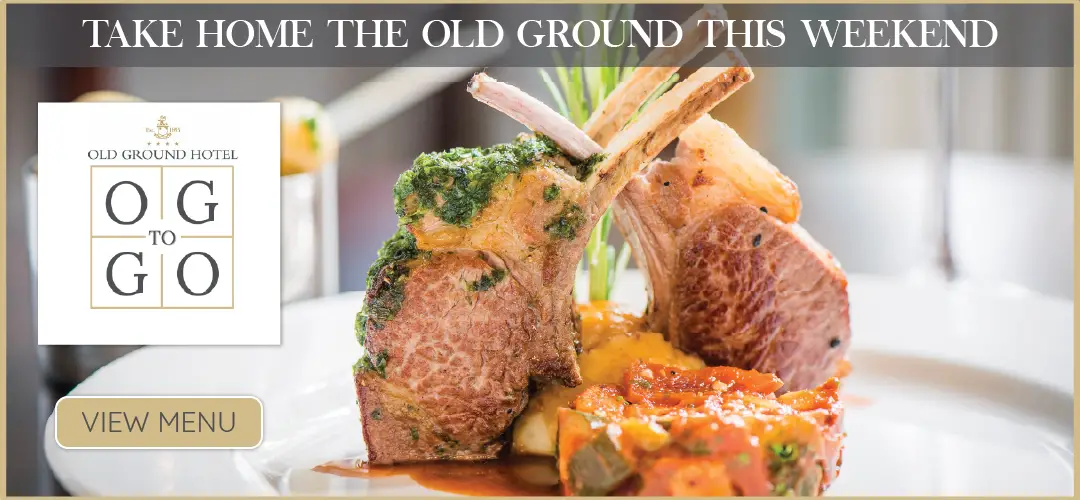 It's funny how things work out sometimes. With the pandemic protocols ensuring a limited preparation time, it certainly seemed to suit the strength-in-depth of the vastly experienced contenders most as Kilmurry Ibrickane and Cratloe renewed acquaintances in the football version while having shared the last five hurling titles, Sixmilebridge and Ballyea were anticipated to face-off for a historic Canon Hamilton showdown.
A never-say-die O'Callaghan's Mills unceremoniously tore up that script a fortnight ago and will be aiming to shred their neighbours' bid for back-to-back crowns too on Sunday.
Sixmilebridge themselves were perhaps more attuned to keeping an eye on Ballyea but will face a much more uncertain narrative against a buoyant Mills who fully realise the paramount importance of taking this all-too rare county final opportunity.
All down to six final reverses since the last of their eight titles in 1937, with three decider defeats in eight seasons putting paid to their last golden generation. Perhaps it was fate though that these neighbours would meet once more as the last Mills final appearance came in 1993 when attempting in vain to stop Sixmilebridge from retaining their title for the first first time.
A second successive Canon Hamilton this time around would be a crowning glory for this Sixmilebridge squad as a fifth title in eight seasons would mark the most successful period in the club's history.
So for it to be the Mills again providing the final resistence provides the perfect backdrop of derby romance. There are a multitude of links between 1993 and the present, far too many to do full justice to all. Davy Fitzgerald and Donal Cooney, now on their respective sides' backroom teams, were both players 27 years ago while another 'Bridge panelist that day Martin Conlon knows all about the Mills having coached them up to last year and even helped them reach the last four in 2018.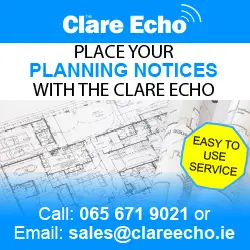 Delving deeper into Sunday's tie, statistics show that the neighbours could be even closer as Sixmilebridge's defence have been lauded for only conceding two goals but the Mills have only leaked one in their four outings despite arguably facing stiffer opposition.
And the case for the 'Mills is only strengthened by the attacking statistical analysis as the Mills raided for nine goals in contrast to a blank for Sixmilebridge, 12 months on from firing eight by the quarter-finals alone on their way to the title. Those contrasting goal statistics have given O'Callaghan's Mills a superior four point average scoring margin, with Colin Crehan the chief marksman with 3-18.
Indeed, with Alex Morey accounting for half of Sixmilebridge's tally from frees alone and top scoring from play too with just six points, it means that goalkeeper Derek Fahy is only four points shy.
In contrast, the Mills free-scoring options include the ever-impressive Crehan (3-10), Gary Cooney (1-6), captain Bryan Donnellan (1-3), Sean Cotter (1-3), minor Cormac Murphy (1-2) and Conor Henry (1-1) while freetakers Crehen (10 frees) and Jacob Loughnane (1-22, 1-18f) are equally adept from placed balls.
In addition, the lack of a suibstantial amount of supporters on county final day for the very first time could aid an inevitably nervous Mills who have become accustomed to an eery Cusack Park over their four game series. And if they can disrupt Sixmilebridge's normal pace dictation and put the holders on the backfoot from the off, the Mills will be difficult to halt.
With all that being said, experience has repeatedly informed us that when it comes to finals, Sixmilebridge invariably come out on top as they have consistently ground out results throughout the 2020 campaign to date.
It's not spectacular but it's reliable. So ahead of a derby final that has so many ponderings attached to it, dependability invariably rings true as the 'Bridge hold a perfect nine match winning record over the past two seasons.
Verdict: Sixmilebridge