An Irish scientist received warm praise for her input as a whistle-blower into claimed findings from a superior's study.

In 1991, Dr. Margot O'Toole was hailed as a hero on the cover of the New York Times. The Dublin born scientist was the daughter of Elizabeth Ryan of Cratloe and James O'Toole of Lissycasey.
Dr O'Toole was educated in Ireland, then in Brookline public schools, Brandeis University, and Tufts University, where she earned her doctorate in cellular immunology.
She lost her job after contesting the validity of her superior's scientific research data in 1986. O'Toole was working as a junior researcher in molecular biology, and a postdoctoral fellow at the prestigious Massachusetts Institute of Technology.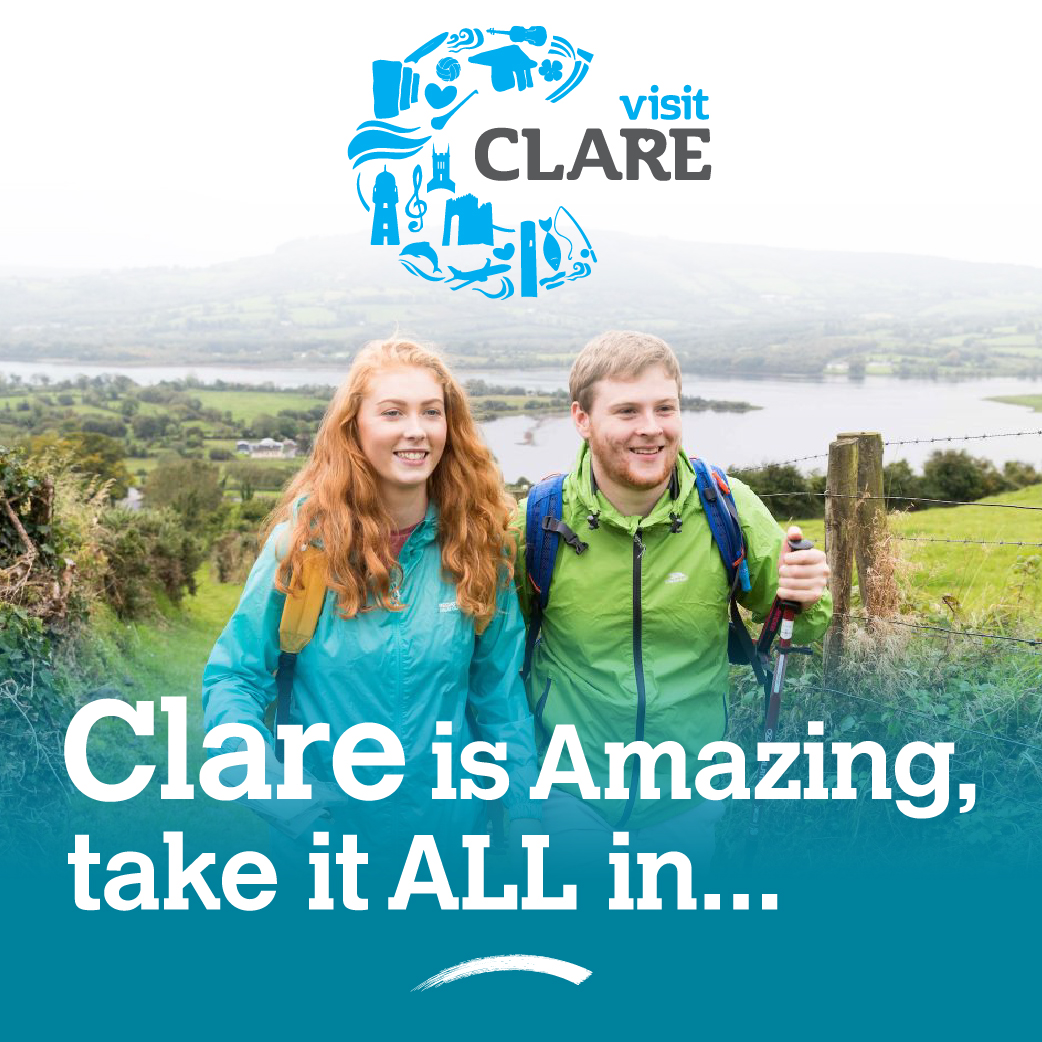 The work conducted by Margot and her supervisor allegedly led to a significant advancement in the area of immunology. The experiments took place for over a year leading up to the discovery. Shortly afterwards, Dr. O'Toole uncovered a large document from her supervisor acknowledging the discovery as invalid.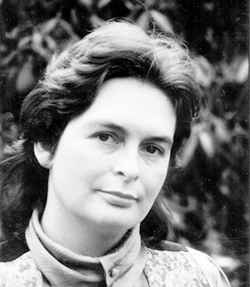 Her subsequent approach to both another scientist and the university ended in vain. Her supervisor, Dr. Imanishi-Kari exiled her from the laboratory and ensured that Dr. O'Toole would not find any important work for the following years.
Downtrodden and dejected, she spent the next few years working remedial jobs as a clerical officer. Internal investigations continued to take place, with no avail to contentions of falsifying documents made by Dr. O'Toole. The matter soon came to the attention of Congressman John Dingell of Michigan.
Dingell requested a forensic examination in conjunction with the Secret Service, in turn vindicating Dr. O'Toole who had become a scapegoat within the scientific community in the late eighties and early nineties.
The New York Times led with the headline, "the most celebrated investigation of scientific misconduct in the United States." Dr. O'Toole's reputation was restored and the woman with deep a deep connection to County Clare was hailed as a hero.