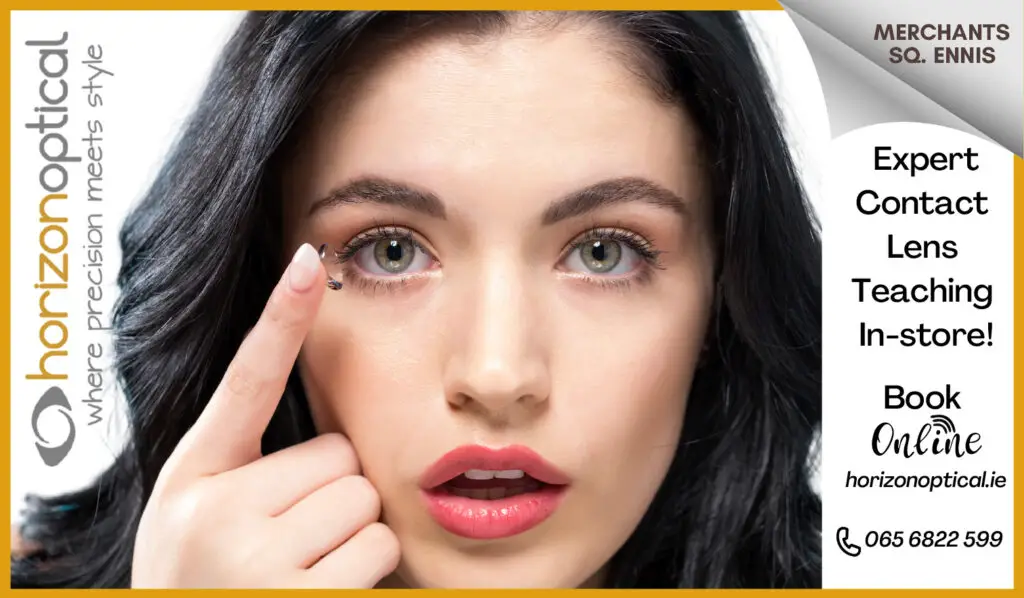 SEVENTEEN year old Clare schoolgirl Laura McDonnell has been praised for her quick thinking after saving John Meredith's life.
Both Laura and John, who is in his 60s, were competing in the Surf Life Saving GB National Pool Championships in Cardiff recently.
John had finished his race and was resting in the pool, but by the time Laura had dived in at the other end and swam the 50 metres, Mr Meredith had gone unconscious and sank under water.
"I swam up and by the time I hit the wall, he was in my lane and he was under the water.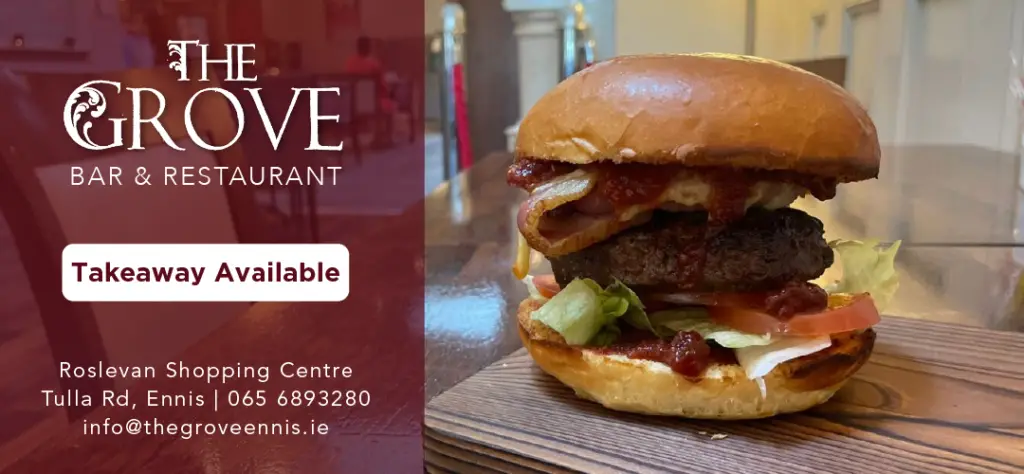 "So I just pulled him up as quick as I could. It was so quick like loads of lifeguards and everyone came over and jumped in beside me straight away," Laura added.
Lifeguards pulled John up on deck and started CPR on him, before transferring him to hospital via ambulance.
It was later established that John had suffered a massive heart attack after completing his race, but is now recovering well.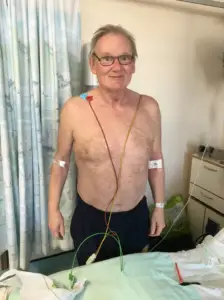 "Once I got out then, I started getting a little bit shocked but it wasn't so bad because I have the training of doing the lifeguarding courses and I'm part of the Ennis Swimming Club team so I suppose having the experience of doing the course has helped a lot too. But obviously it is different to a real life situation," Laura said.
Laura, who hails from Doora-Barefield and attends Rice College, is captain of the Ennis Swim and Lifeguarding Club.
She is also currently completing a beach-lifesaving course.
Laura's Mum Catriona said Laura's efforts are a credit to all of the training she has received.
"The skills that she has learned through the club have stood to her and it is great because a lot of work goes on behind the scenes when you are training these children, when they are preparing to become lifeguards and to compete in competitions," she added.
Laura also showed her swimming skills by coming first in the u19 Obstacle Relay at the same competition.