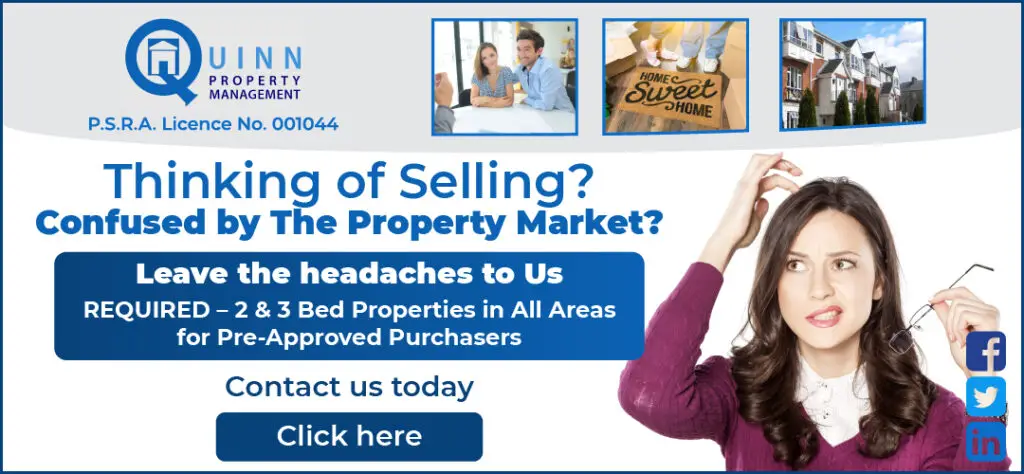 A Clare bar and restaurant has temporarily closed after one staff member tested positive for COVID-19.
Located in Bunratty, The Creamery Bar and Restaurant confirmed on Thursday that a staff member has received a positive diagnosis for COVID-19.
All members of staff had been in close contact with the individual that has been announced as a confirmed case subsequently leading to the temporary closure of the restaurant with their need to self-isolate.
As of yet is it is not clear how the staff member contracted the virus.
"As we are a small team many of our staff have been in contact with that one staff member and now are on restricted movements for 14 days. We don't have a back up staff to man The Creamery so we will voluntarily be closed for that period of time," a member of management outlined.
Contact tracing is currently underway with restaurant management working in conjunction with the HSE. All close contacts will be approached by the HSE.
Goodwill from the public has been acknowledged by management of The Creamery. "We would lastly like to thank all those who have sent offers of help, guidance and well wishes they are greatly appreciated".