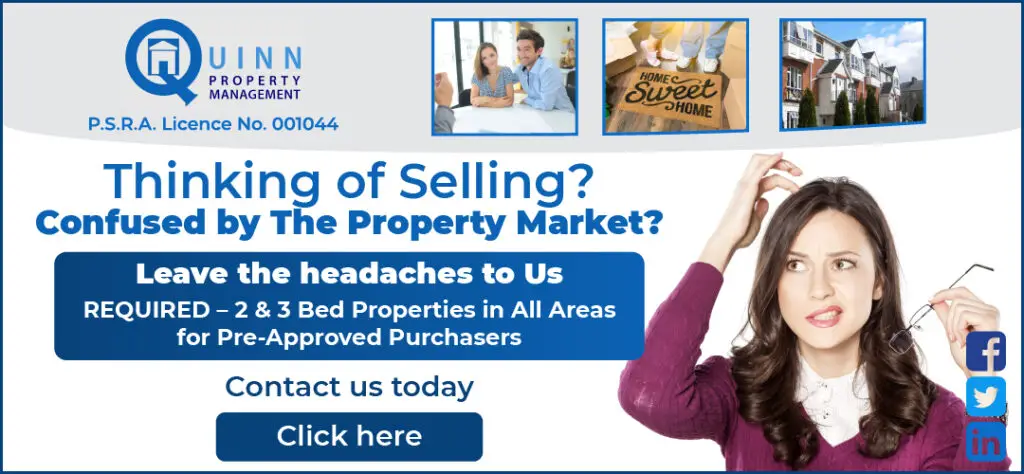 A review in the make up of Shannon Group's PLC has been sought by elected representatives in Co Clare.
Fianna Fáil councillor, Pat Daly at last Monday's adjourned June meeting of Clare County Council criticised Shannon Group for rejecting an application from Pat Dowling, Chief Executive of the local authority to sit on the board as a Council representative. "It is disgraceful that Clare County Council are not associated with the Board of Shannon Airport. Clare County Council is the biggest working body in the county and it is not represented on the board which is a bloody disgrace".
Cllr Gerry Flynn who was previously backed by fellow councillors to seek a position on the Board as their representative stood aside in favour of Dowling's bid. The Independent backed the proposal from Cllr Daly to have the Chief Executive appointed to Shannon Group's Board. "We should write to the Minister, he is very elusive and gets very sea sick when he gets outside of Dublin. We should unanimously support the request from Cllr Daly to have the Chief Executive appointed to the board".
Their views were endorsed by Cllr Pat Hayes who maintained there is "a crisis at Shannon Airport" with significant funding being allocated to Waterford Airport and Knock Airport. "It is an utter disgrace," the Fianna Fáil representative stated.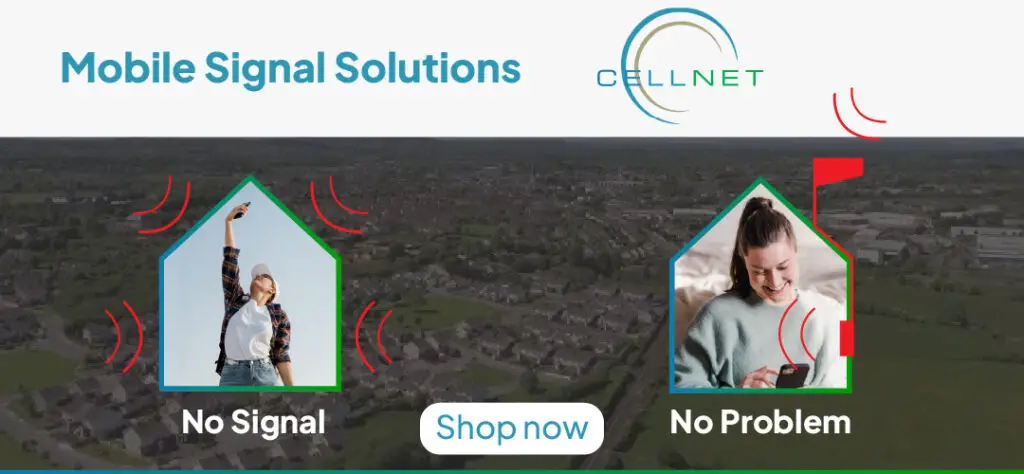 In a statement to The Clare Echo on Wednesday, Independent TD, Dr. Michael Harty declared that in light of "falling passenger numbers, the fast turnover of Chief Executives and the continued grounding of Boeing 737 Max planes," a review of the Board responsible for the Airport was urgently needed.
"Against the trend, Shannon's passenger number fell in the first quarter of this year. Dublin rose 7.3%, Cork by 10.7%, Knock by 8.6% while Shannon fell by 2.6%. This is a cause of great concern in the mid-west. Since it became independent from the Dublin Airport Authority, Shannon has had two Chief Executives in the last six years. The first left after three years, the second is now leaving and the Airport must now seek a new CEO".
Harty continued, "There is a perception in the mid-west that Shane Ross as Minister for Transport & Tourism doesn't care about Shannon, won't visit the Airport and is allowing things to drift. From my conversations with him, I don't believe this to be the case but it would be helpful if he would visit Shannon and have discussions with local stakeholders. The difficulties facing Shannon must be seen in the wider context of the Clare economy and indeed of the mid-west. We have lost the Roche pharma plant in Clarecastle. Worry does not begin to convey the depth of feeling in West Clare about the future of Moneypoint Power Station and now a growing concern that all is not well at Shannon Airport. The Government needs to get a grip on the situation,"the Clare TD concluded.
Currently, Shannon Group's board consists of Chairperson Rose Hynes, outgoing Chief Executive Matthew Thomas, public policy consultant Kathyrn O'Leary Higgins, Managing Director of Clare FM and Tipp FM Liam O'Shea, Aer Cap Ireland LTD CEO Tom Kelly, employee representatives Kevin McCarthy and Linda Tynne, former Group Editor in chief of Independent News and Media Stephen Rae and Ambrose Loughlin an ex partner of Irish law firm McCann FitzGerald.