Renters in Clare are now paying an average of €784 per month according to the latest Daft.ie quarterly report.
Although Clare renters are paying less than all of their Munster counterparts, there has still been a 7.9% rise since last year. The figures are based on the asking price for rental properties.
Nationally, the average market rent has risen by 80% since bottoming out in late 2011 and, having exceeded its 2008 peak in 2016, is now 29.5% above the previous high. The rise represents the tenth consecutive quarter in which a new all-time high for rents has been set.
A breakdown of the figures show that the average cost for a one bed apartment in the county is €535, for a two bed house it is €627 and €733 for a three bed. Renting a four bed house in the Banner County would cost €807 per month while there has been a 17.3% increase since the third quarter of 2018 in the amount required for a five bed house with the average rent paid now €887.
There were just under 660 homes were available to rent in Munster on November 1, 13% lower than the same date in 2017. Annual inflation in the region's room costs remains just above 10% on average.
Ennis Labour party activist Seamus Ryan is calling on local Fine Gael TD's to support a Labour Party policy from Limerick TD Jan O'Sullivan seeking an introduction of a national rent pressure zone. "Since the 2016 general election we have really seen what a Fine Gael only government has done about the housing situation, effectively nothing. Any reasonable person looking at the situation where too few houses exist with too many people looking to rent them would conclude that a large scale public housing construction program is the quickest and most effective way to resolve this problem. What we are seeing from Fine Gael is a purely market based developer led approach to housing supply that is not serving the people of Clare or any other county well. In the meantime expanding the rent pressure zones nationwide would help the heart these massive renting prices."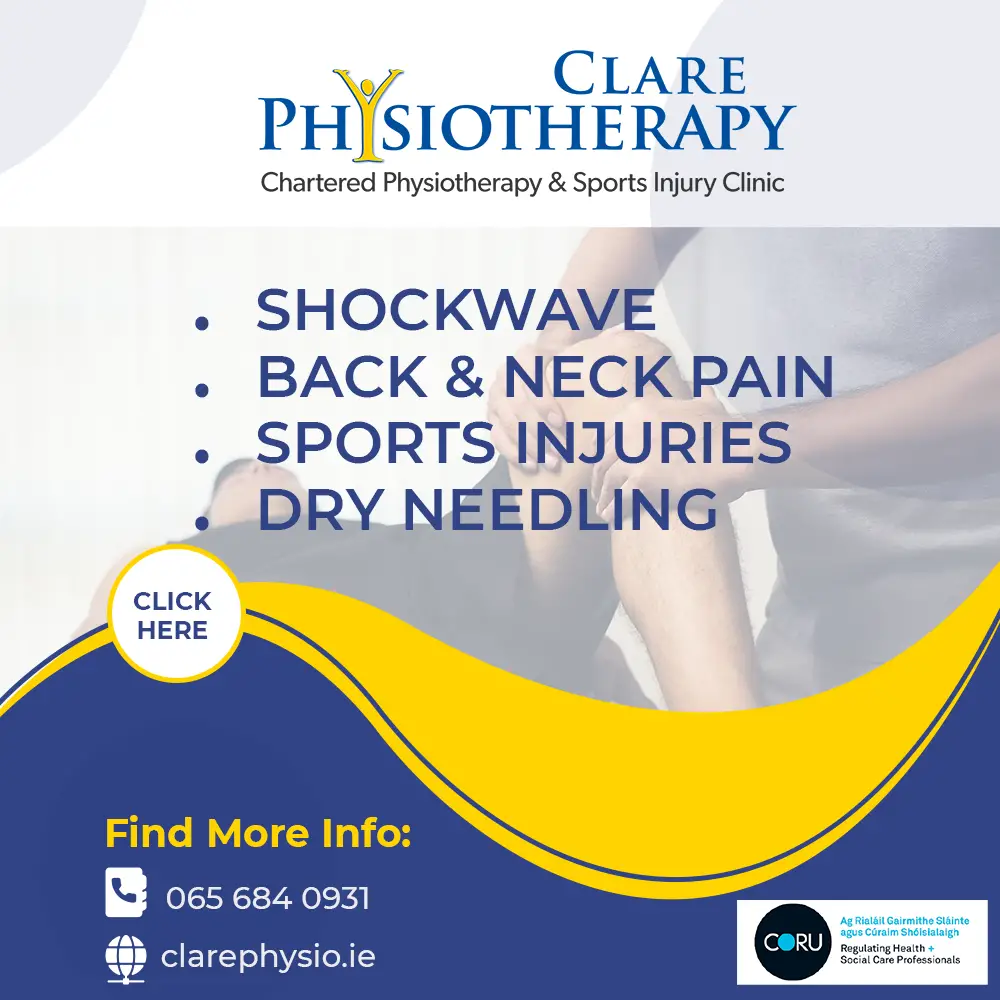 Ryan added, "Despite the rhetoric from this government the housing crisis continues to spiral further & further out of control. The housing shortage is not being treated like the national emergency it is and is being left in the hands of profiteers. The state has to act to fix this problem especially when people paying the average monthly rent in Clare could on those prices afford to pay two mortgages based on what banks are willing to lend to people at the interest rates they are charging. The solution must include the state building more houses and having more control over the supply."