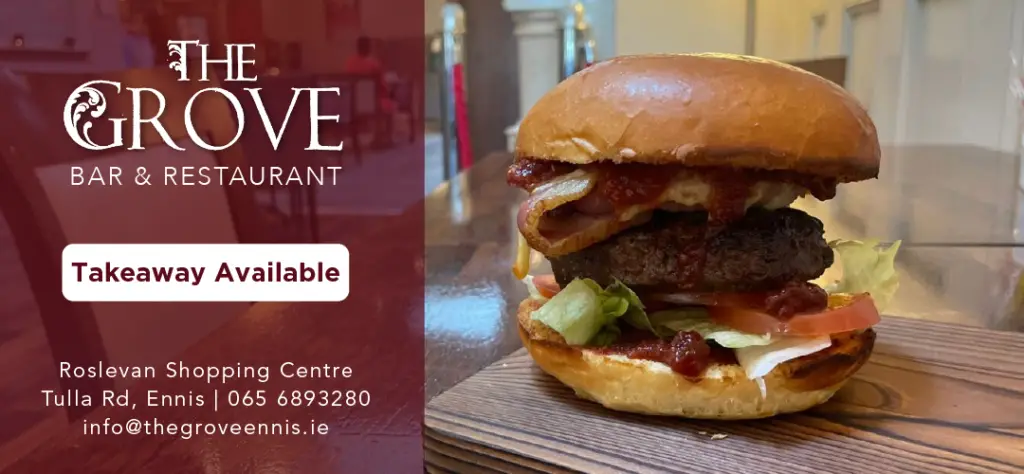 *Photograph: John Mangan
Clare is the only COVID-19 free county in the Republic of Ireland at the present moment while 1 additional death and 25 new cases have been recorded across the country.
Co Clare is 29 days without an increase of COVID-19 cases. The county is effectively free of the virus but health officials have warned that it only takes one case to start a cluster and have cautioned the impact of visitors from outside the county over the coming weekend. A total of 368 persons have been diagnosed to date with Coronavirus from Clare.
Clare 368 (0)
Kilkenny 356 (0)
Roscommon 346 (0)
Kerry 310 (0)
Longford 287 (0)
Laois 265 (0)
Wexford 218 (0)
Carlow 175 (0)
Waterford 165 (+5)
Sligo 147 (+1)
Leitrim 82 (0) #Covid19 no additional cases in 18/26 counties.

— Páraic McMahon (@thepmanofficial) July 10, 2020
Both Co Kerry and Co Sligo had previously went 28 days without additional cases before recording increases in recent weeks. A cluster associated with travel abroad has emerged in Co Sligo in the past two weeks.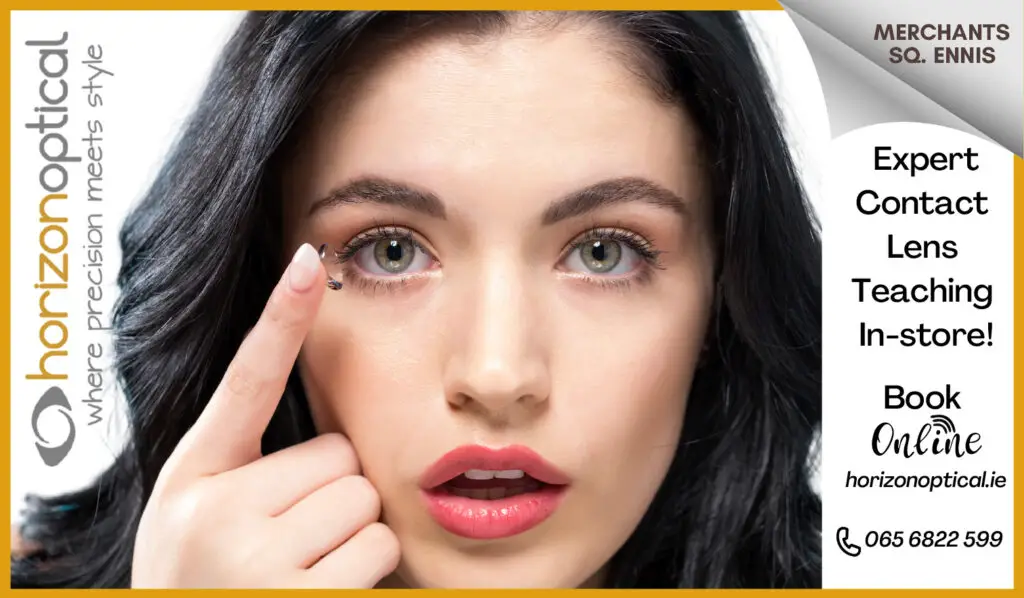 One further death linked to the virus has been recorded in the Republic of Ireland. The Health Protection Surveillance Centre has confirmed that 1,744 people have died as a result of COVID-19 in the country.
Health officials have also been informed of an additional 25 cases. One case has been de-notified which leaves the total figure of those diagnosed to date at 25,589.
Acting Chief Medical Officer, Dr Ronan Glynn encouraged the Irish public to follow public health advice and make safe choices over the weekend. "We have all achieved so much through solidarity over the last few months, that effort must not be in vain".
Earlier today, Taoiseach Micheál Martin (FF) confirmed that face masks will be mandatory on public transport from Monday. The GAA have also announced that patrons over the age of 13 will have to wear a face mask if attending club or county games.