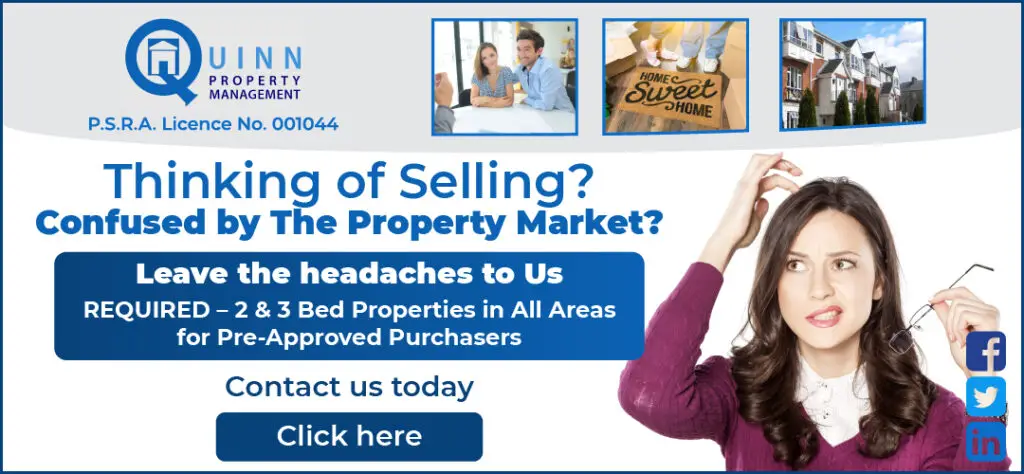 No new deaths related to COVID-19 have been recorded on Tuesday however the highest amount of daily cases have been reported while Co Clare has had no increase in individuals testing positive.
32 confirmed cases have been brought to the attention of the Health Protection Surveillance Centre (HPSC) bringing the total amount of individuals diagnosed across the country to 25,670.
Officials within the HPSC have confirmed that no new deaths have been notified. 1,746 persons have died as a result of the virus in the Republic of Ireland.
In Co Clare, latest figures which are from Sunday (July 12th) have remained the same meaning there has been no increase in cases for two days in succession. A total of 369 persons have tested positive for COVID-19 in the county.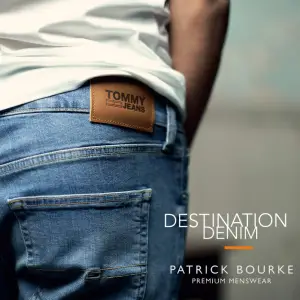 Clare 369 (0)
Kilkenny 356 (0)
Roscommon 346 (0)
Kerry 314 (+3)
Longford 287 (0)
Laois 265 (0)
Wexford 221 (0)
Carlow 176 (0)
Waterford 165 (0)
Sligo 148 (0)
Leitrim 82 (0) #COVID_19 no new cases in 21/26 counties.

— Páraic McMahon (@thepmanofficial) July 14, 2020
As of midnight on Monday (July 13th), 523,277 tests have been carried out. 49,264 of which were in the past week, carried out, 157 tests were positive giving a positivity rate of 0.3%.
"Knowing the symptoms of COVID-19 and making contact with your GP immediately is a crucial component to us identifying and containing this disease," Dr. Ronan Glynn, Acting Chief Medical Officer stated.
He added, "Symptoms associated with COVID-19 can be similar to other common ailments. I would urge anyone experiencing symptoms to assume it is COVID-19, in the first instance, until a GP or test tells you otherwise".