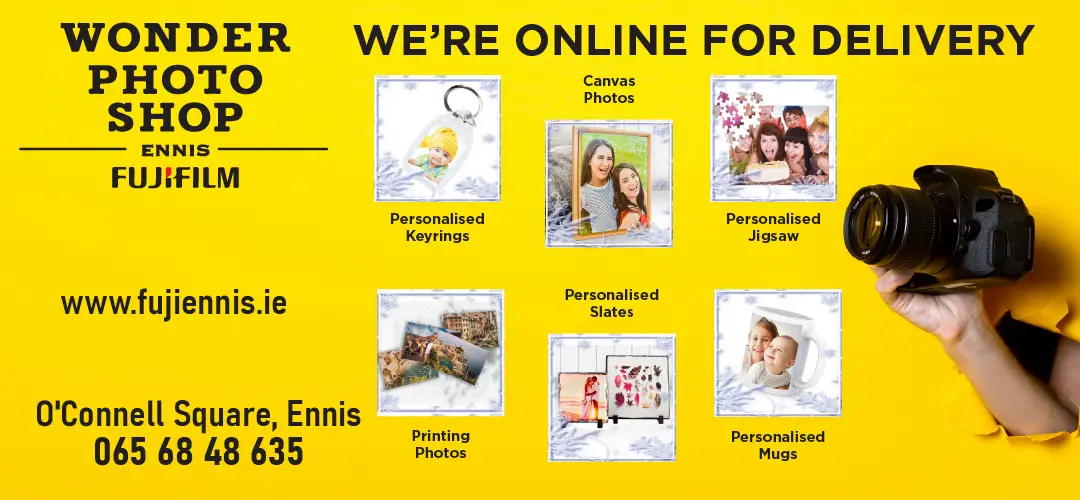 *Photograph: John Mangan
Nine new COVID-19 cases have been diagnosed in Co Clare.
On a day when Northern Ireland recorded its highest ever daily total of Coronavirus cases (934), a total of 470 new cases have been announced in the Republic of Ireland by Department of Health officials.
Detail on the geographic location of these has shown that 198 cases are in Dublin, 61 in Cork, 36 in Donegal, 19 in Kildare, 19 in Limerick, 12 in Kerry, 11 in Galway, 11 in Meath, 10 in Roscommon, 9 in Cavan, 9 in Clare, 9 in Kilkenny, 9 in Longford, 9 in Offaly, 9 in Westmeath, 8 in Louth, 7 in Tipperary, 7 in Wexford, with the remaining 17 cases in 7 counties.
Co Clare has experienced an increase of 41 cases in the space of 72 hours, health officials have confirmed. It follows further analysis of cases which indicate an increase of 17 and not 14 for Wednesday's figures.
Mayo 650 (+2)
Clare 600 (+17)
Laois 464 (+11)
Kilkenny 463 (+4)
Roscommon 461 (+12)
Wexford 404 (+5)
Kerry 393 (+2)
Longford 363 (+11)
Waterford 344 (+4)
Carlow 291 (+5)
Sligo 182 (+2)
Leitrim 118 (+2)#Covid_19 new cases in ALL ROI (26/26) counties as per Wednesday's data.

— Páraic McMahon (@thepmanofficial) October 2, 2020
Validation of data at the Health Protection Surveillance Centre (HPSC) has resulted in the denotification of 6 deaths. One new death has been reported leaving the total death toll in the country at 1,801.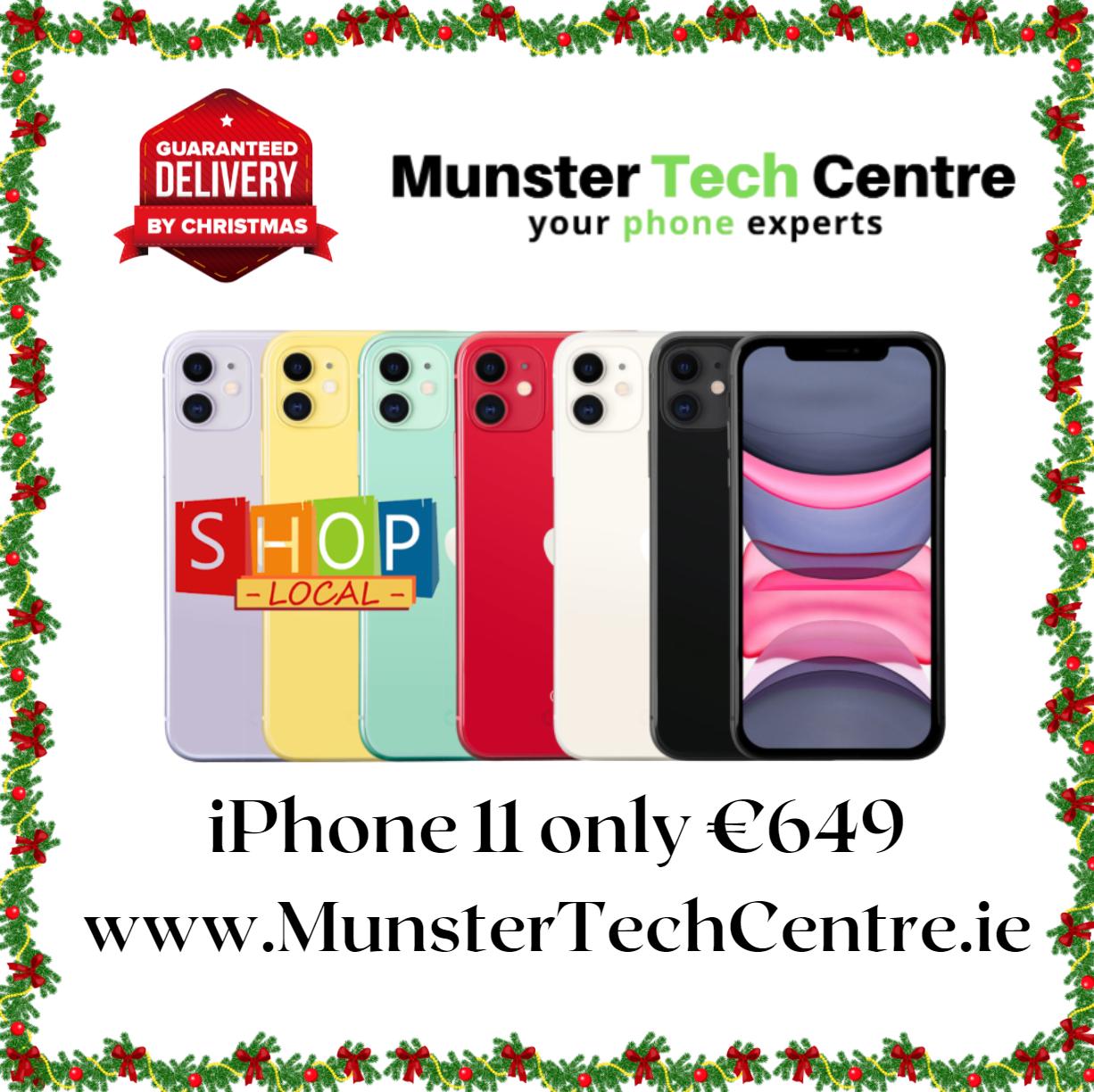 Acting Chief Medical Officer, Dr Ronan Glynn said the national situation was of "serious concern". He outlined, "NPHET is now recommending that no more than two households should meet at any given time. It is vital that everyone, families, friends and neighbours, limit the opportunities this virus has to move from person to person and stop the spread of the disease across households. Behave as though you have the virus and keep yourself and those around you safe – don't take a risk by organising or attending gatherings with more than one other household".