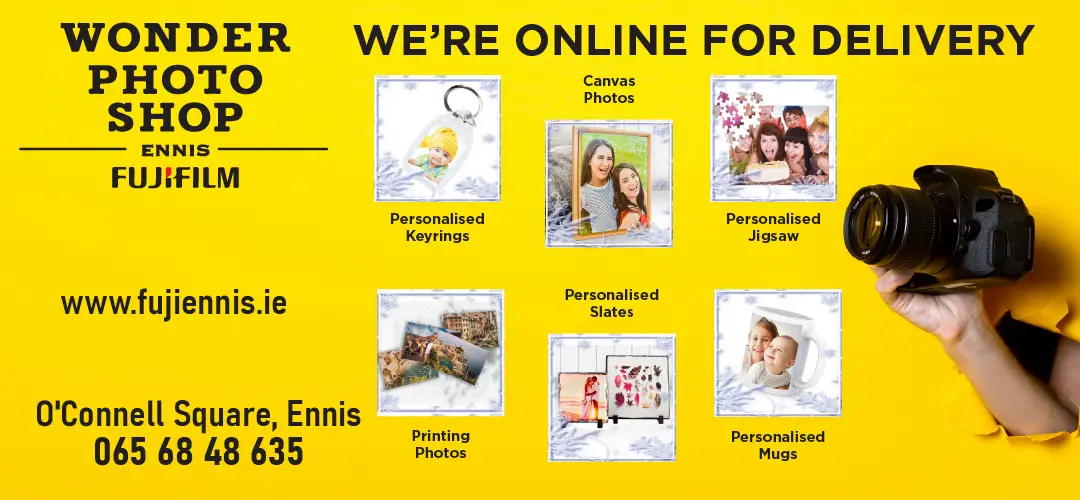 *Photograph: John Mangan
Clare has recorded an increase in COVID-19 cases for the seventh day in succession.
Less than five new cases have been diagnosed in the county while a total of 357 positive samples have emerged across the country with 3 further deaths bringing the nation's death toll to 1,787.
Further detail on the 357 cases outlined that they are located in Dublin (218), Louth (18), Waterford (12), Kildare (11), Cork (9), Kerry (8), Limerick (8), Meath (8), Westmeath (7), Wicklow (5), Offaly (5), Roscommon (5), Mayo (5), Tipperary (5) with the remaining 28 divided amongst Clare, Carlow, Cavan, Donegal, Galway, Kilkenny, Laois, Leitrim, Monaghan, Sligo and Wexford.
Community transmission is responsible for 60 of the cases while 38% are due to close contact with a confirmed case or an outbreak.
Galway 564 (+2)
Clare 503 (+1)
Kilkenny 429 (+1)
Laois 420 (+4)
Roscommon 376 (+2)
Kerry 349 (0)
Wexford 341 (+6)
Longford 321 (+2)
Waterford 260 (+7)
Carlow 259 (+1)
Sligo 159 (0)
Leitrim 106 (0)#covid19 no additional cases in 5/26 counties as per Sunday's figures.

— Páraic McMahon (@thepmanofficial) September 15, 2020
Speaking on Tuesday, Dr. Ronan Glynn, stated, "In the first half of 2020, Ireland responded swiftly to a new and unpredictable pandemic. Our collective response suppressed the curve, saved lives and put us on a solid foundation to deal with COVID-19 going forward".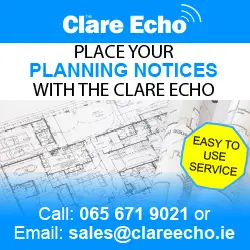 He referenced the Government's 5-Level framework and said three core messages were at the heart of it. "Simple measures taken by everyone are our best defence against COVID-19. No single measure will work in isolation, what matters is combination prevention. Continued cooperation and solidarity across society remains central to our response".
"The basic preventions against the spread of COVID-19 remain unchanged; wash your hands regularly, physically distance from others including friends and family, wear a face covering, know the symptoms and what to do if you experience them," the Acting Chief Medical Officer concluded.
Meanwhile on Tuesday evening, it has emerged that the Cabinet has to restrict their movements as Minister for Health Stephen Donnelly (FF) is to be tested for COVID-19 after beginning to feel unwell this afternoon. The Dáil is now adjourned until "further notice", the Ceann Comhairle stated.