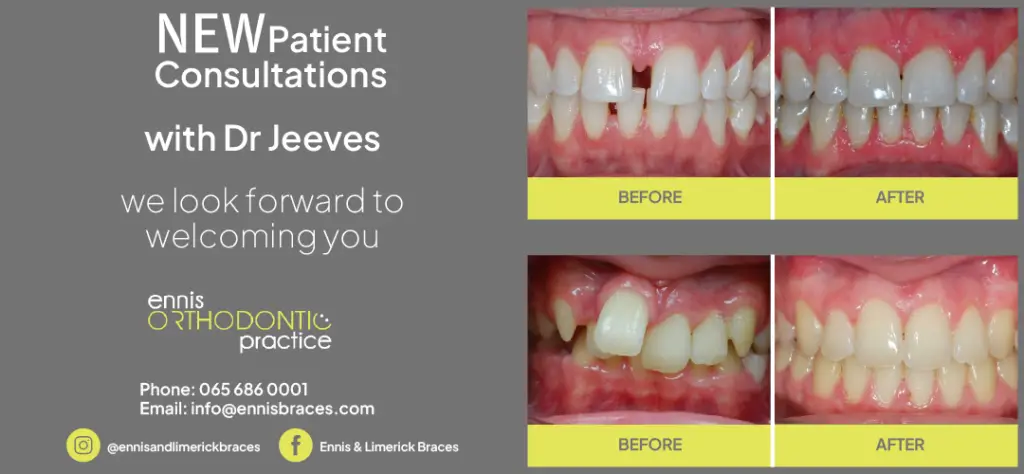 *Photograph: John Mangan
Clare is among the counties where the 57 confirmed cases announced on Monday are located.
A definite figure has not been provided by the Department of Health on the amount of new cases in Co Clare but it is believed to be an additional two cases. Kildare (19), Dublin (11), Offaly (10) and Limerick (7) recorded the bulk of new cases with the remaining ten split between Clare, Cork, Galway, Kerry and Wicklow.
Latest county by county figures which are from Saturday show that 403 persons in the county have tested positive for Coronavirus.
Clare 403 (0)
Kilkenny 359 (0)
Roscommon 347 (0)
Laois 339 (+12)
Kerry 318 (0)
Longford 288 (0)
Wexford 244 (0)
Carlow 185 (0)
Waterford 166 (0)
Sligo 153 (0)
Leitrim 85 (0)#Covid_19 no additional cases in 21/26 counties as per Saturday's figures.

— Páraic McMahon (@thepmanofficial) August 10, 2020
Following the de-notification of one confirmed case and the addition of the 57, the Health Protection Surveillance Centre (HPSC) have the total figure now at 28,678.
Of the latest 57 to have tested positive, 70% are under the age of 45, 31 are associated with close contacts or outbreaks and 8 are linked to community transmission.
No increase in deaths have been recorded, 1,772 people have lost their lives as a result of COVID-19.
Face coverings are now mandatory in indoor settings such as shops, Chief Nursing Officer with the Department of Health, Rachel Kenna has reminded the public to clean their hands before putting on the face covering. "Ensure it sits snugly over your nose and mouth. When you remove it, place it in a Ziploc bag and then when you get home, put it in a 60 degree wash. Try to avoid touching the front of your face covering when wearing it".
Dr Siobhán Ní Bhriain, Consultant Psychiatrist and Integrated Care Lead, HSE stated "It is important to remember that all the safe behaviours we are asked to adopt are designed to protect the most vulnerable groups in society from catching this very dangerous disease. COVID-19 is still circulating in our communities, and by avoiding crowded places, keeping our social contacts to a minimum and socially distancing from one another, we are helping to break chains of transmission that could lead to an older person or a vulnerable person catching this infection".