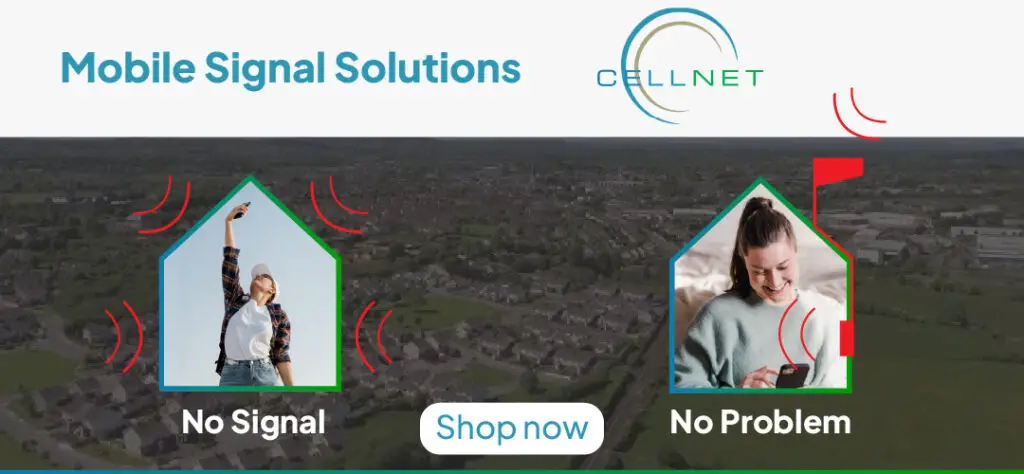 Nine new cases of COVID-19 have been recorded in Co Clare.
Health officials have revealed on Friday that a further 67 people in the Republic of Ireland have tested positive for COVID-19. Clare accounts for the third highest amount of the 67 behind Dublin (18) and Kildare (17) with a total of five cases in Limerick. The remaining 18 are spread between Carlow, Cork, Donegal, Laois, Longford, Offaly, Tipperary, Wexford and Wicklow.
On July 31st, 11 new cases were reported in the county, today's figure is the highest since then while 8 additional cases were unveiled on August 2nd. To date, 430 people have been diagnosed with Coronavirus in Co Clare.
Analysis by the Health Protection Surveillance Centre has added additional cases to the county. From this data, it would appear that Clare has recorded 18 cases in the space of 48 hours.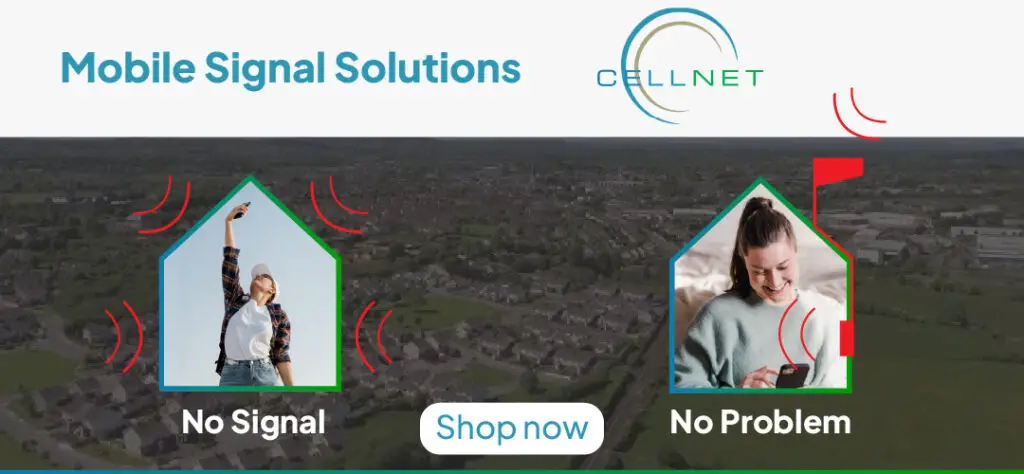 Donegal 498 (+2)
Clare 421 (+9)
Kilkenny 367 (+6)
Roscommon 348 (0)
Laois 345 (+2)
Kerry 321 (+1)
Longford 288 (0)
Wexford 246 (0)
Carlow 197 (+6)
Waterford 167 (+1)
Sligo 153 (0)
Leitrim 85 (0)#COVID__19 no additional cases in 10/26 counties as per Wednesday's figures.

— Páraic McMahon (@thepmanofficial) August 14, 2020
Additional detail on Friday's 67 cases has noted that 70% are under the age of 45, 38 are associated with close contact of a confirmed case or an outbreak while 16 are attributed to community transmission. One case has been de-notified by the Health Protection Surveillance Centre (HPSC), the total amount of persons to test positive since March is 26,995.
No additional deaths have been reported. 1,774 people have died due to COVID-19 in the Republic of Ireland.
Speaking on Friday, the Acting Chief Medical Officer commented, "We have seen cases rising all across the country this week. We must continue to do all we can to avoid a return to where we were in March and April."
"We have also seen an increase in the average number of contacts for confirmed cases up to 6. It is crucial to keep your social contacts low to limit the spread of this disease. We all have a responsibility to stop this. Social distancing applies to all age groups – wherever you are this weekend, keep your distance," Dr Ronan Glynn added.