BISHOP Fintan Monahan and his posse of priests will hold their third annual Mercy on The Mall day at the Skycourt Shopping Centre this Friday.
From 1pm to 6pm, 20 Priests will make themselves available to shoppers and people in Skycourt who would like to avail of the opportunity for Confession, a chat or a blessing.
Shannon Parish Priest Father Tom Ryan said the priests are happy to welcome all who come to share in God's mercy.
"People can take a little break from the hassle of the pre-Christmas rush to rest for a moment in the true meaning of the season.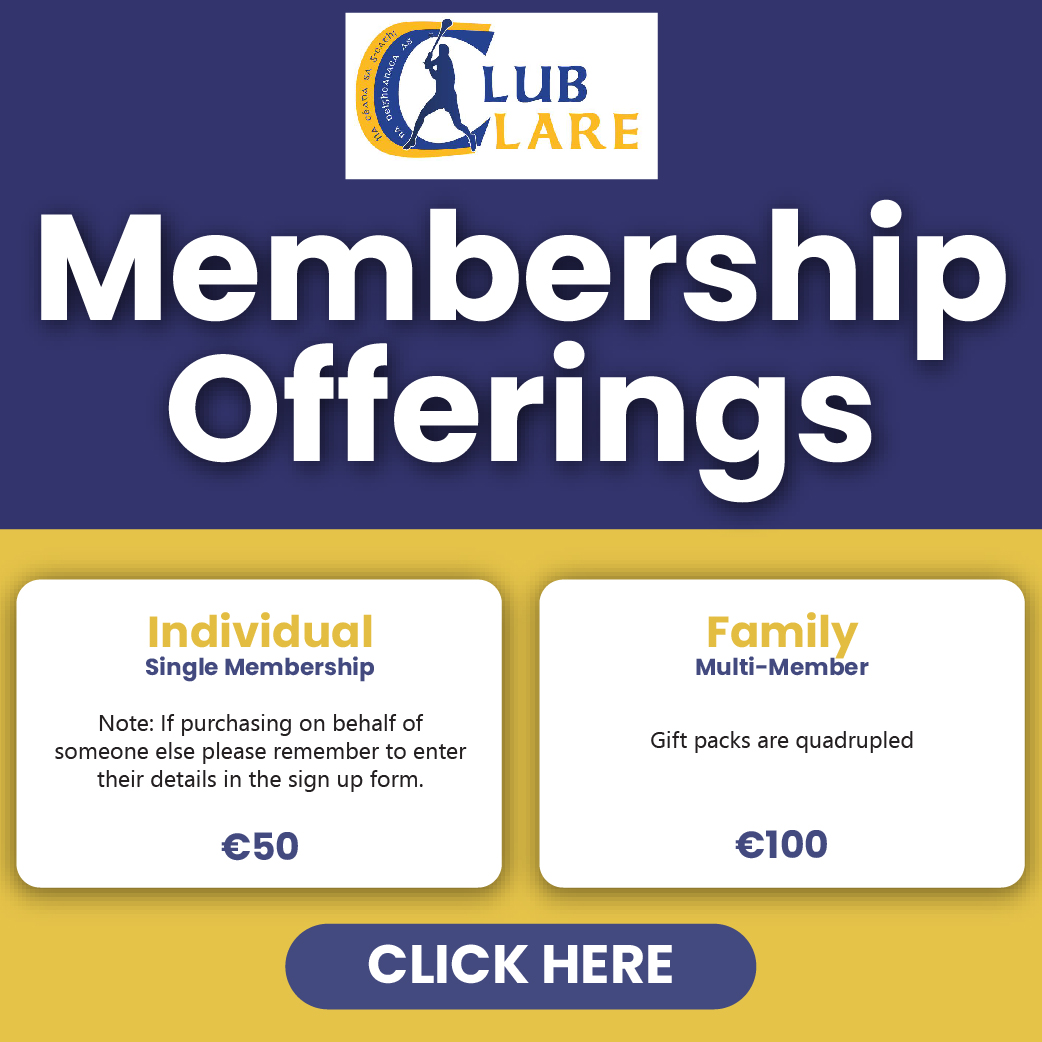 "People are welcome to share a chat, receive a blessing or celebrate the sacrament of confession. If you have a burden to set down, this may be the place to do it," he added.
The initiative comes from the call of Pope Francis for Priests to bring the gospel to the market place and for Priests to make themselves available to people who wish to avail of the sacrament or to make a connection with the Church.
Priests will be located at different locations in the Mall if people wish to engage with them.
The School Choir from St. Conaire's Primary School in Shannon will provide seasonal music and song.