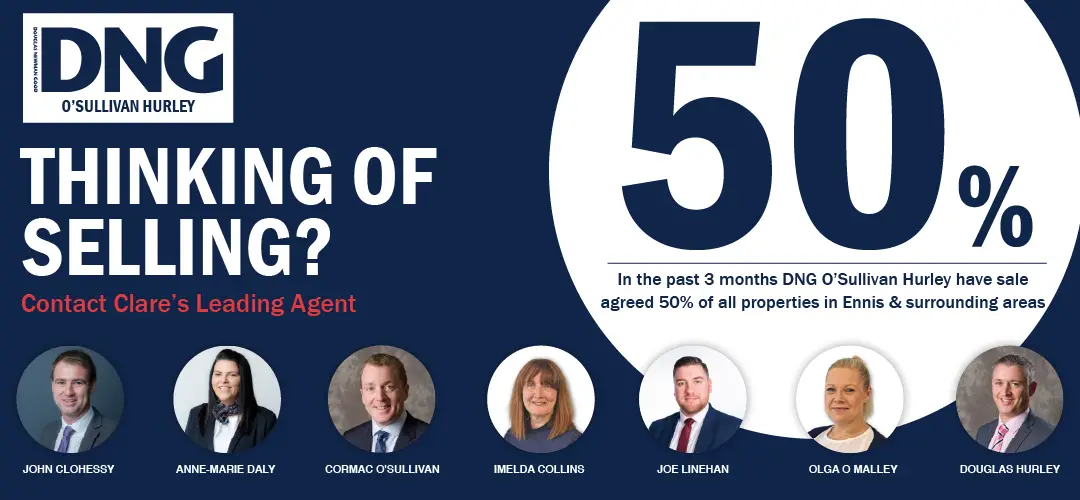 AFTER A THREE YEAR ABSENCE, the Clare Ploughing Championships will be held this coming Sunday.
When the county Ploughing Championships take place this Sunday on the Meehan farm in Crussa, Newmarket-on-Fergus, the Meehan family will continue a link going back over 100 years in ploughing circles on a local, county and national level.
Sunday's match will have senior, U28 and junior classes, confines and open. There will also be a single furrow and vintage and horse ploughing with new and vintage machinery on display. For John Meehan, it will be his fourth time hosting the Clare championships, having done so in 1973, 1997 and 2002.
In the early 1900s, the big landed estates of Clare and beyond used to have ploughing contests to see who had the best ploughmen. "It was an honour for the estate owner to have the champion and I heard that much money changed hands by betting on matches," John recalled. The big estates put their top men against each other, this level of competition is how the National Ploughing Championships came into being.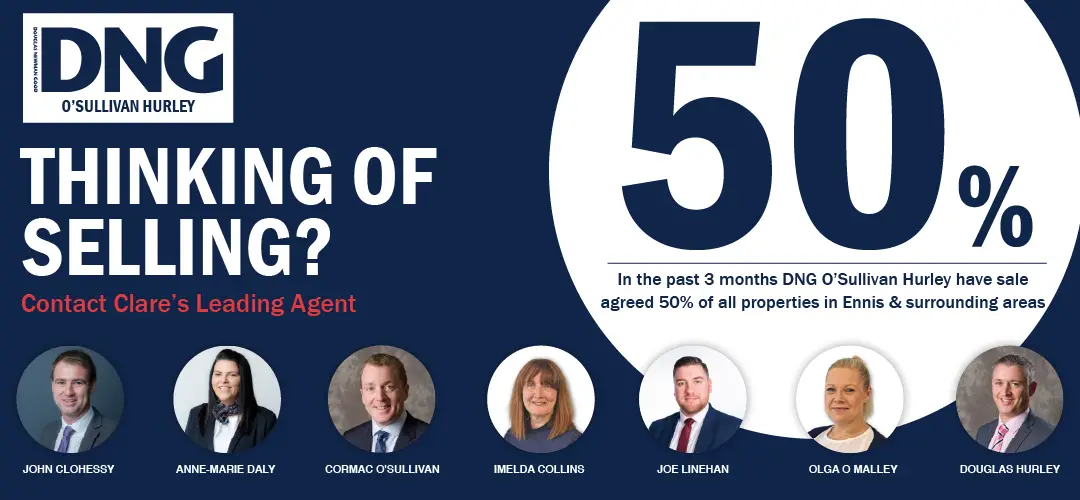 At the earliest days of ploughing in Clare, the Meehans were involved. "My grandfather George Meehan ploughed for a Clarecastle landowner in the early 1900s, we don't talk much about that as he was young at the time so we forgave him when he transferred to Newmarket-on-Fergus," John quipped. "Here, he represented Ralahine Estate at ploughing contests, he was a good horse ploughman and he demonstrated ploughs brought to Hewitts in Granahan by Boyd's of Limerick, this was in the mid 1920s".
The National Ploughing Association was founded in 1931 with organised matches under this umbrella running in Clare from the mid 1930s in what John described as "ploughing for the ordinary farmer. In 1939, a total of 39 pairs of horses took part in a match in Dromoland".
Throughout the 1940s, John's father Martin (Mazo) was prominent in arranging ploughing across Clare, serving for many years as Chairman and organising matches in Newmarket-on-Fergus, Cooraclare, Kildysart, Kilmihil and East Clare. Mazo helped to crack plenty of tractor ploughmen in his time including Paddy Ryan, John Mulqueen and his sons, George and John, all of whom won national honours. From the 1960s to the 1980s, John won over half a dozen titles at U18, U21 and Junior levels. "My first time competing was in 1967 and I ploughed in the 70s and 80s, I am still involved today, fifty five years later as a member of the Clare Ploughing Association".
He has been Chairman, Vice Chairman and PRO of the Clare Ploughing Association and now is classed as "an ordinary member". From 2008 to 2013, he was Director of the National Ploughing Association, the highlight of his term being a visit to Áras an Uachtaráin to meet President Mary McAleese to celebrate eighty years of the NPA.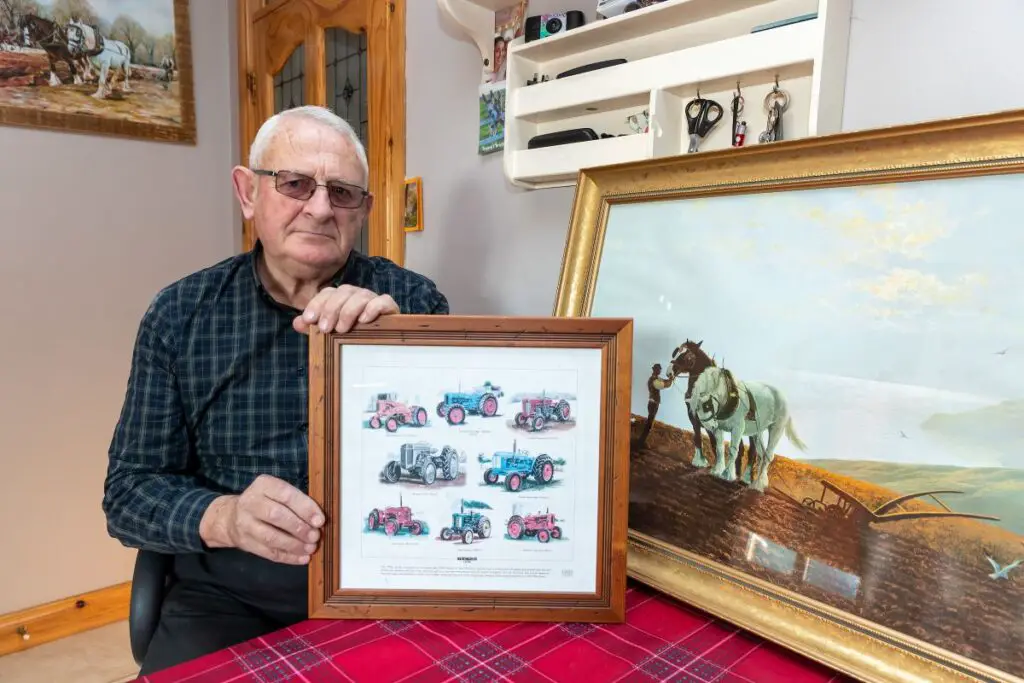 Speaking to The Clare Echo, John admitted it was hard to predict the size of Sunday's crowd. "Because of people missing out for the last three years and the nice weather, we could get a big crowd, people are mad to go things. If we got 500 we'd be good, we'll hopefully get more, there's loads of parking for the crowds".
Meehan's passion for ploughing pulses through his veins but the 73 year old lamented how it is not reciprocated among young farmers. "I've a feeling if people start ploughing, it might come back. We will have to start growing grain, we've the land for grain but we have to bring it in from England, I can't believe we're not making it a priority". He was hopeful more young people would become immersed in ploughing.
Final preparations continue across his six acre field for Sunday's match with crowds expected to be arriving in Ralahine South from midday.