*Photograph: Martin Connolly
Donal Moloney has been around the block in hurling terms but Sunday marked a first for the Clare Joint Manager.
In 1985 he made his first appearance for the county coming on as a substitute for the minors in a provincial semi-final defeat to Tipperary and his last for the seniors eleven years later at corner back in an Oireachtas Cup win over Galway. However the March 2019 league meeting of Clare and Limerick was the sole time he witnessed players shaking at half-time in the dressing room.
"I've been hurling a long time and I've never seen players shivering at half-time, we had to do a warm up in the dressing room at half-time to keep them going, they were actually shaking with the cold".
It wasn't confined to on the field where one could be excused for thinking this outing was championship, Moloney's smile of satisfaction at the final whistle plus John Kiely's venture to the Clare technical area highlighted that this was more than a last round league meeting. "The crowd got value for money in terms of excitement, I haven't seen as much passion in a championship match to be fair".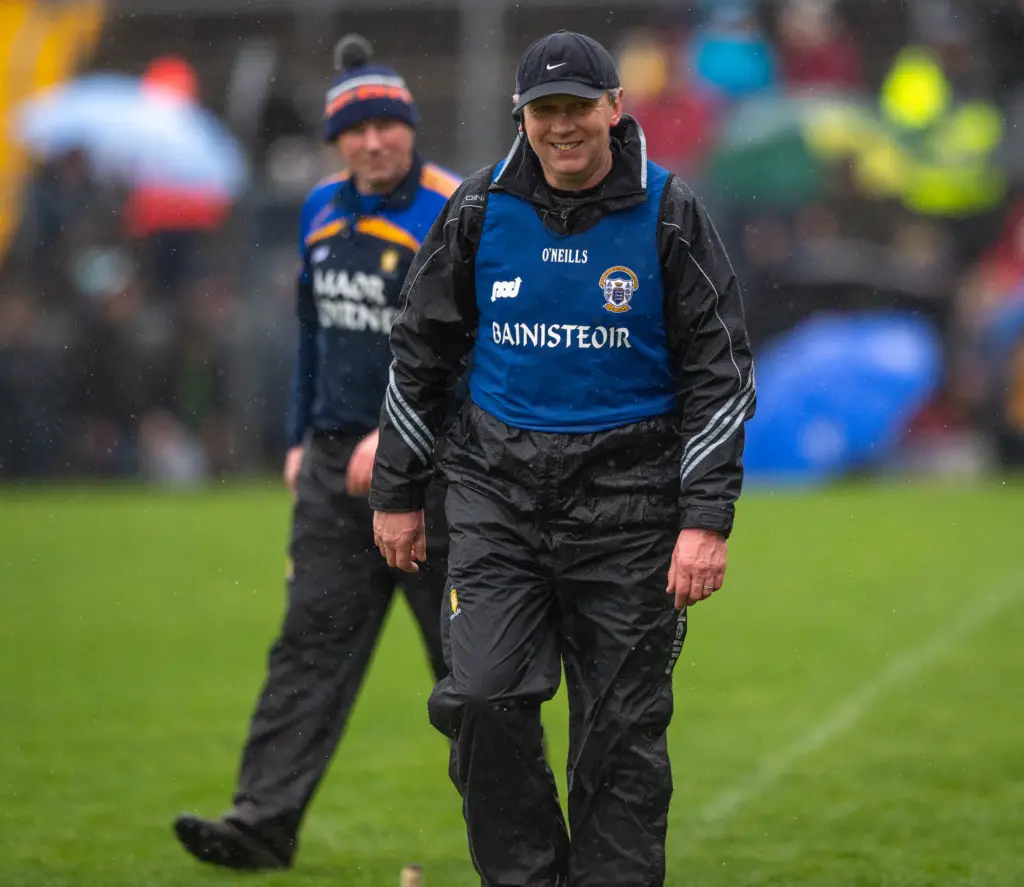 "We would have liked to have won it in terms of second half performance especially when we went ahead. Limerick are worthy All-Ireland champions and they got a couple of points near the end to pull it back. Generally from being four or five points down we were very happy".
He continued, "Two top teams going toe to toe and that was what today was about". To date, Donal maintained their league campaign "has been very positive" with specific emphasis given to Diarmuid Ryan, Rory Hayes and Gary Cooney who are featuring in the Allianz National Hurling League for the first time.
Provided Kilkenny and Wexford don't draw at the weekend and Tipperary win, Clare will advance to the quarter-finals of the competition. Of their remaining games, Moloney admitted they are keen to be as close to championship level as possible.
"We want to continue to perform everyday we go out it's very important because it's hugely competitive and I don't think you're going to see much of a change in intensity and passion between league and championship, there's only six or seven weeks of a gap this year so it's not as if teams are going to reinvent themselves in six weeks so we want to try and perform".